2015 Adventures: A Look Ahead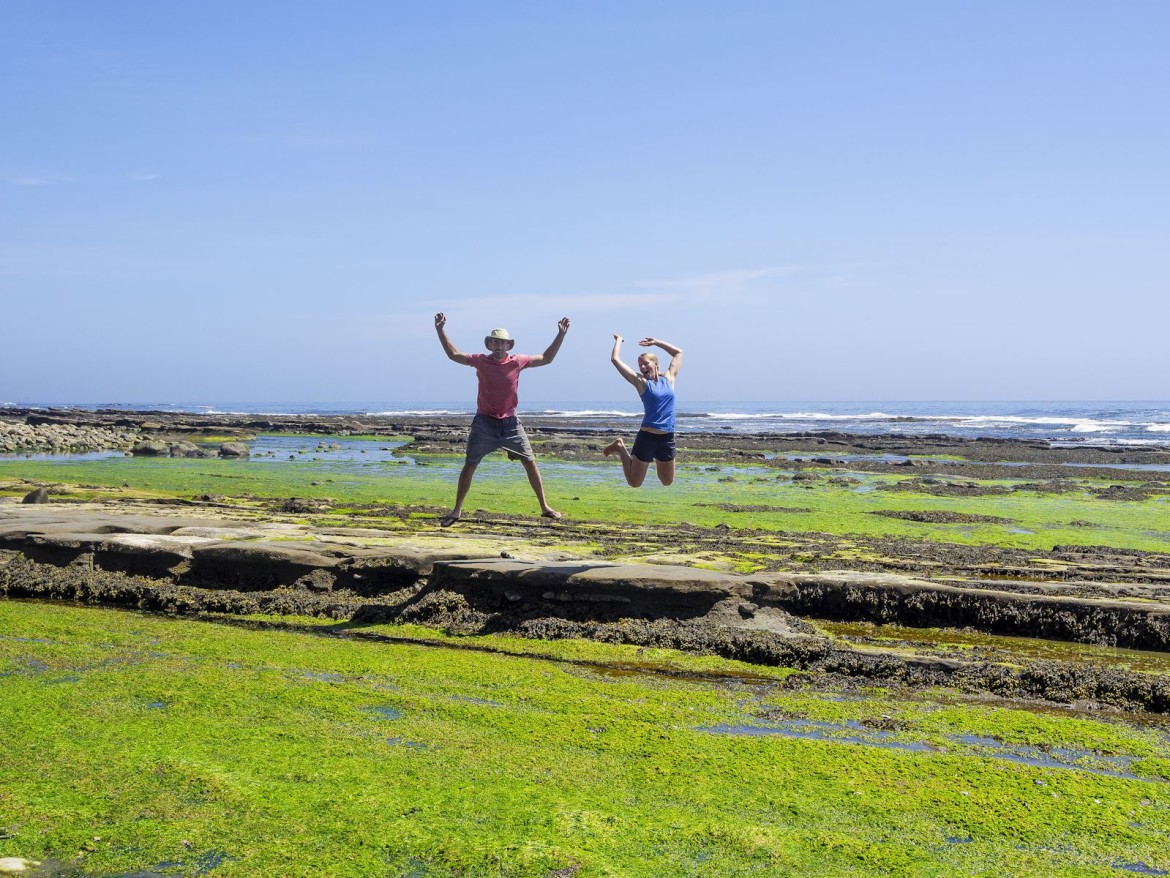 Two years ago we set an ambitious goal for ourselves. Travel. Indefinitely.
When we made this goal we thought that 2015 would NEVER get here! But…here it is. In all its glory. We've eliminated our debt, sold our possessions and put our house on the market.
So where do we go from here? We expect 2015 to be an adjustment period and we expect that there will be days that we have absolutely no idea what to do with all our newly found time. We expect to appreciate just how precious time really is. Because after all, time is one of those rare things that money can't buy, you can never get it back and you can never know when it will expire.
We've made a list of things we would like to accomplish this year. Here's a rough guide to what you can expect to see on the blog and social media feeds this year from us!
1. Become homeless: We hope to achieve this anytime between now and April.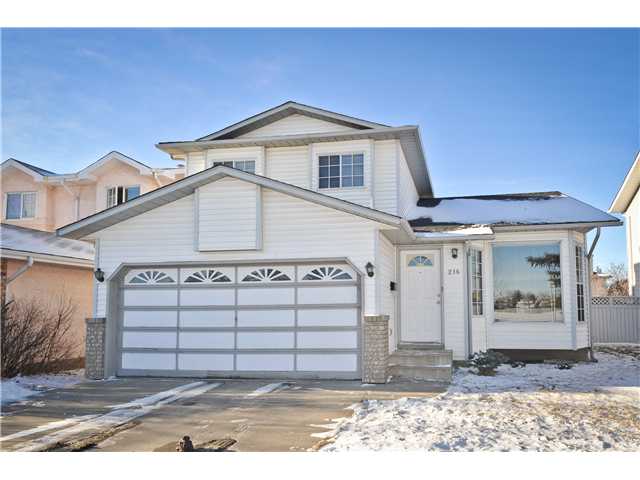 2. Road-trip from Calgary, Alberta to Melbourne, Florida: There will be stops of adventure and sightseeing along the way. We have no idea what that adventure will be though!
3. SUP with the manatees:  Crystal River, Florida is the place to go for this! Expect to see a post with us and these gentle giants!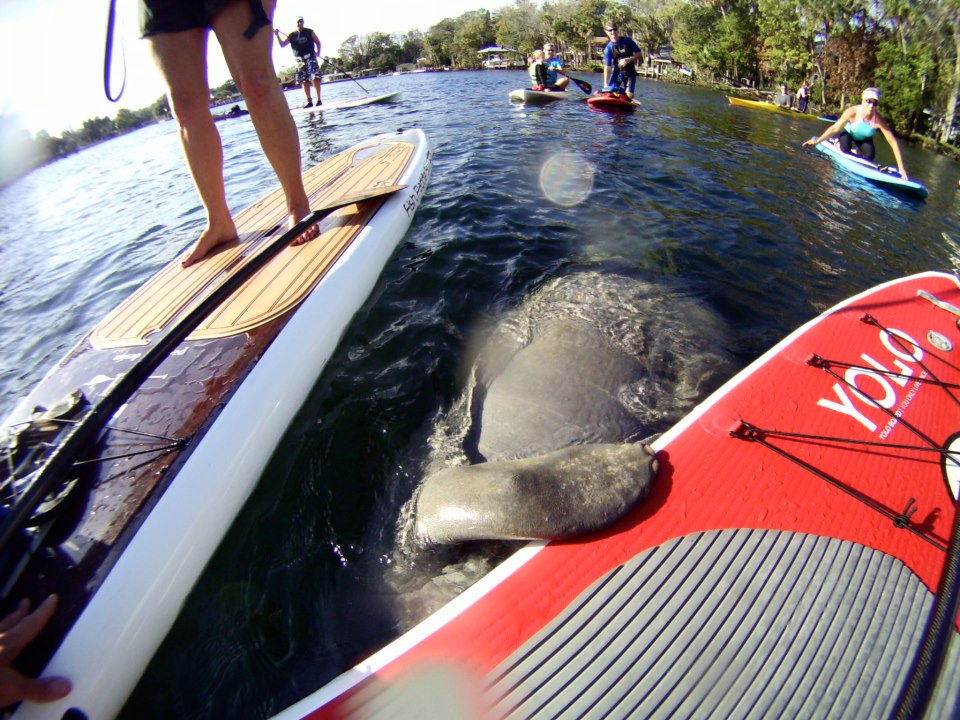 (image from Yogoboard)
4. Visit a theme park: We're not sure which one we'll go to yet but most likely Typhoon Lagoon and/or Busch Gardens. Watersides and roller-coasters, oh my!
(image from Wikipedia)
5. Air boat ride: This looks awesome, so we must do it!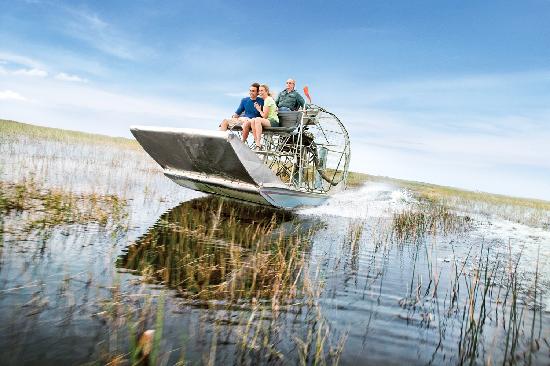 (image from TripAdvisor)
6. Road-trip from Melbourne, Florida to Halifax, Nova Scotia: There will be stops along the way. For the most part we'll just wing it and hope for the best. New York just might see a visit from us!
(image from Huffington Post)
7. Kayak the highest tides in the world: New Brunswick is home to the Bay of Fundy and the world's highest tides. We can't miss that!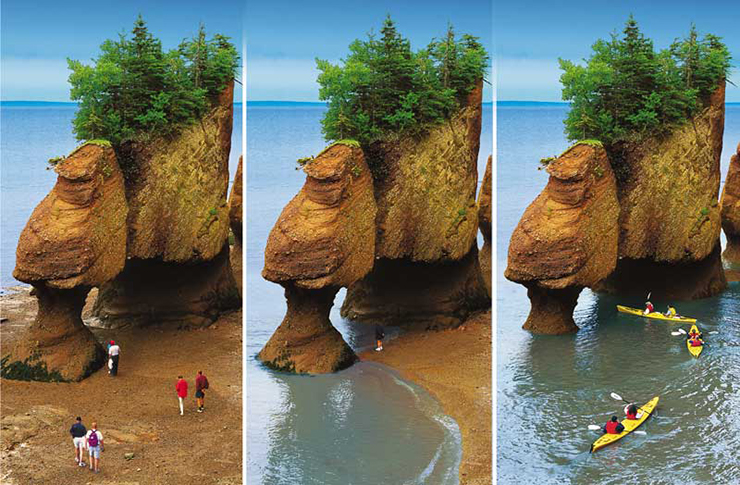 (image from The Sill)
8. Hike Gros Morne National Park in Newfoundland: This looks so amazingly beautiful. Another one of Canada's secret gems. We're not sure how to work this into the schedule but we would love to do a multi-day hike here!
(image from The Star)
9. Hike the Camino de Santiago in Spain: This is the grand plan for 2015. Walking 500 miles across Spain is sure to transform us into living a slower relaxed pace in life!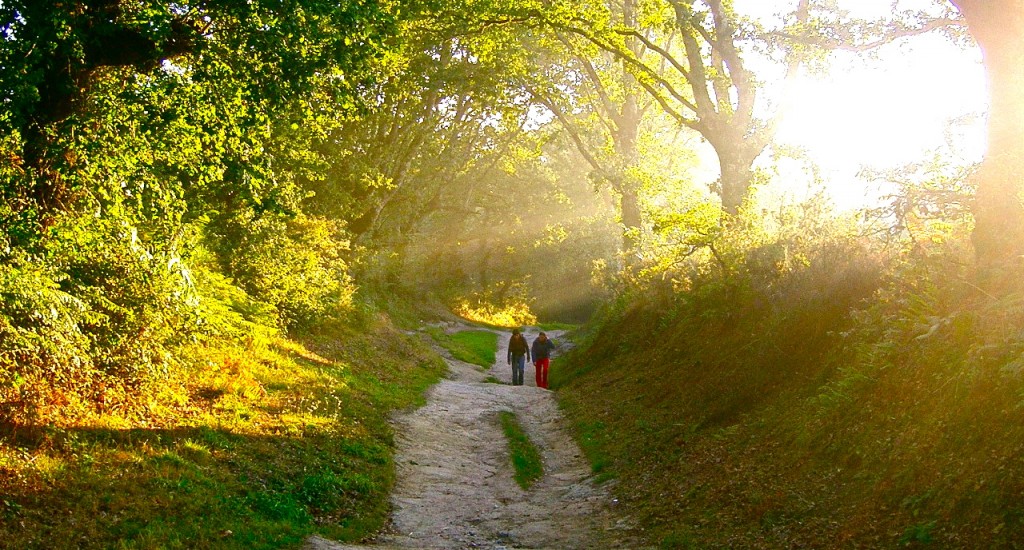 (image from Camino de Santiago Guide)
That is as far as the plan currently extends. We will most likely spend some more time in Europe riding motorcycles but we can't possibly even imagine how much we will have changed by then to predict where we would like to go from there.

Latest posts by Jill Patterson
(see all)