Bali Infographic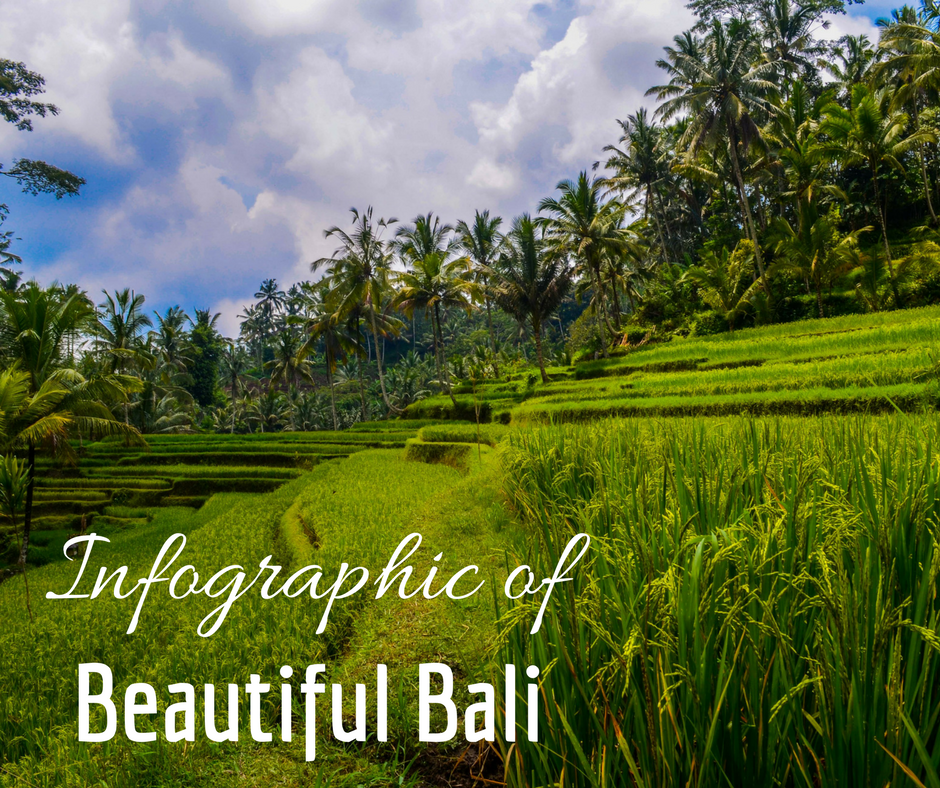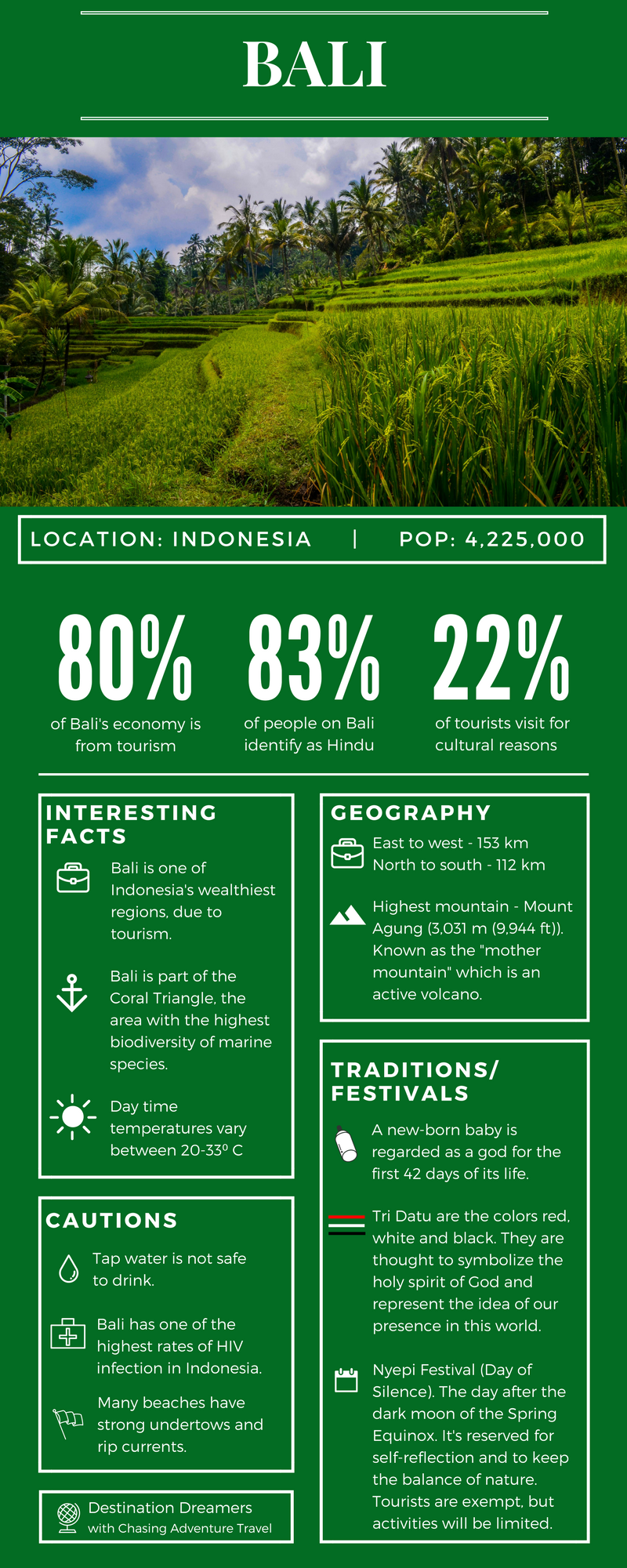 Save

Adventure is for everyone!

Jill is the founder, writer, photographer and travel agent at Chasing Adventure Travel. An adventure travel blog that has morphed into a travel agency, specializing in Active and Adventurous Travels.

Jill has traveled worldwide and spent almost 2 years traveling continuously with her husband. She has traveled to resorts, crossed an ocean on a cruise ship, motorcycled multiple times around Europe and experienced self-guided long term travel.

~ Dreamer, doer and energetic go-getter. Curiosity has inspired adventurous world travel. Imagination is everything ~

*Chasing Adventure Travel is in affiliation with Nexion Canada.

Latest posts by Jill Patterson (see all)