Lyon, France: My Favorite Little City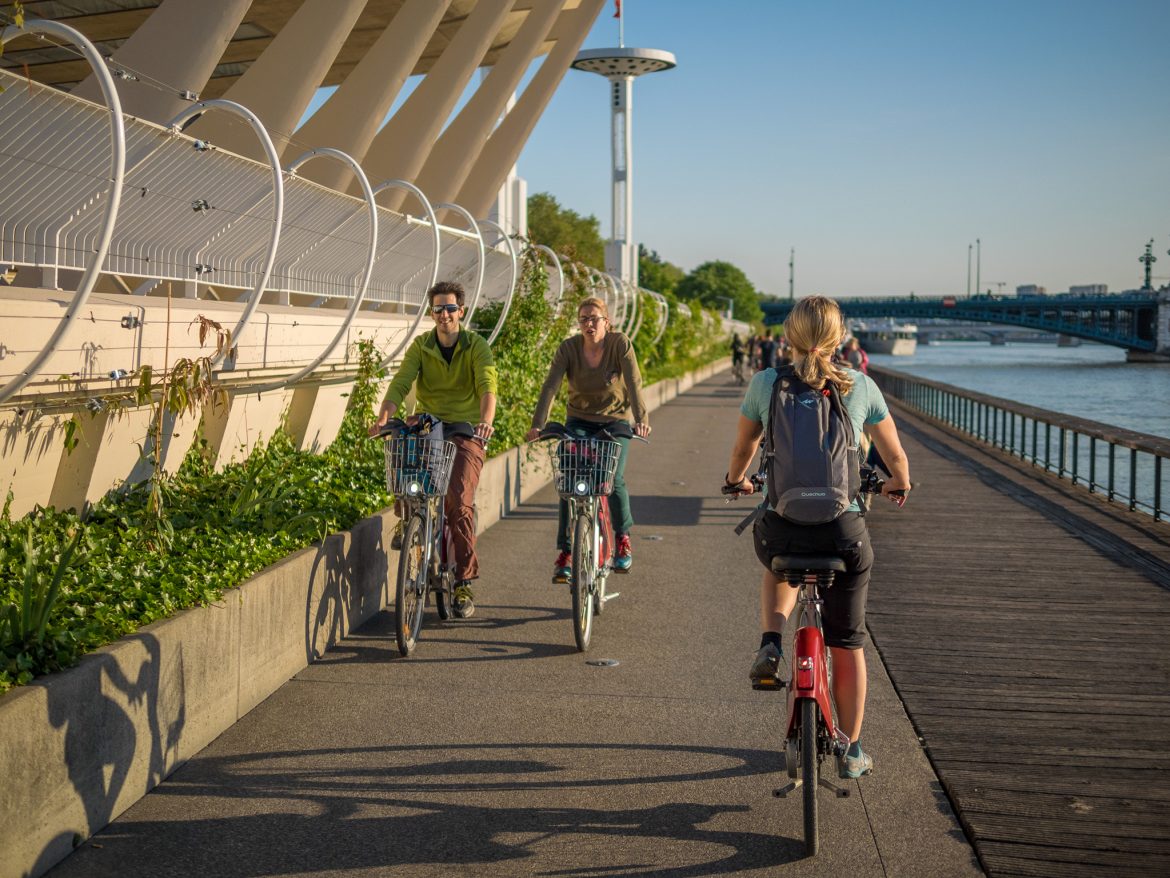 We arrived in Lyon during a time when we were discussing the idea of finding a home base. Lyon quickly became a top contender. It has amazing food, a modern and vibrant culture, good public transportation and beautiful tree lined streets. It surprised me how much I enjoyed the city.
When we first visited Lyon back in 2010 we didn't take the time to explore the city. Back then we were more about hopping city to city without taking the time to stop and smell the roses, so to speak. Six years later and almost 2 years into our full time travel journey, our definition of enjoyable travel has changed substantially. When perceptions change, so does the experience.
This time we strolled along the side streets, bicycled along the river and through Parc de la Tête d'Or. We wandered through cemeteries and churches. We stopped at delicious bakeries and enjoyed meals at amazing restaurants. Lyon was a city that made us feel good. It was refreshing.
The riverfront comes alive with people enjoying the day. Impromptu family picnics, river cruisers stopped to view the artwork, fitness enthusiasts out for a walk, run or bike along the pathways, and friends hanging out to enjoy the scenery. The city has done a fantastic job of creating a space for all to enjoy. The Banks of the Saône, also known as the "river movie", covers 15km of discovery and relaxation.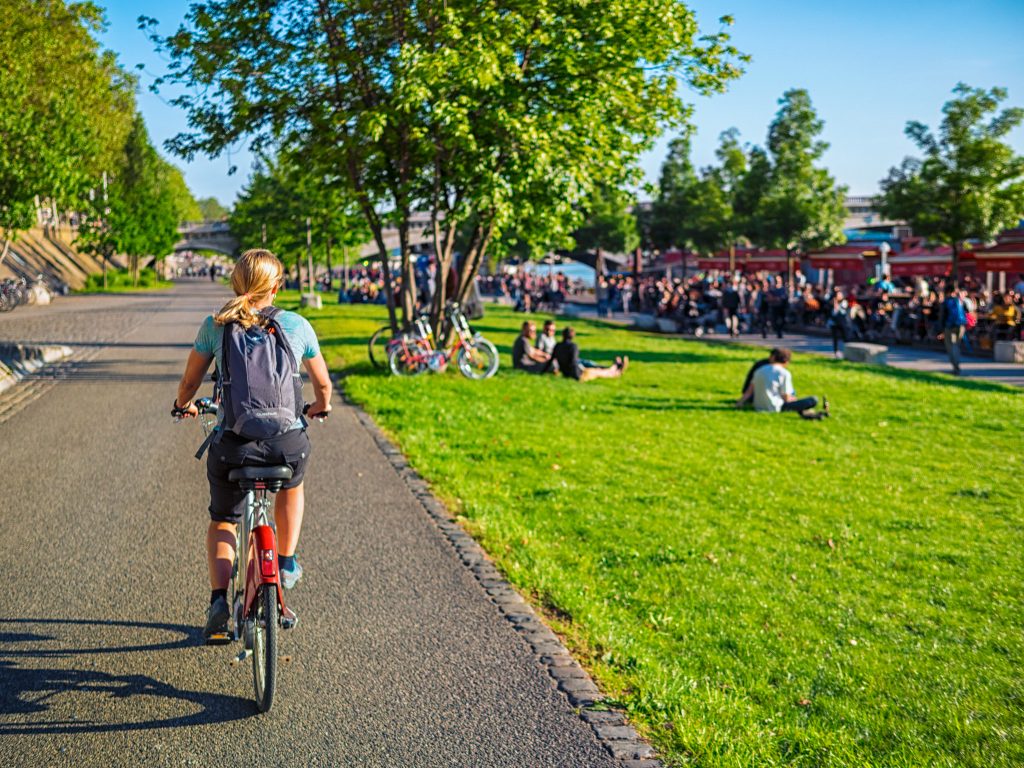 Parc de la Tête d'Or, located in Lyon's 6th arrondissement (the North end) has turned out to be my favorite urban park. Its expansive grounds and large lake can leave you exploring for hours. This beautiful spot is a local favorite for walkers and runners who enjoy the many pathways year round. The park is home to a small zoo, mini-golf, horse riding, and a miniature train. The summer months allow for boating on the lake.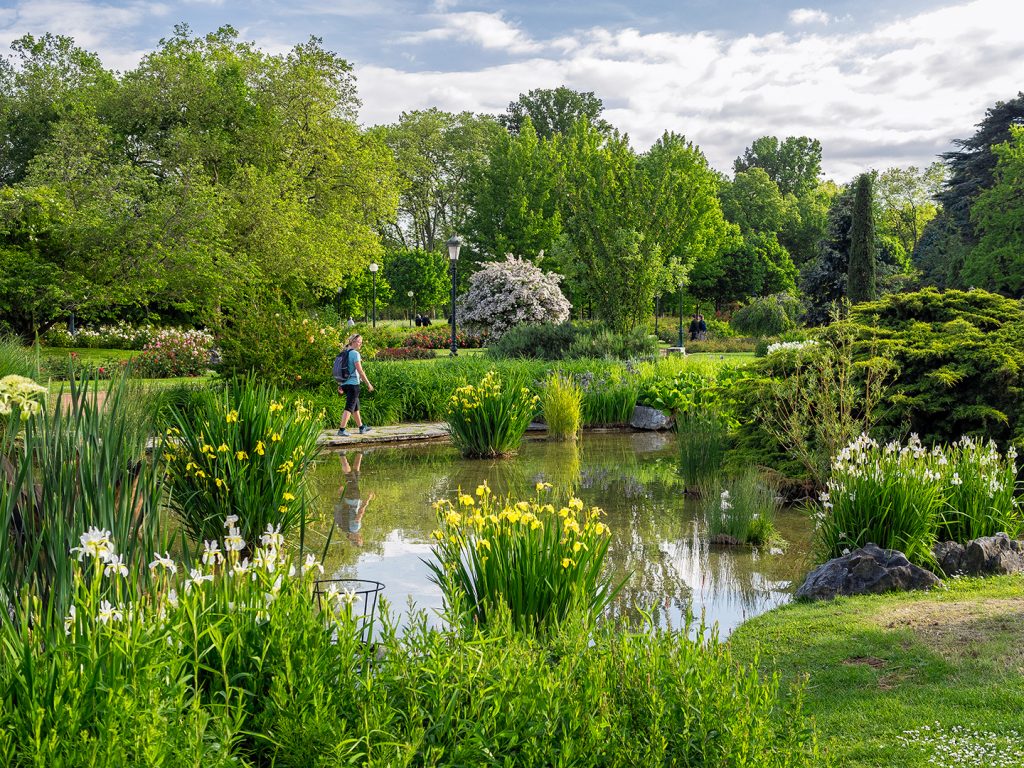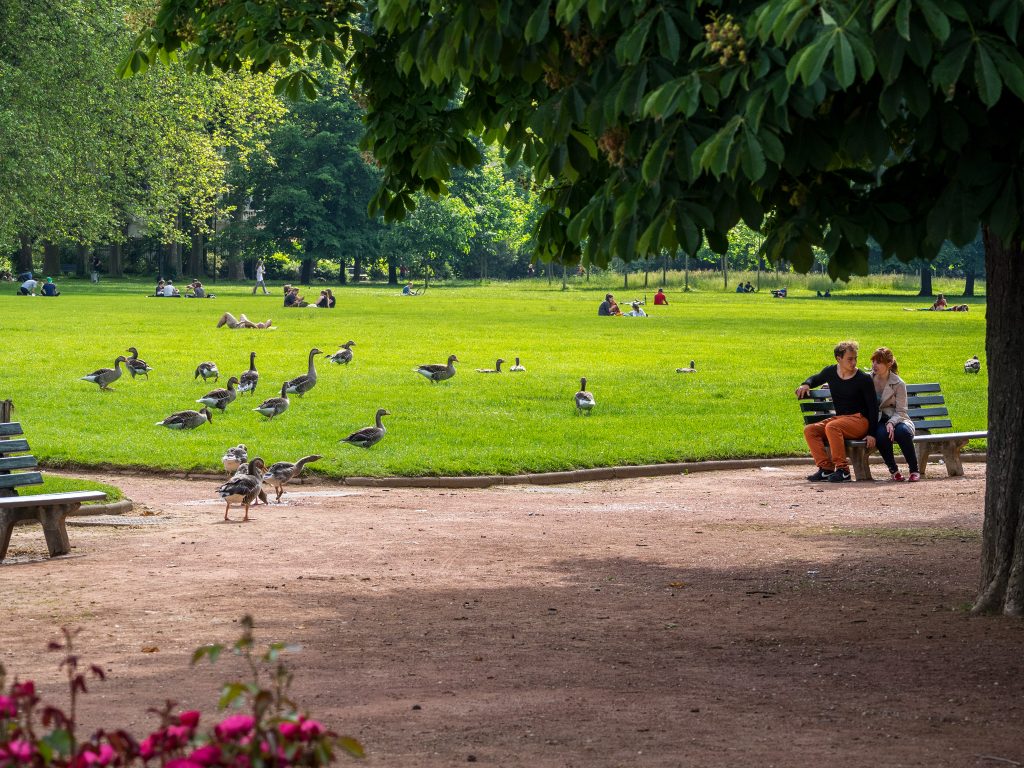 The public Vélo'v system in Lyon is fantastic. This self-serve bicycle rental system allows you to rent a bicycle at one location and drop it off at any of the other Vélo'v locations throughout the city. We downloaded the app (AllBikesNow) which shows how many bicycles are available at each location as well as how many parking stalls are available for bike drop offs at each location.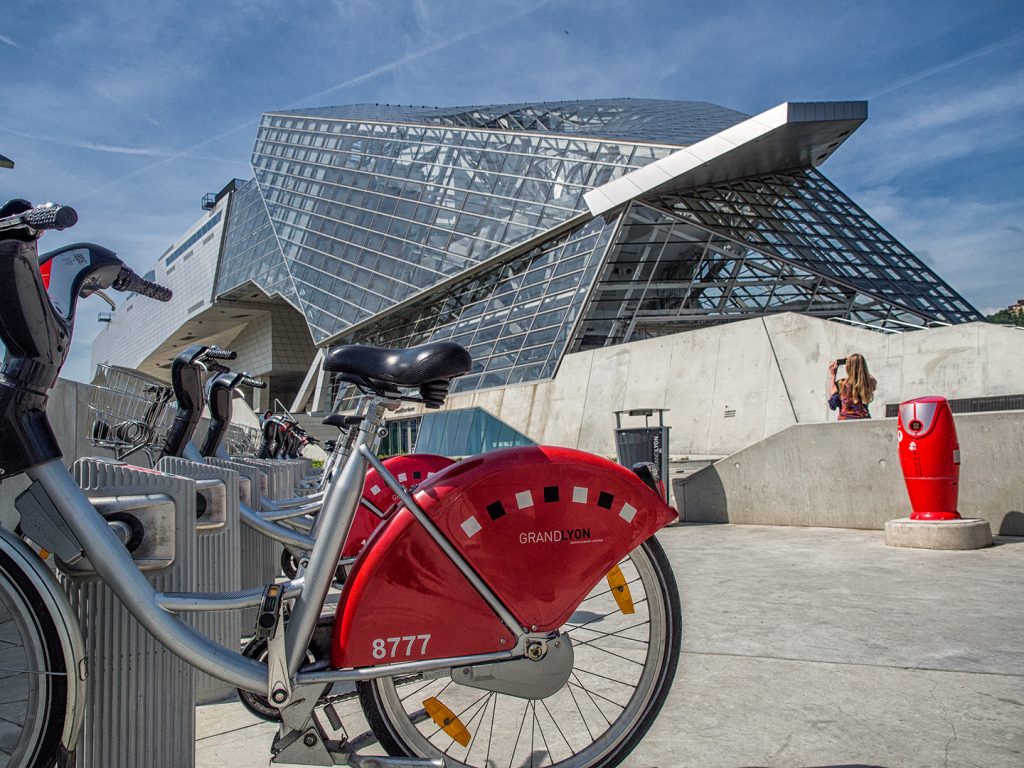 For the best view in the city, head up to La Basilique Notre Dame de Fourvière. This basilica has one of the most intricate and well preserved interiors we've seen. After visiting some of the other well known basilica's, churches, and cathedrals in Europe, this smaller landmark was impressive. The icing on the cake was the lack of other tourists. It was extremely pleasant to wander around without the crowds.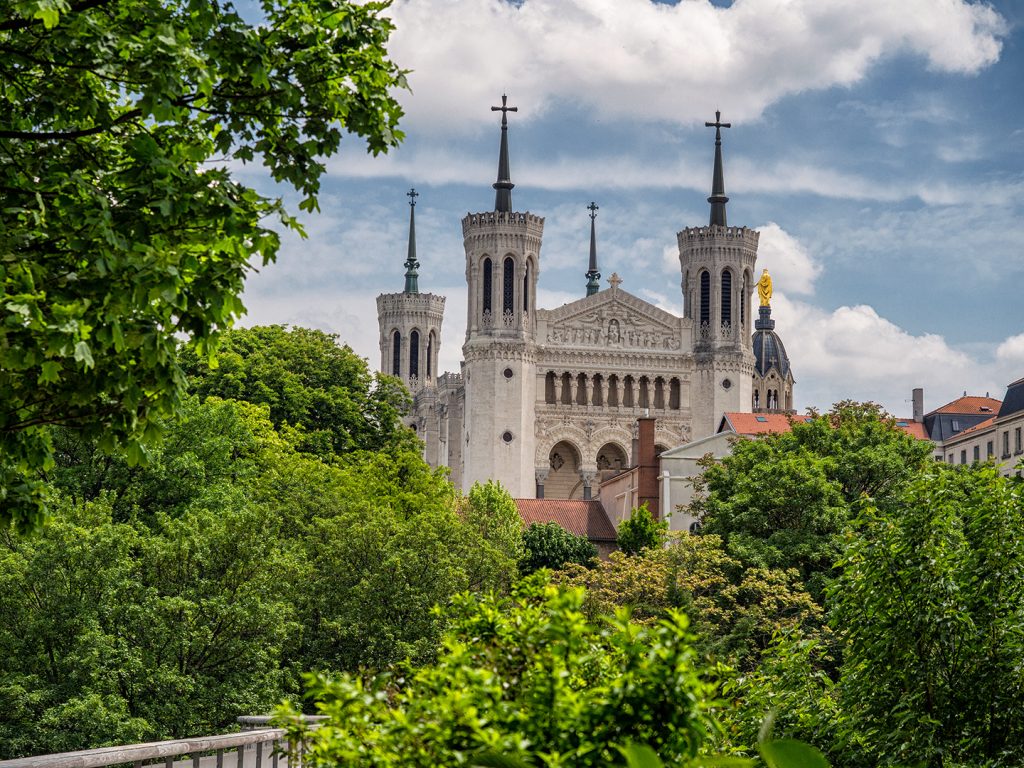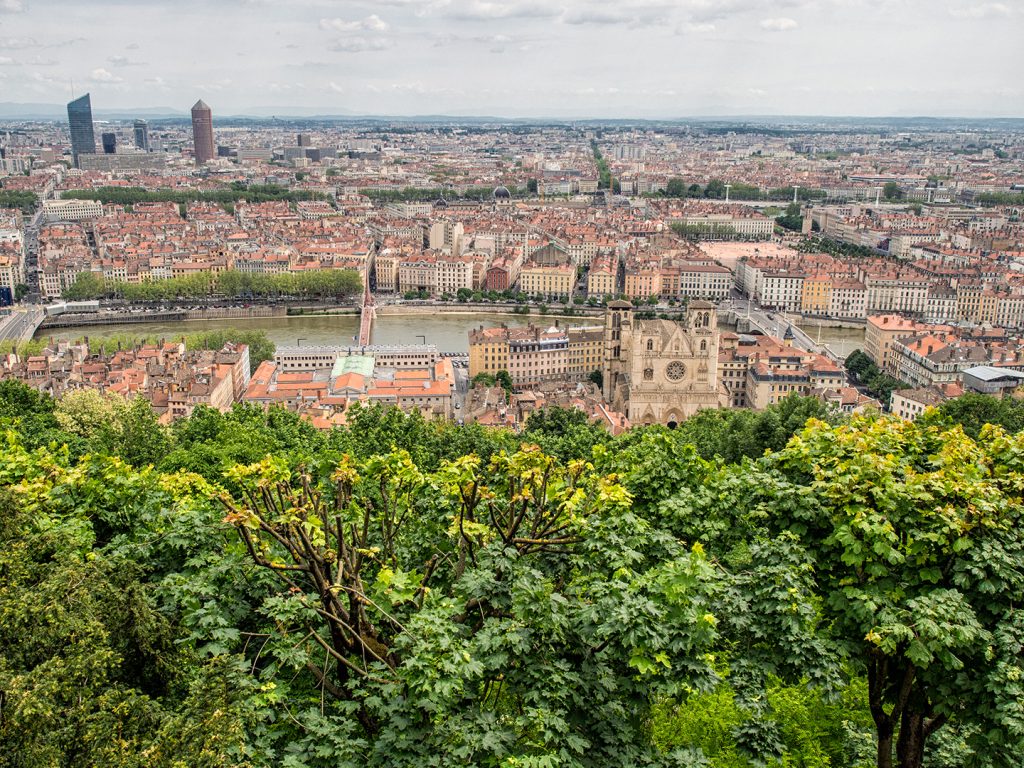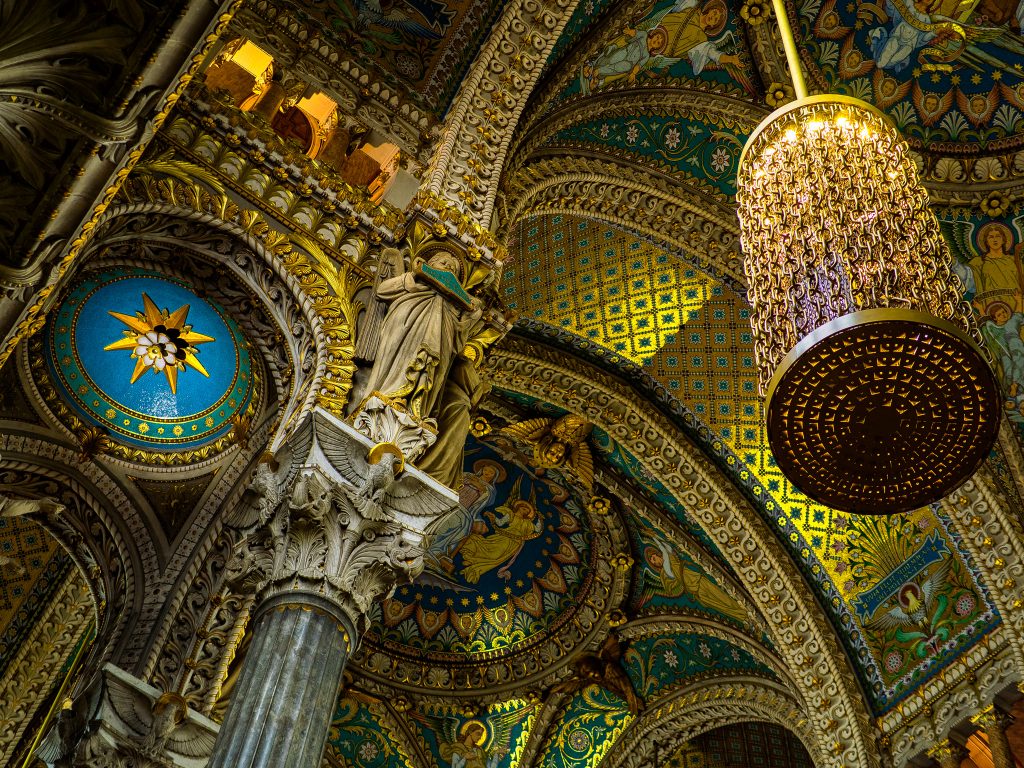 If you are looking for amazing food, Lyon has no shortage of excellent restaurants. Our Favorite was a quiet little place called "Flair". Not only was it affordable but it tops our list for best meal ever. Each dish was its own little masterpiece with incredible colors, textures and tastes. I would classify the style as Japanese inspired French cuisine, my two favorite food styles! Our photos simply do not do the food justice.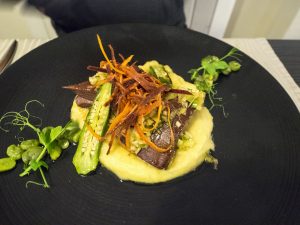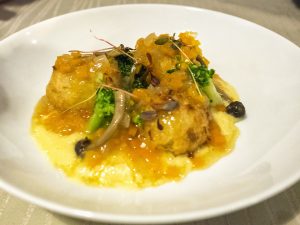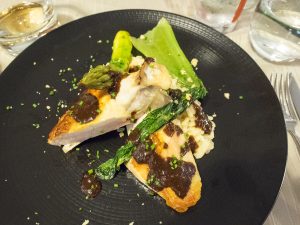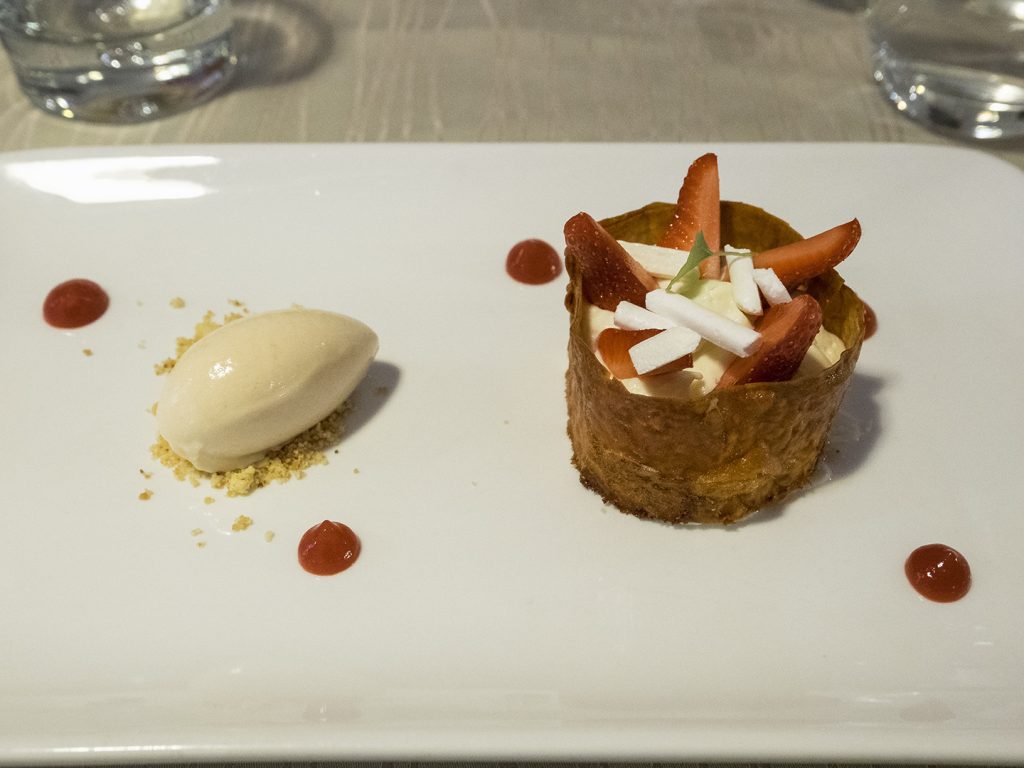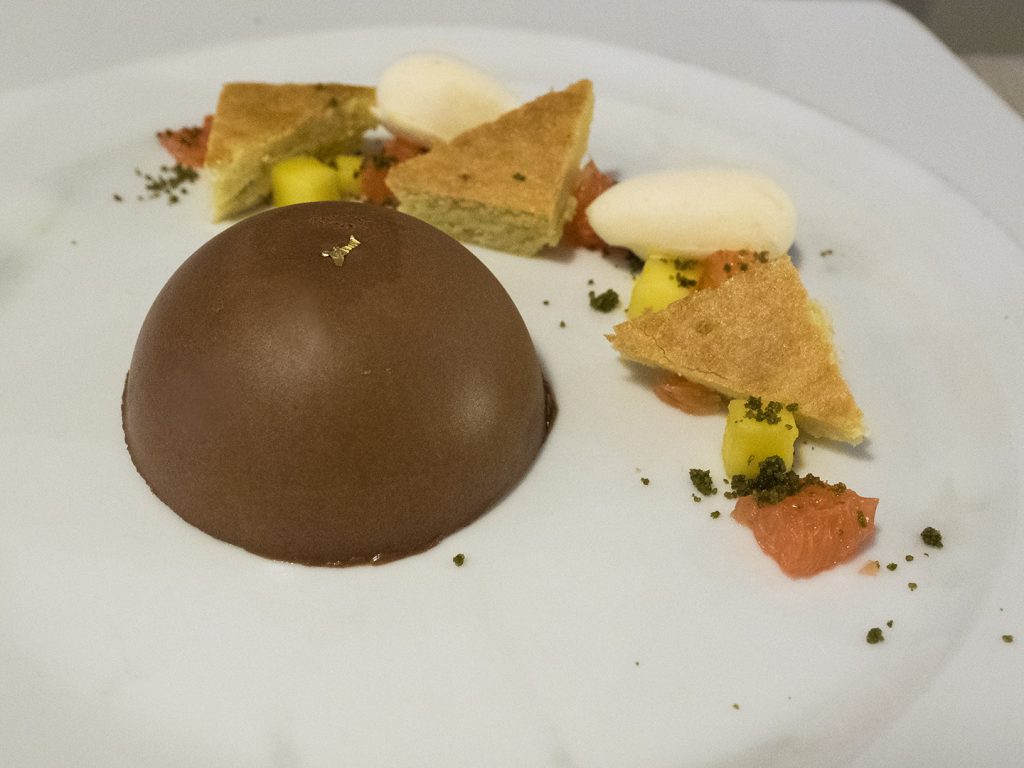 Have you been to Lyon? What did you love about it?
Want to visit Lyon? Contact me and I can arrange your next vacation!
Pin for later!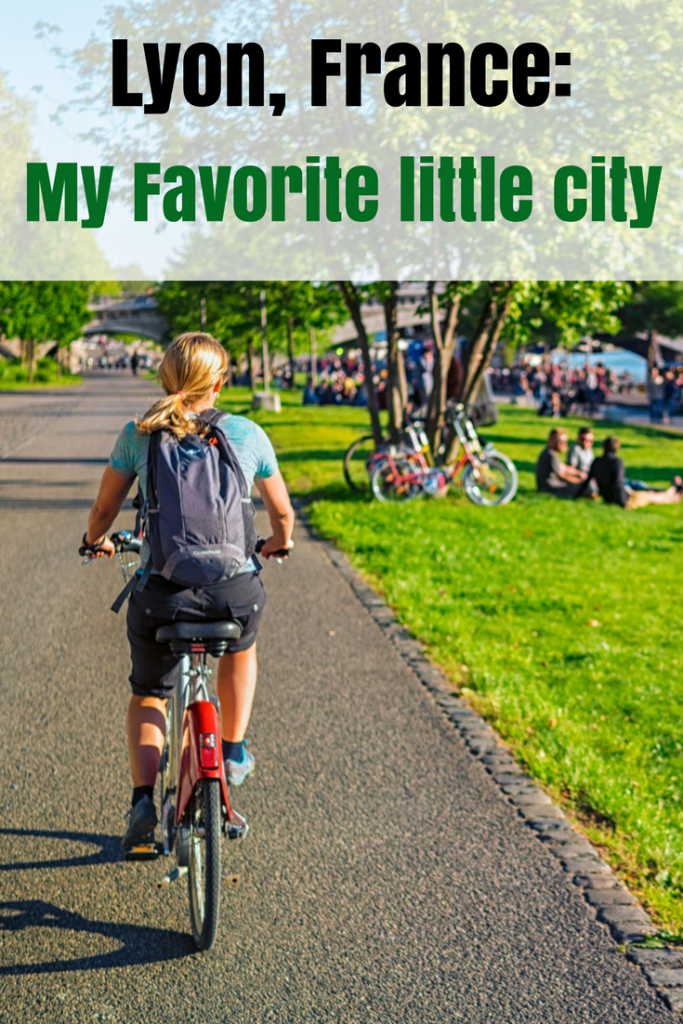 Latest posts by Jill Patterson
(see all)