Soaking wet in Hawaii
February 2011 we boarded the plane for Oahu, Hawaii. We were excited to leave the cold Calgary winter behind for a week of sunshine! We arrived in Oahu and were told that it was raining and had been for days. We knew that before we left Calgary, but forecasts change, right? Usually…yes, for this trip…no. Apparently it was the most rain they've seen in many years. We were looking forward to doing some hiking while we were there, but with everything being so wet and slippery, any serious hiking was out of the question. So, we made the best of it and did some smaller hikes, a road trip around the island and went for a submarine ride.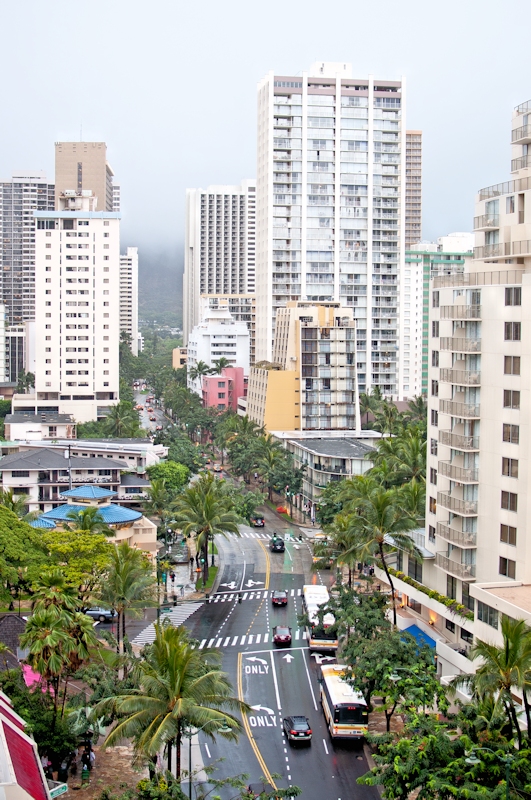 Even with the rain we had a great trip, but I look forward to visiting the islands of Hawaii again when there's less rain.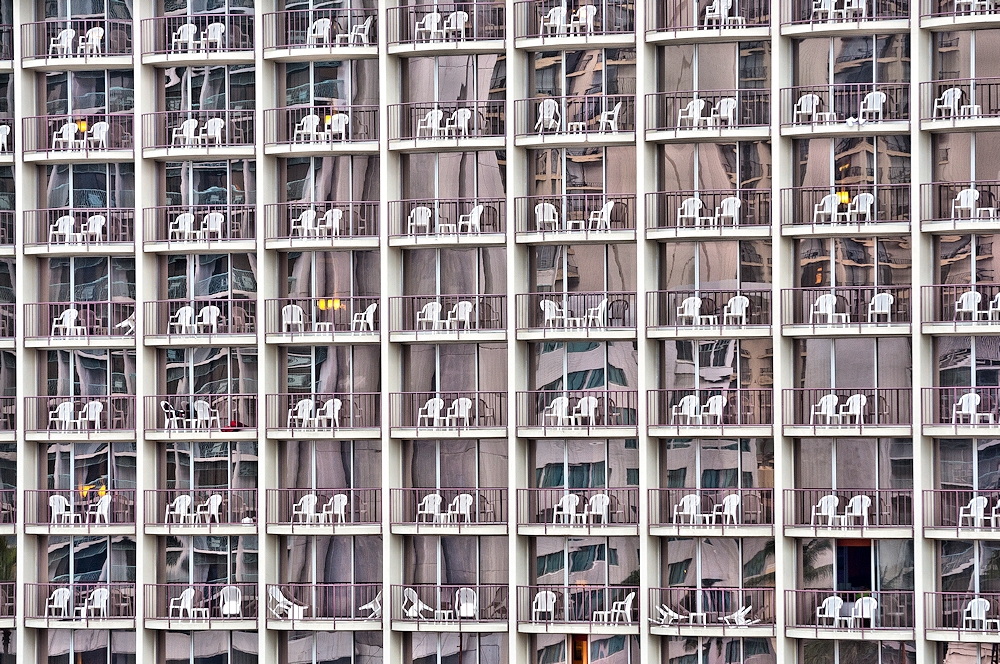 View from our hotel – Waikiki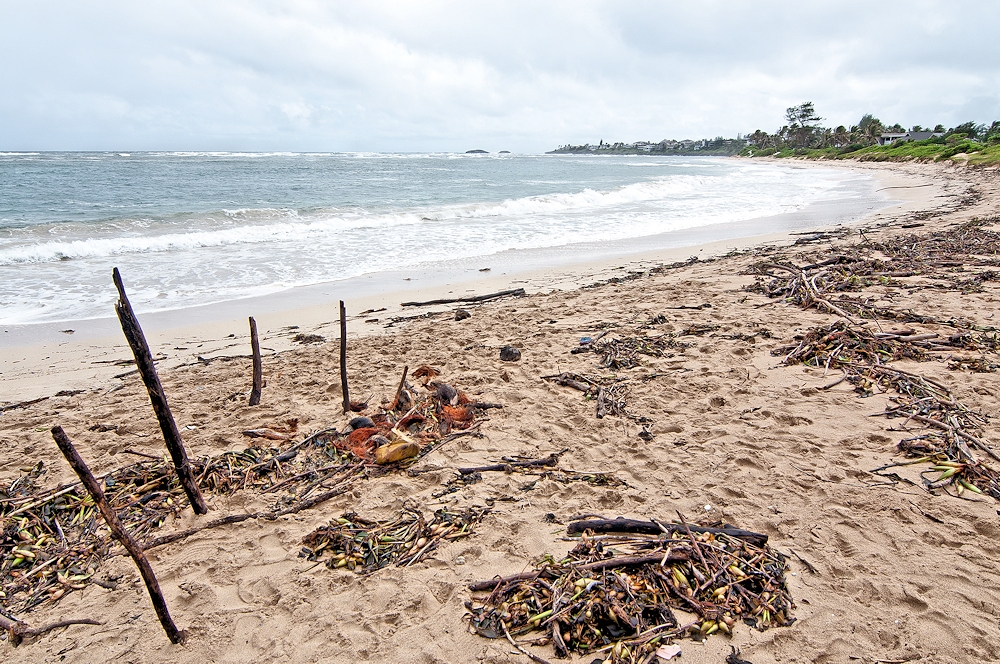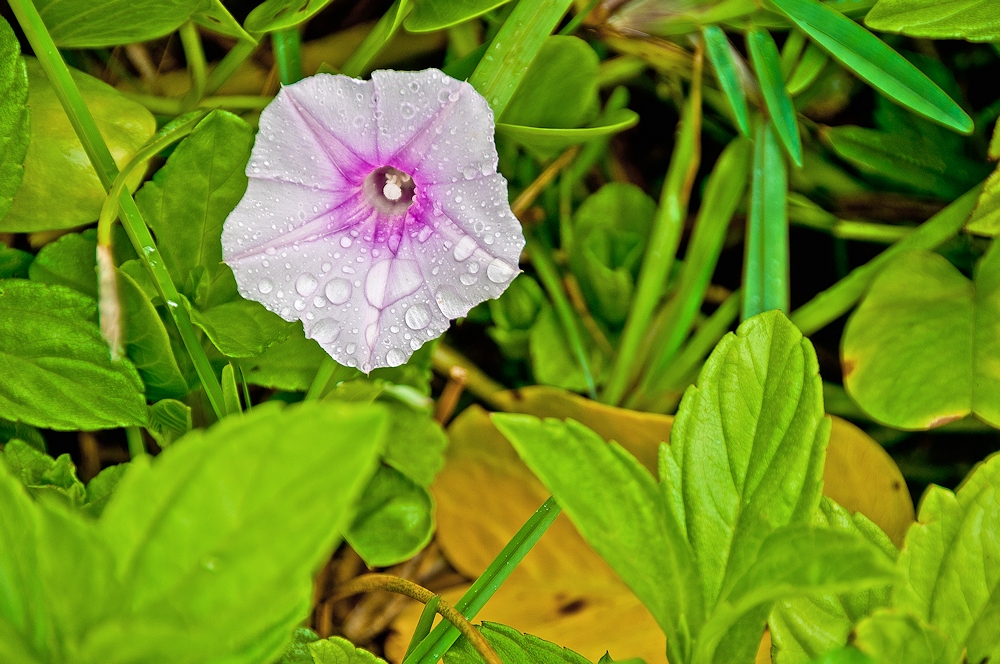 Hukilau Beach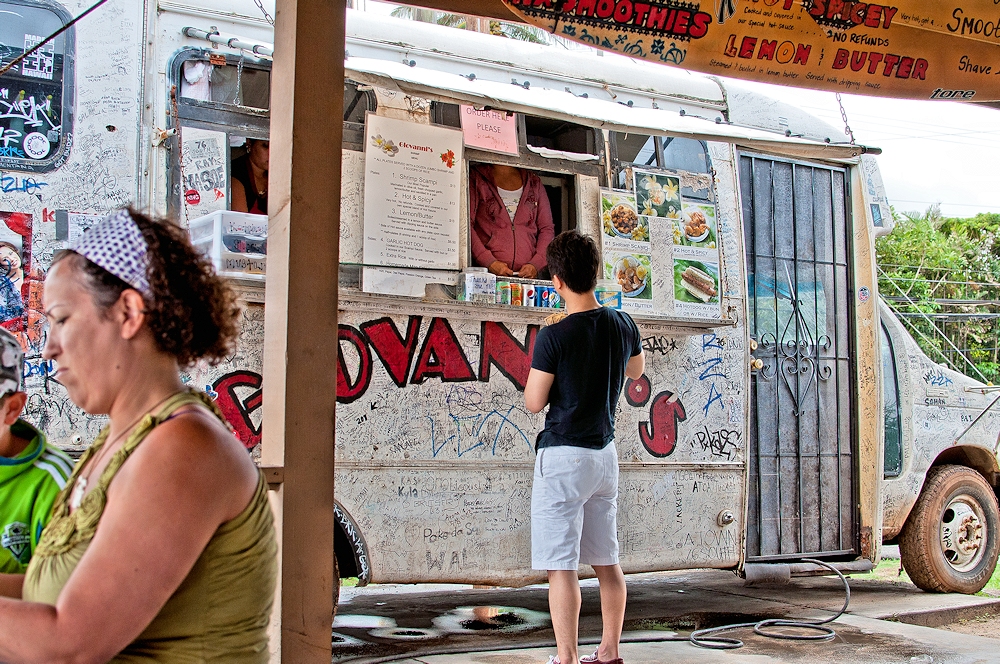 Giovanni's Shrimp Truck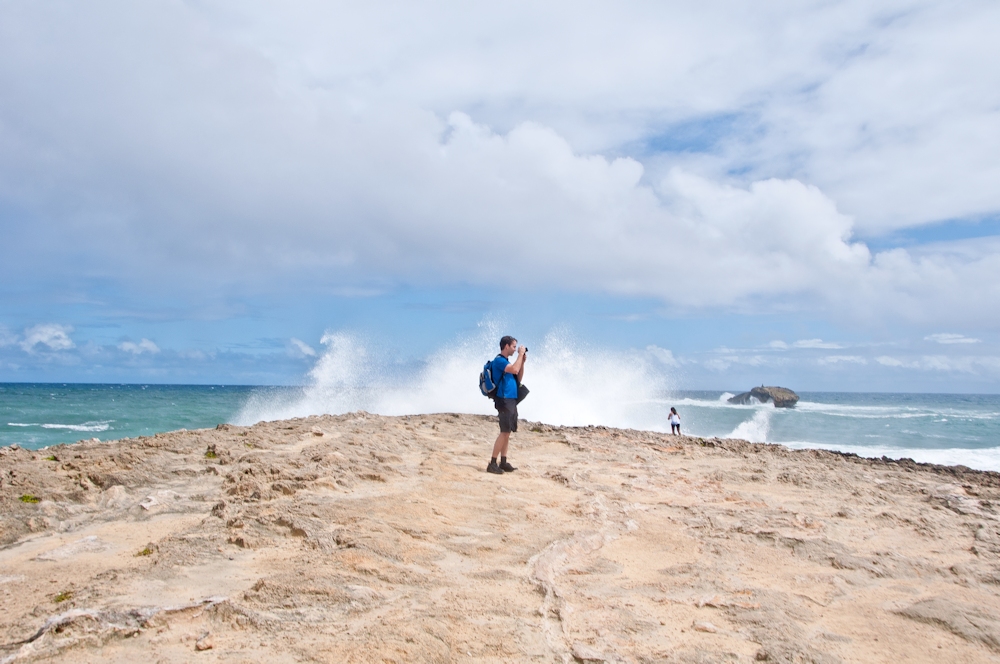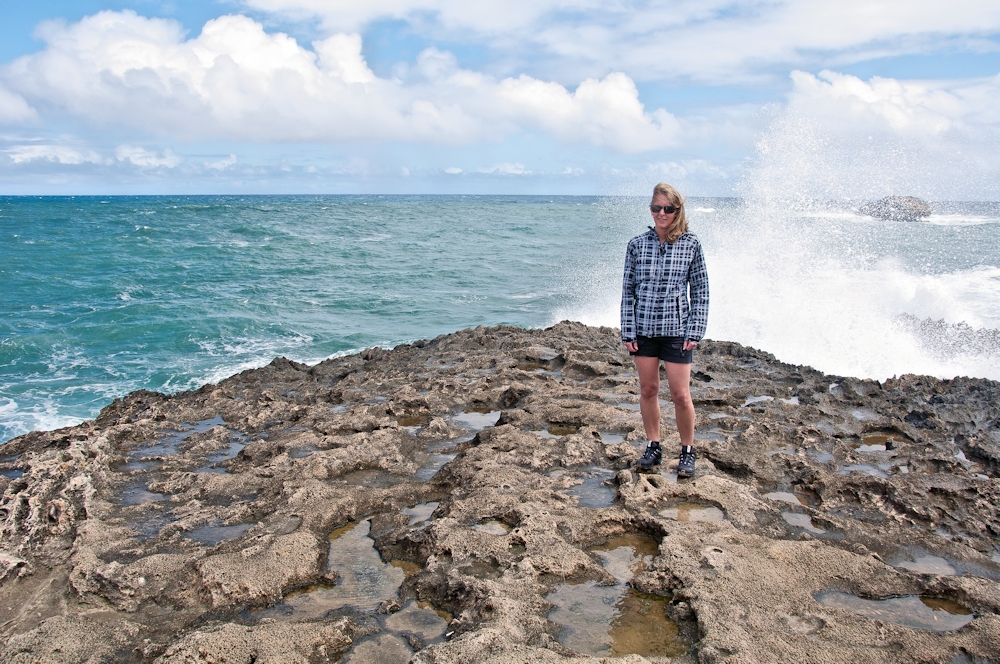 Laie Point State Wayside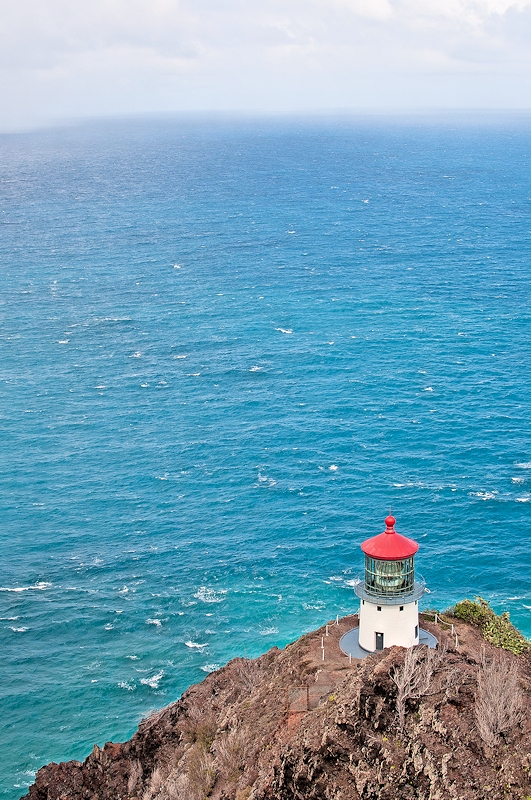 Makapu'u Point Lighthouse hike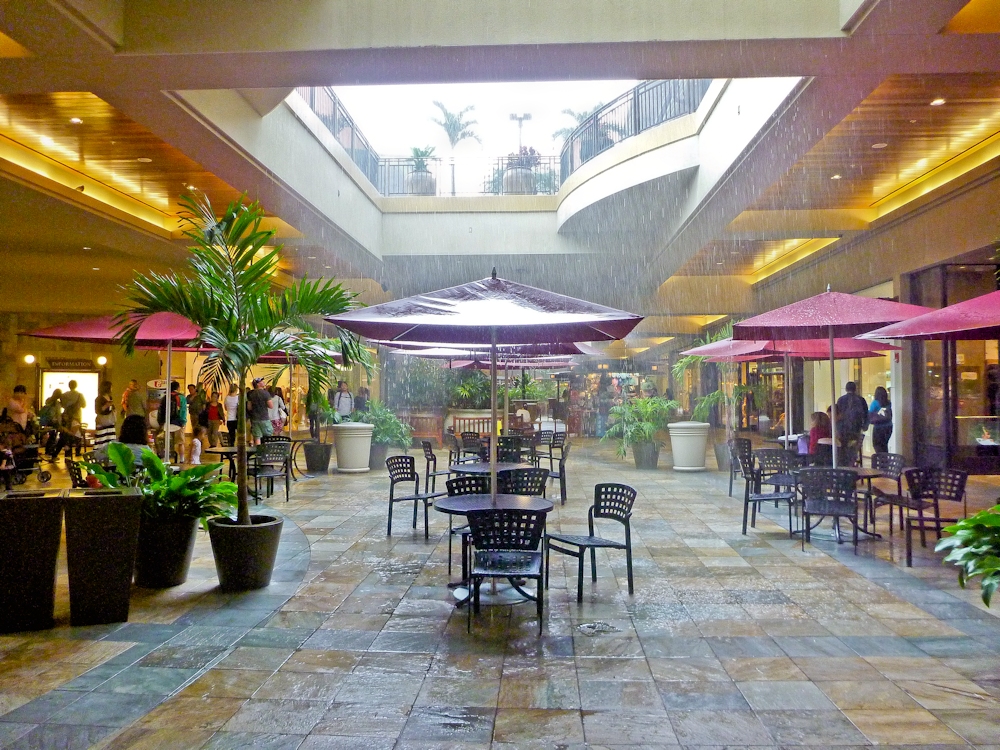 It's raining inside the mall
Koi pond inside the mall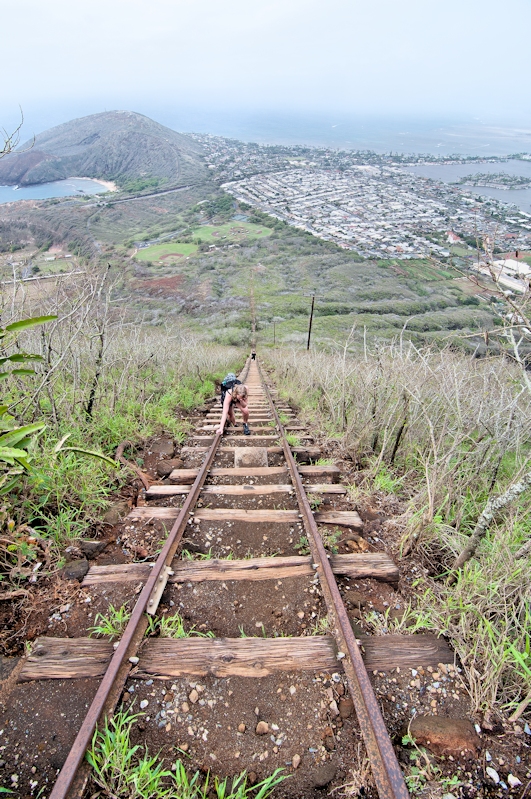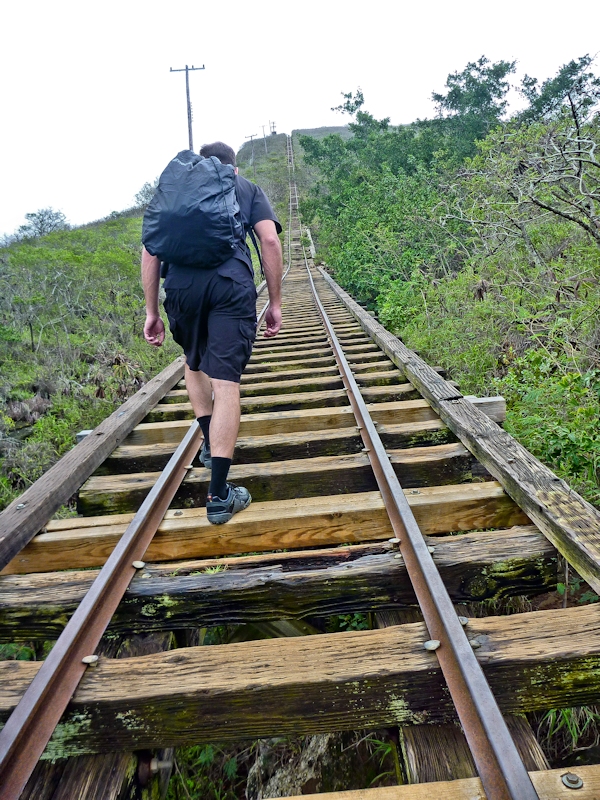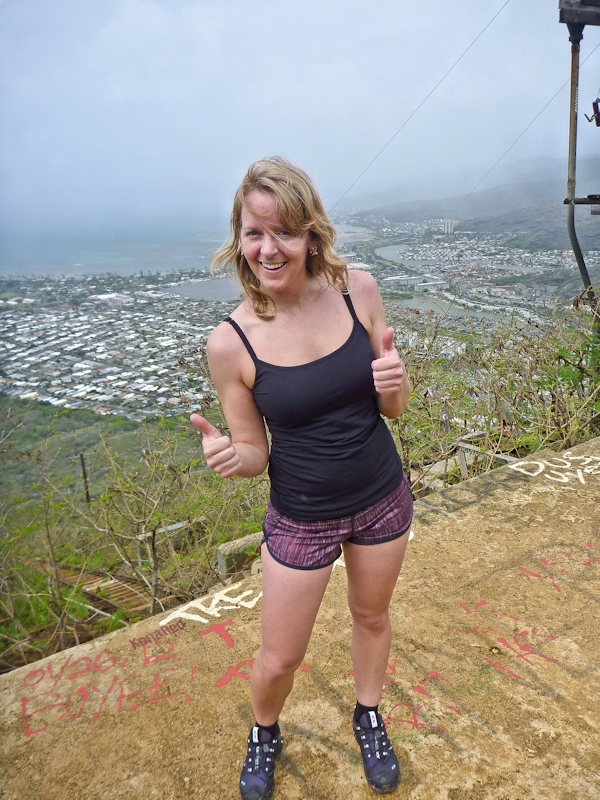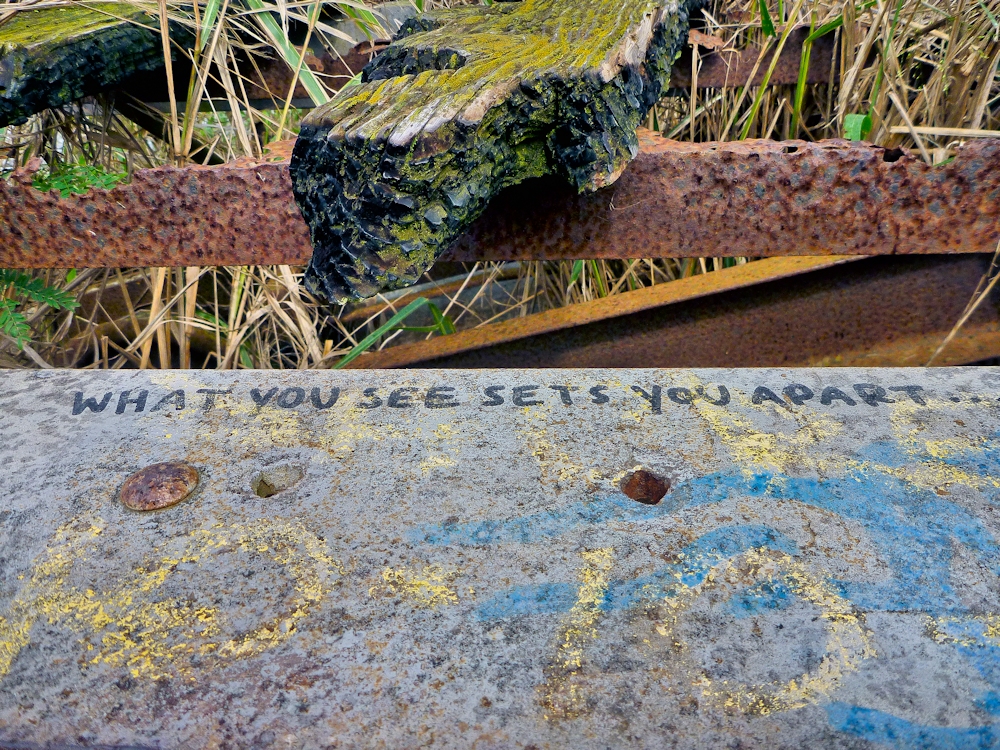 Koko Craker hike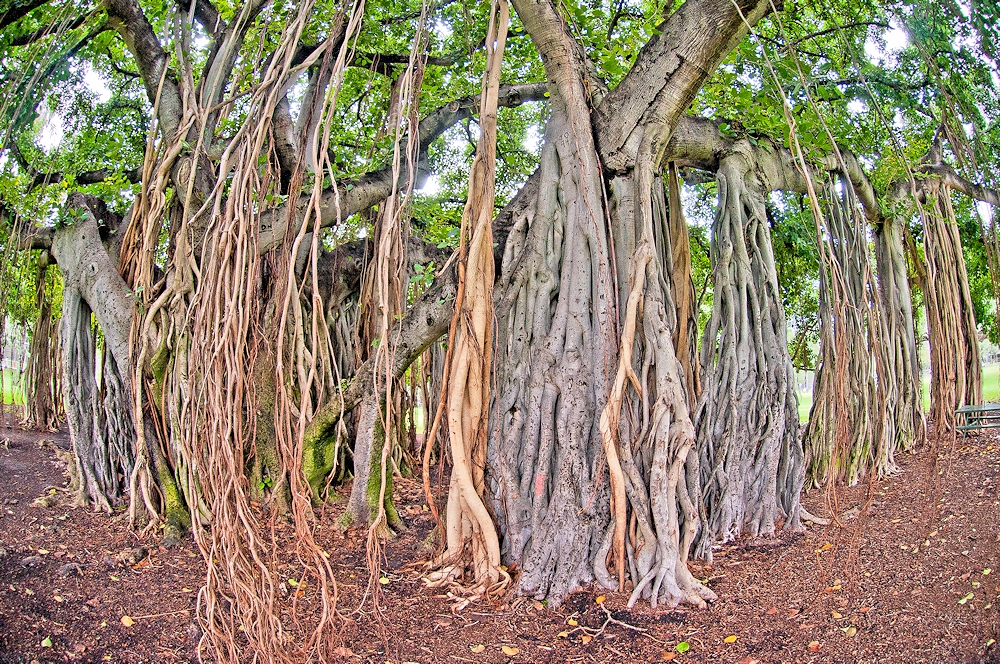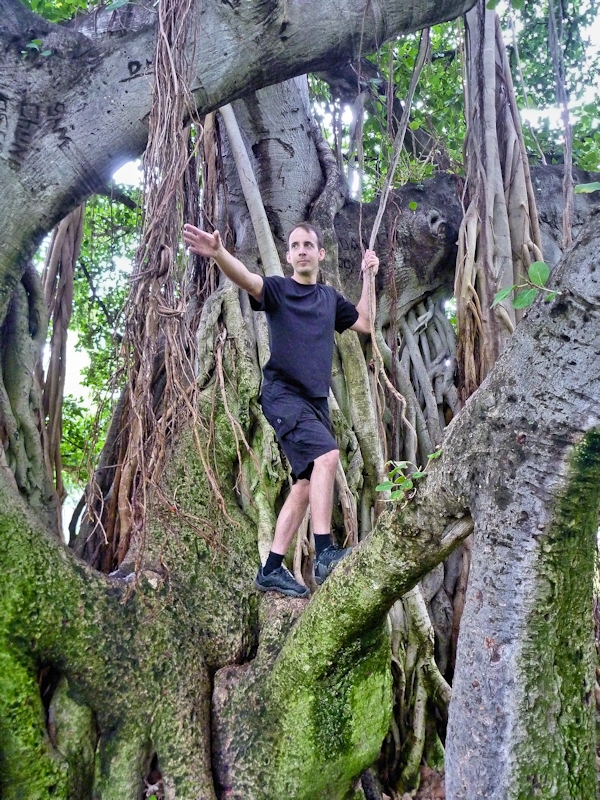 Banyan Tree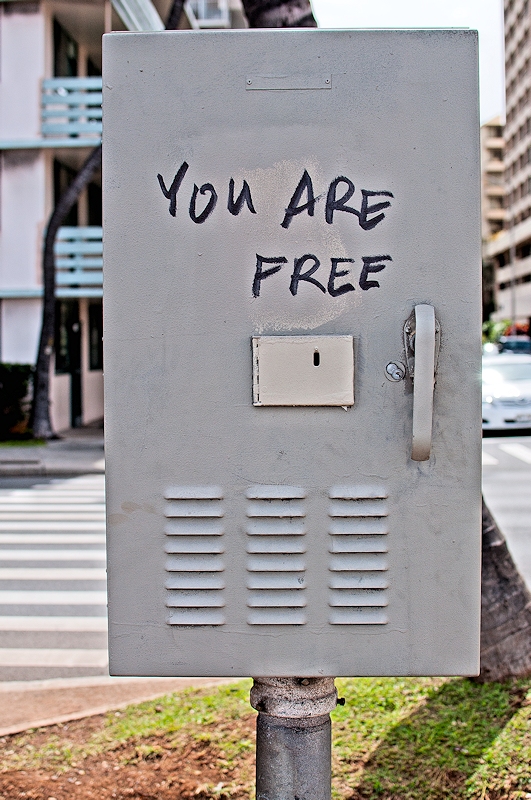 We saw stuff written like this all over the Honolulu area!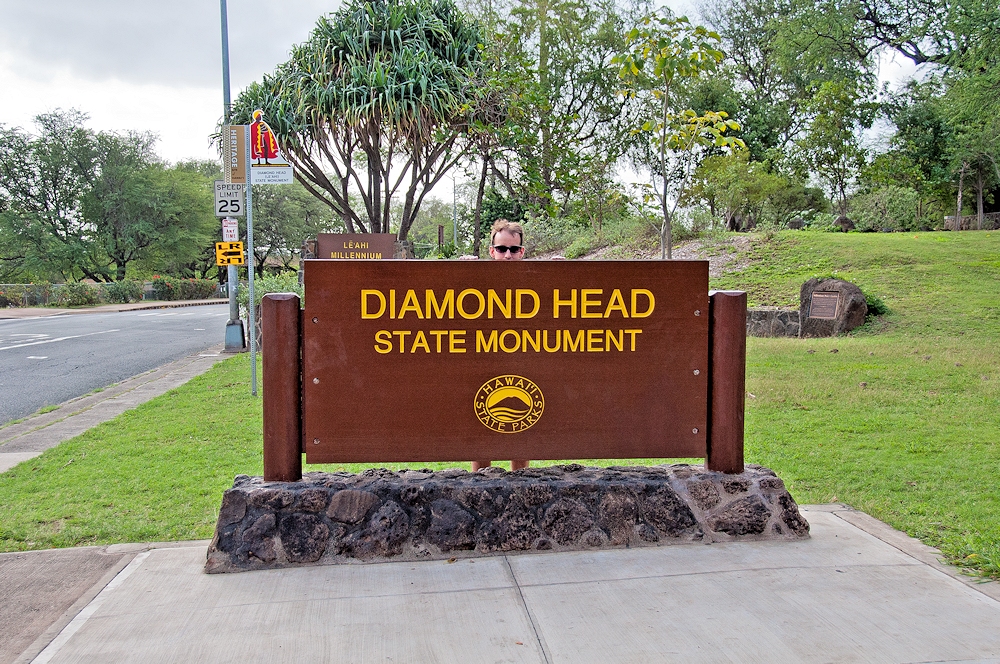 Peek-a-boo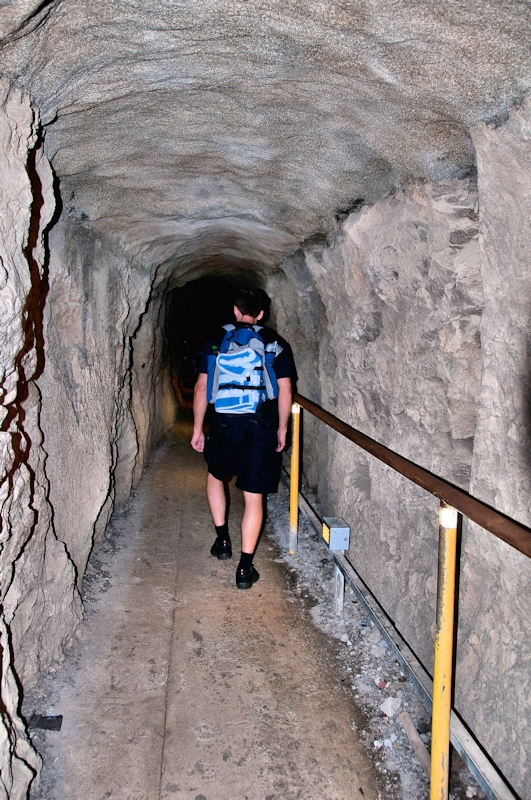 Diamond Head Hike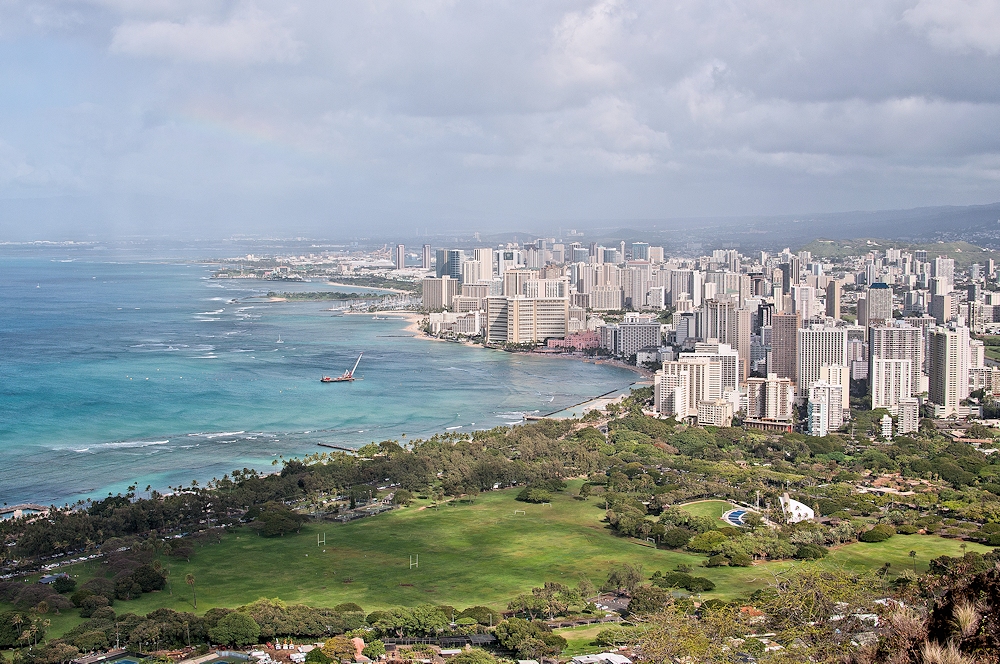 The view from Diamond Head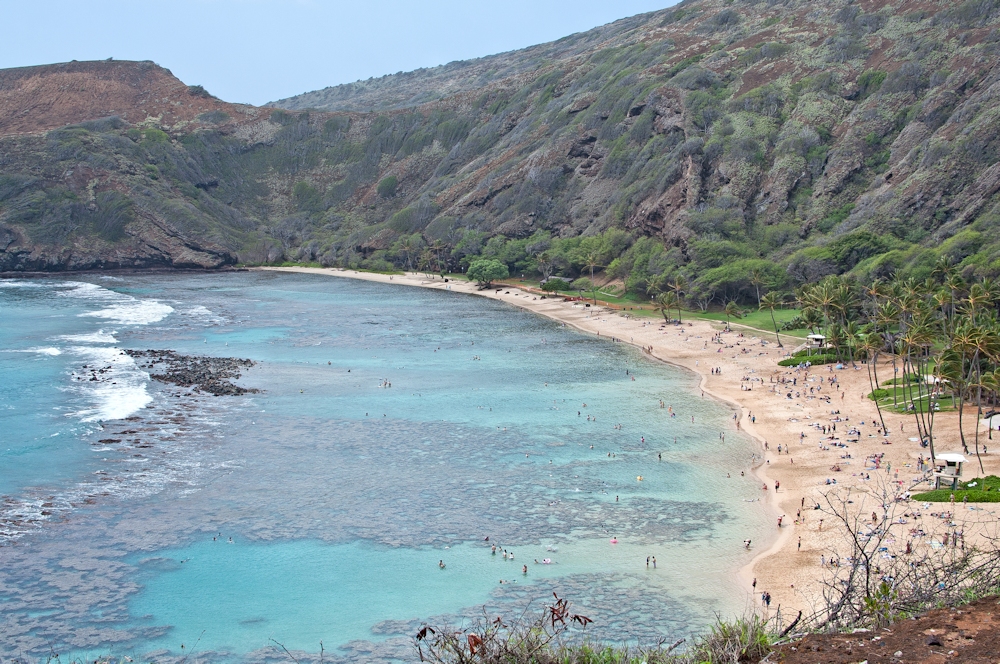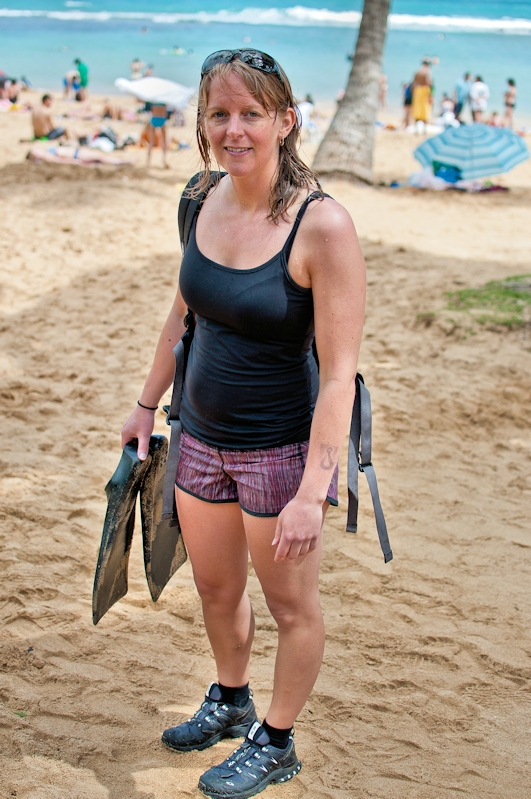 Hanauma Bay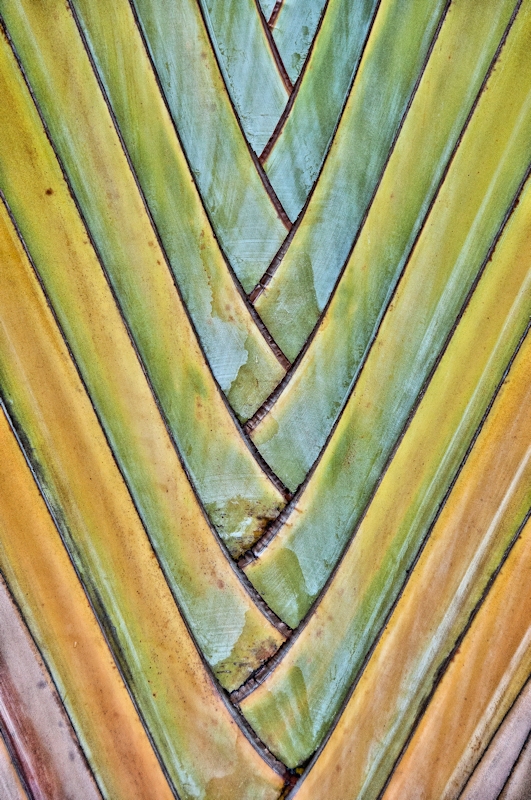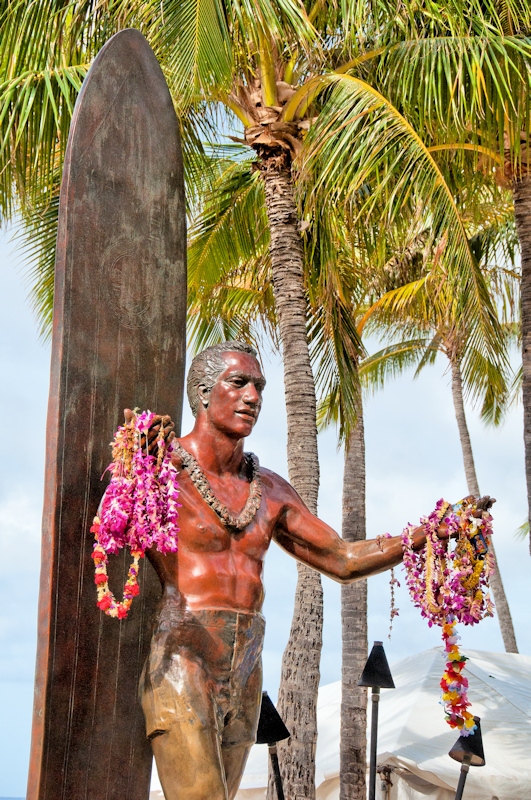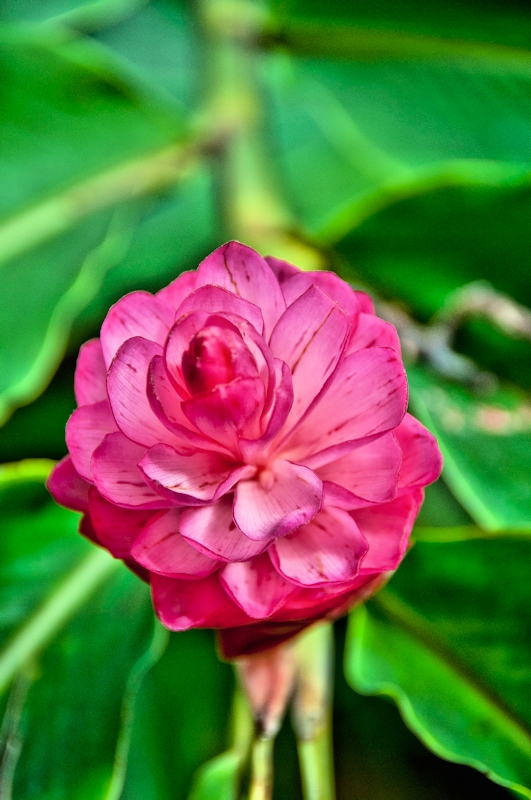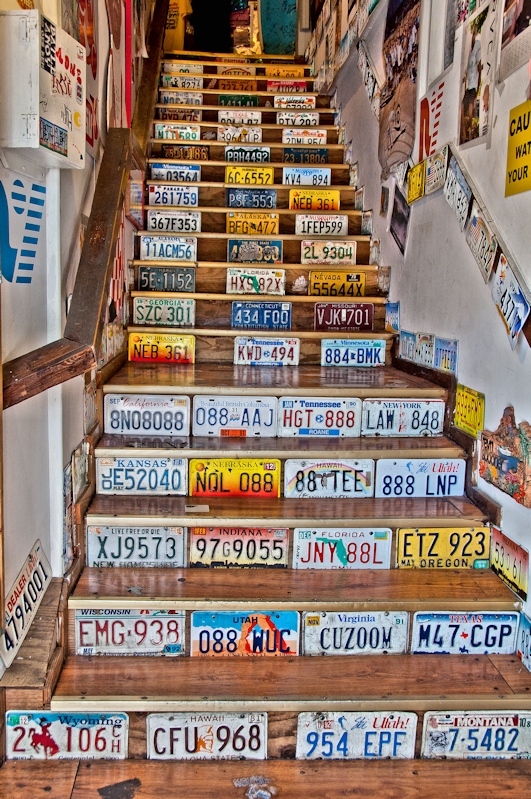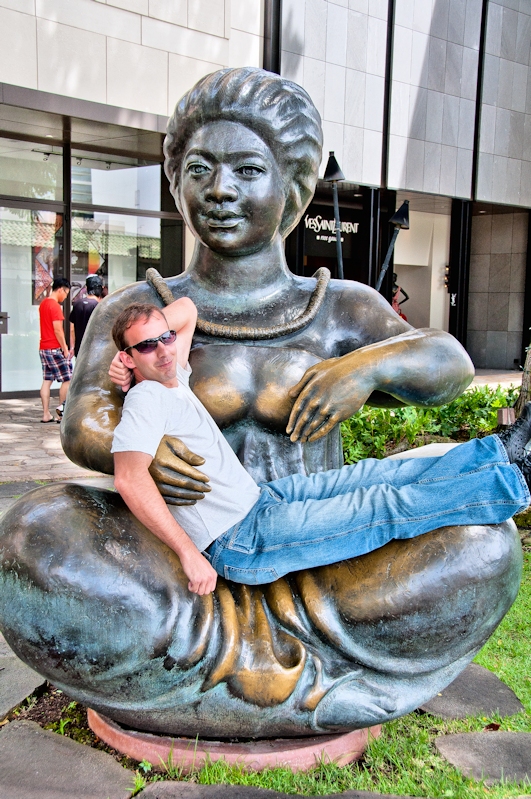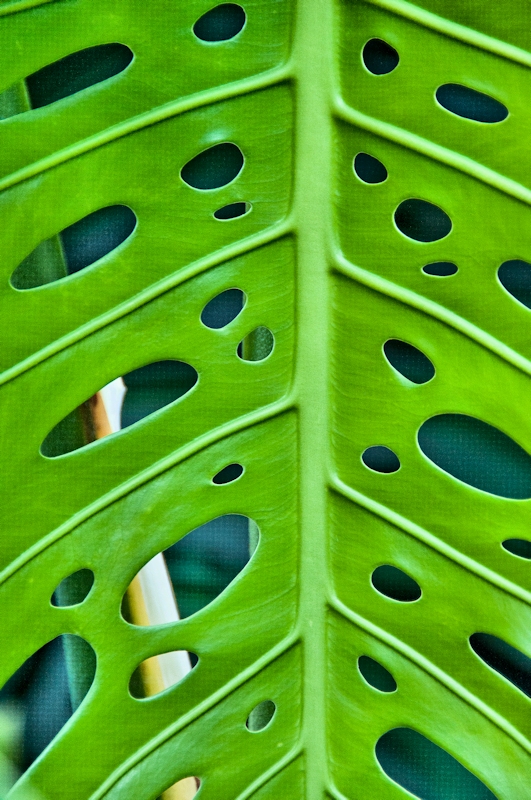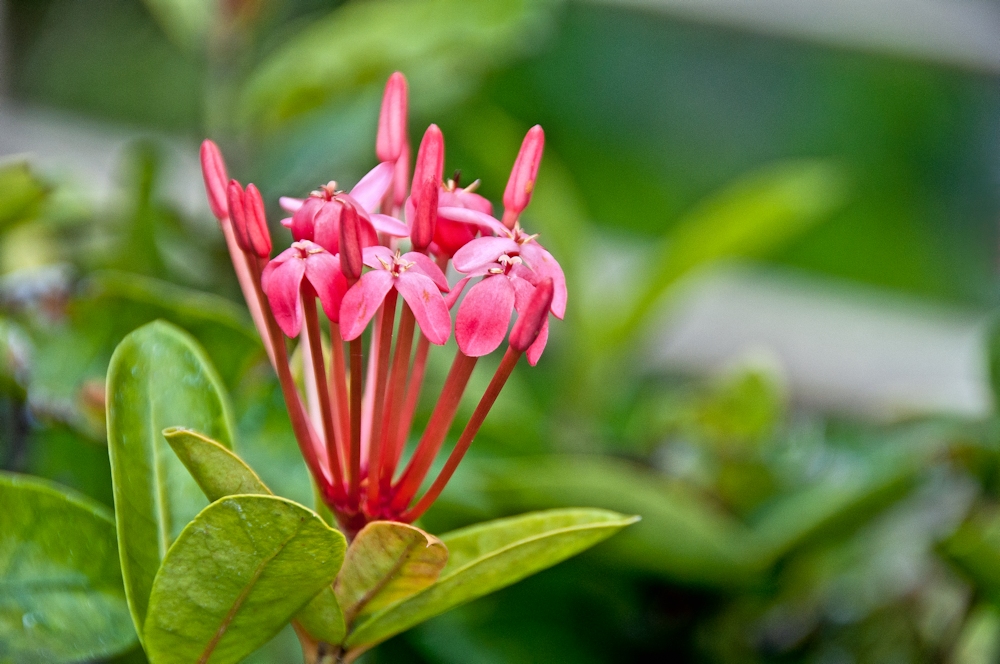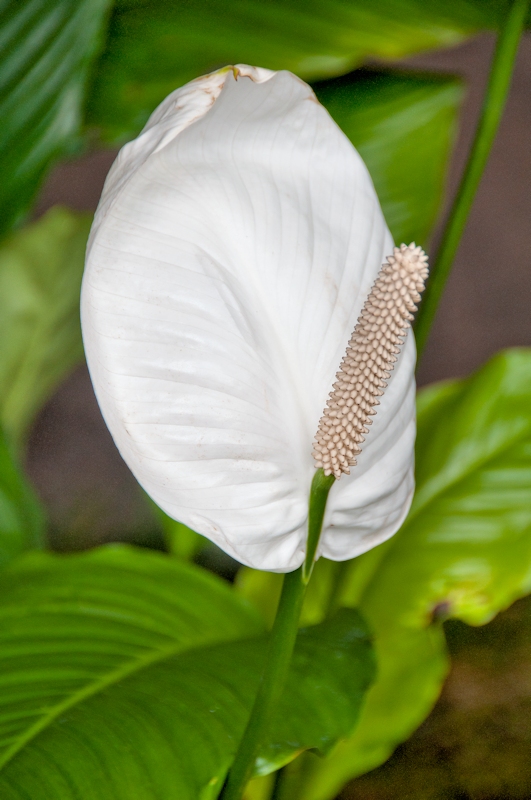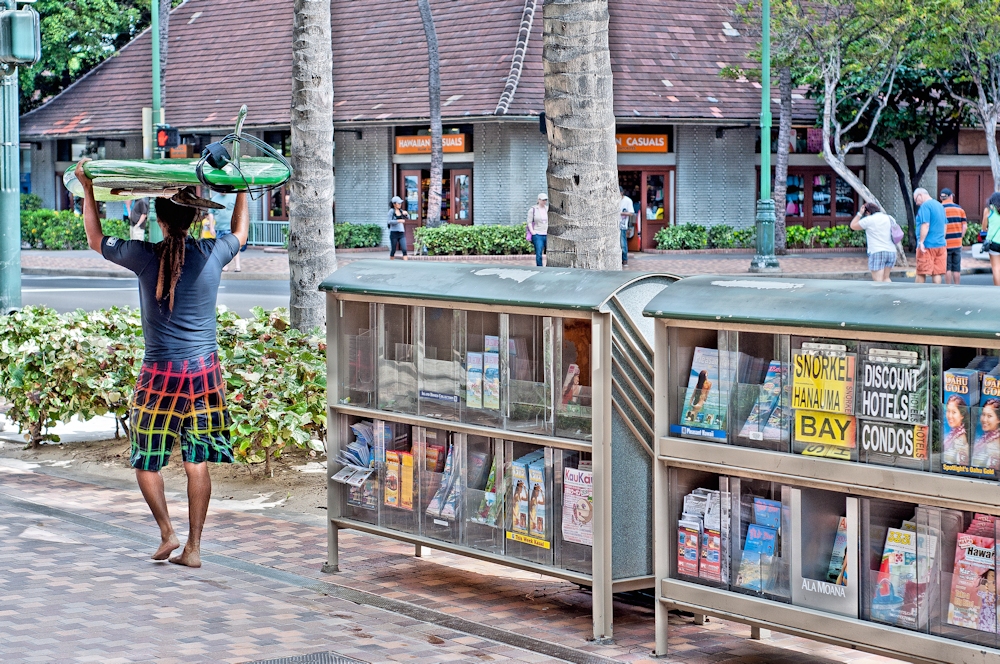 Random Photos around Waikiki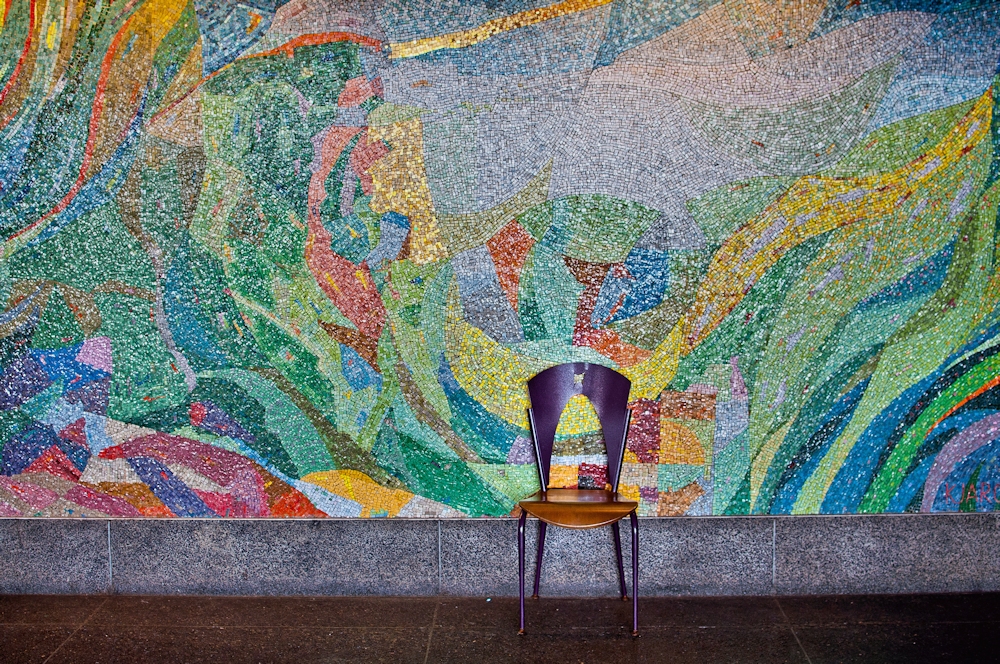 We found this art at the airport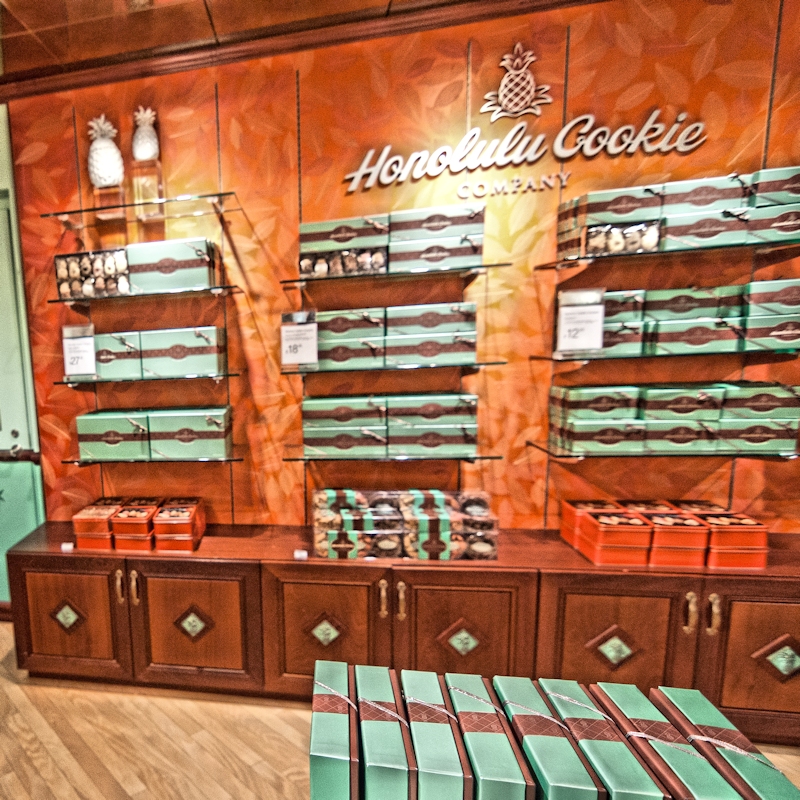 Did I mention that I love the Honolulu Cookie company? They have free samples! I was so busy sampling that I failed at getting a good picture 😛

Adventure is for everyone!

Jill is the founder, writer, photographer and travel agent at Chasing Adventure Travel. An adventure travel blog that has morphed into a travel agency, specializing in Active and Adventurous Travels.

Jill has traveled worldwide and spent almost 2 years traveling continuously with her husband. She has traveled to resorts, crossed an ocean on a cruise ship, motorcycled multiple times around Europe and experienced self-guided long term travel.

~ Dreamer, doer and energetic go-getter. Curiosity has inspired adventurous world travel. Imagination is everything ~

*Chasing Adventure Travel is in affiliation with Nexion Canada.

Latest posts by Jill Patterson (see all)