Stunning #Photography, Hiking in Yoho National Park, British Columbia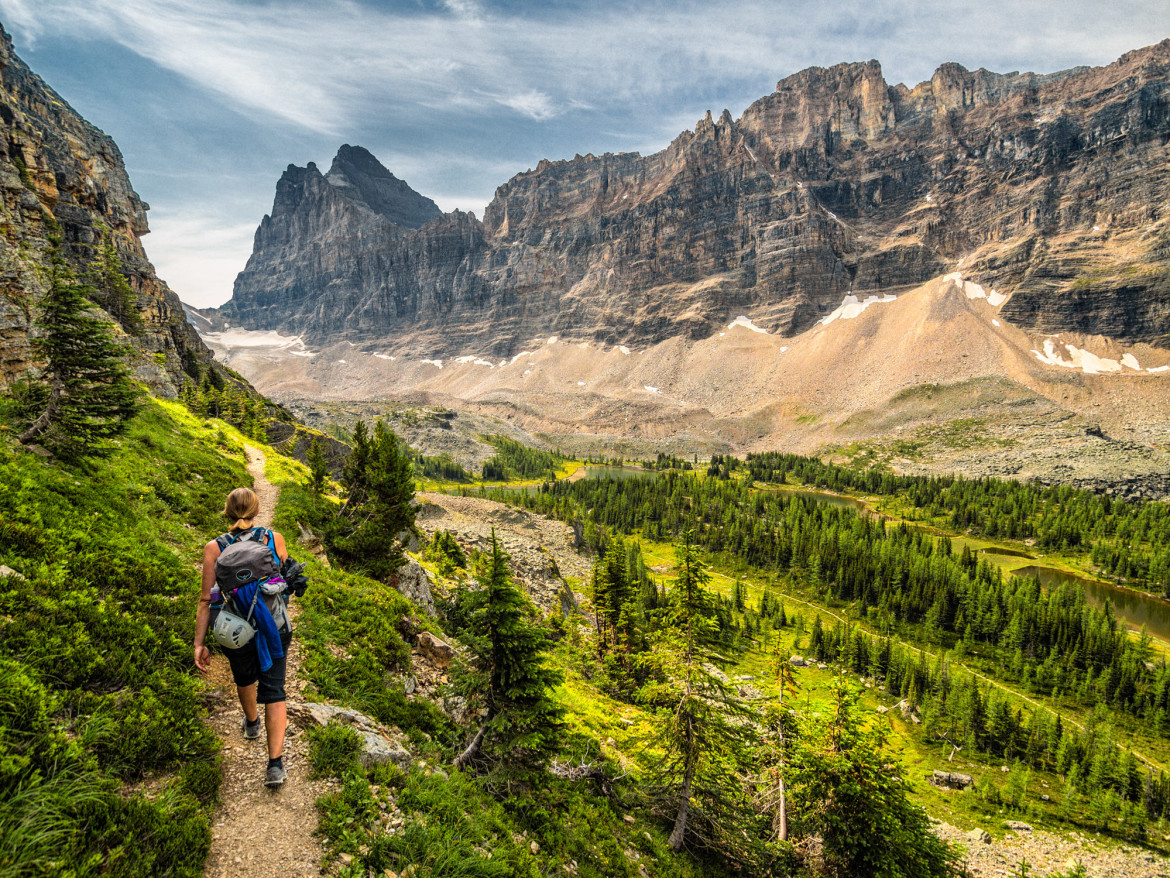 It's hard to put into words the amount of magnificence that surrounded us on our overnight hike up to Abbot Pass Hut. Every direction was stunning. We had so many fantastic photos that we decided to make a photo essay. If you want the story surrounding our hike, click HERE.
All photos were taken in the Lake O'Hara area on our way to and from Abbot Pass Hut which sits between Mt.Lefroy and Mt.Victoria on the British Columbia and Alberta border. If you've ever seen pictures of Lake Louise, you are familiar with the iconic glacier in the background, the hut is beside that glacier.
Now that you know where we were. Let's carry on with the photos.
Do you think the Lake O'Hara area is beautiful? Share your thoughts with us!

Latest posts by Jill Patterson
(see all)