Tulum Archaeological Site – Mayan Ruins
After reading reviews on driving in Mexico we decided to ignore the multiple warnings about driving there and rent a car anyway. We wanted to drive from Playa Del Carmen to the Tulum Archaeological site. Honestly, I don't know what all the fuss is about when it comes to driving. The roads in Mexico are easy to follow, well labelled and from what we saw, well maintained. Actually, it felt a lot like driving on the interstates in Florida. We rented our car from Price rentals on 10 Ave for 500 pesos/day. Including insurance and unlimited miles. They didn't pressure us into buying all the extra insurance and damage waivers that other rental companies do, which was nice. Within 20 minutes my mom and I, along with 2 friends were packed into a tiny rental car and driving South.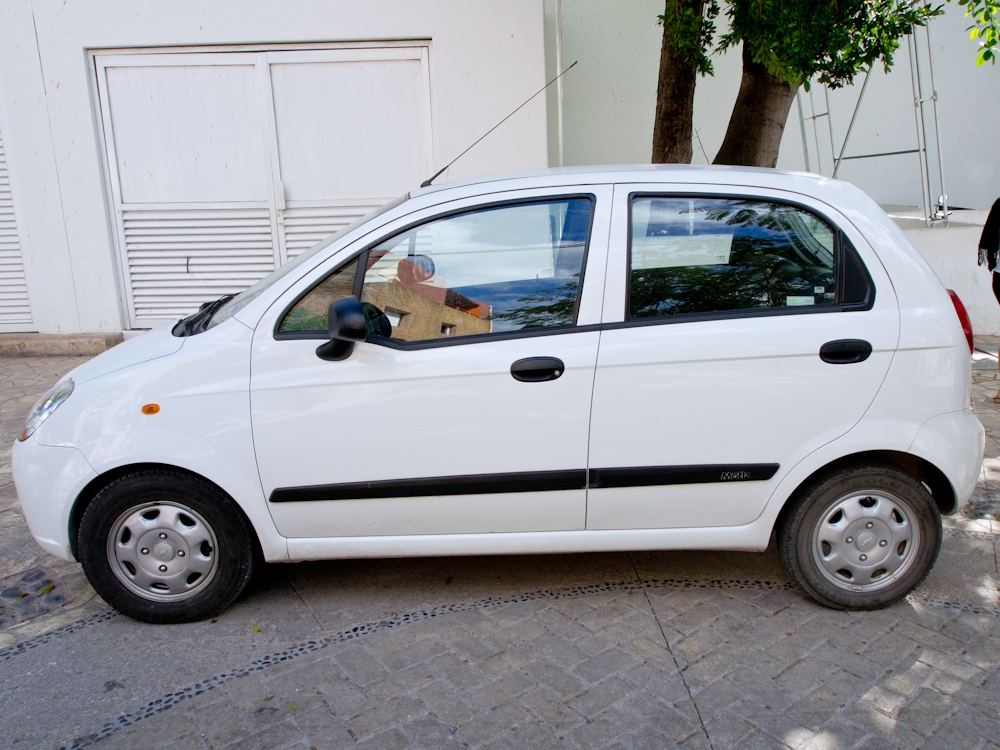 Once we arrived at the entrance to the ruins, we pulled in and were immediately bombarded my locals trying to sell us parking. I'm still not completely sure where the best parking is, we drove in as far as we could. Parking was 40 pesos (it was 50 pesos from the guys standing near the road). We had to walk about half a mile to the entrance which did seem to have parking but it didn't look like they were letting people through the gate to get that close to the entrance. It may have been parking for workers.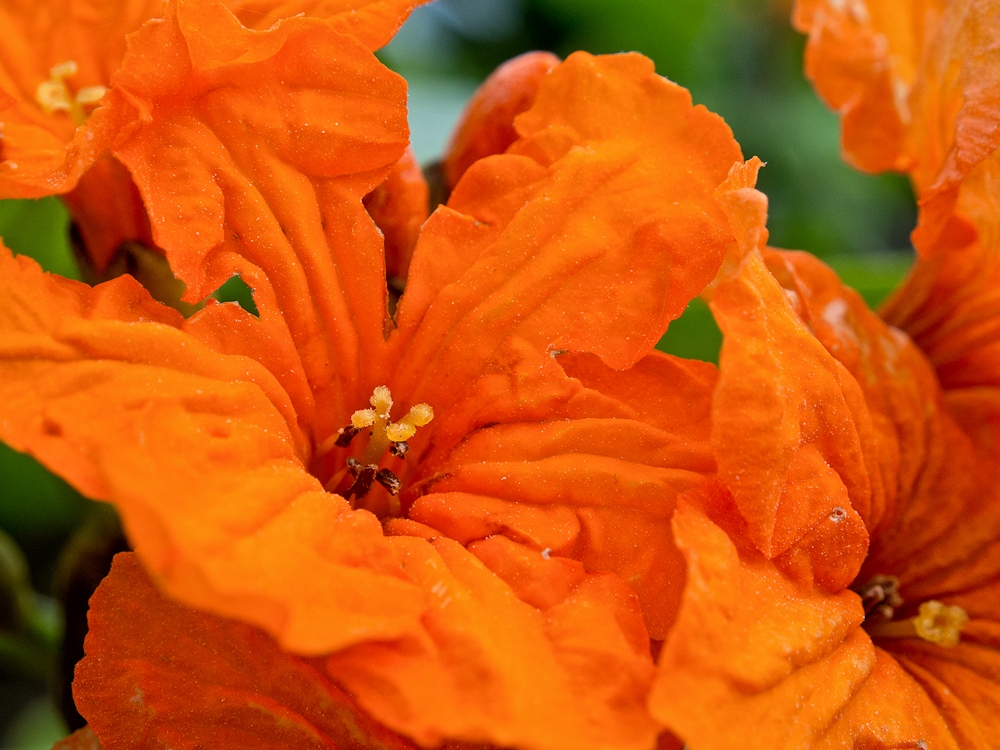 Our self guided tour was fairly short. Since we didn't really know much about anything we wandered through the grounds and enjoyed the scenery.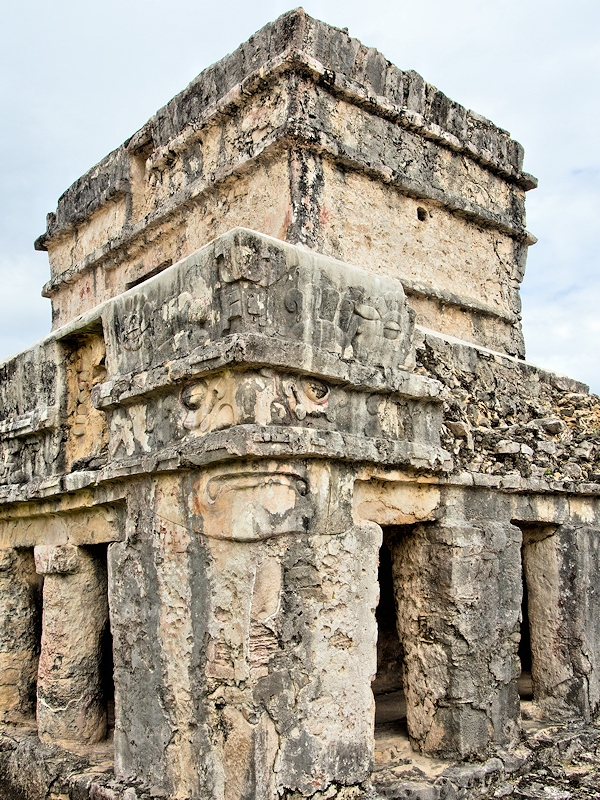 Ruins always spark my curiosity. I wonder how people were able to make such detailed stone work without the tools that we have today. And since we have the tools today, why don't we make detailed work anymore? I image how creative people were back in the day maybe even how driven they were. I wonder if people would have felt like that had more of a purpose in life than people today do.
Unfortunately the day was cloudy and I didn't take a lot of photos, but the photos I did take show pretty much everything there is to see.

Latest posts by Jill Patterson
(see all)