Why Nova Scotia Has The Best Whale Watching in the World!
Yeah…THE best! OK , so maybe I haven't done a ton of whale watching in different locations but I'm still willing to say that Nova Scotia, Canada has the best whale watching in the world! And not just because I'm from there.
Why? Short answer: You get close to the whales!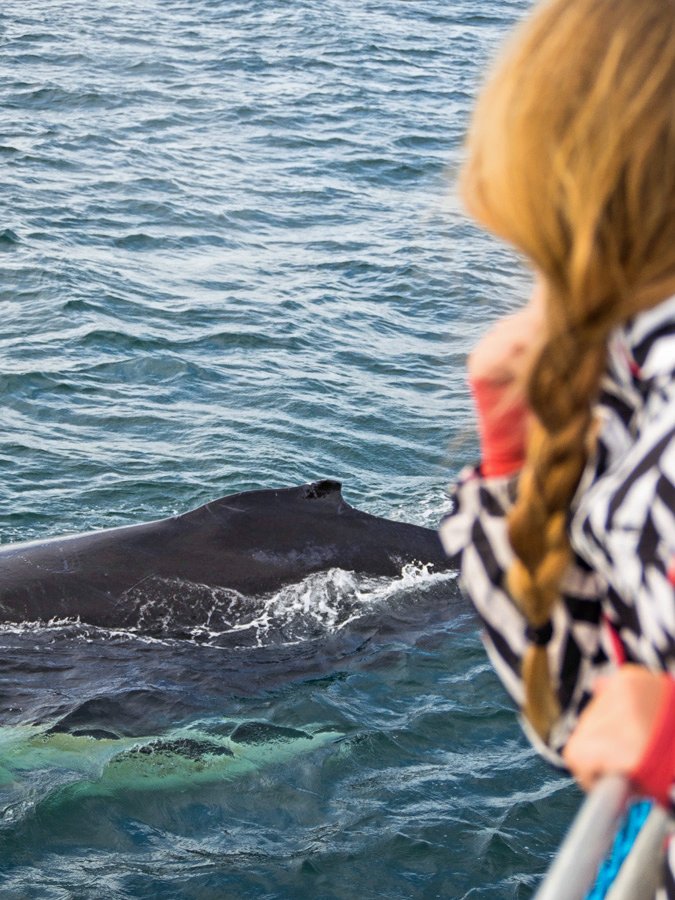 For the long answer, let me rewind 22 years to my very first whale watching trip. In the Bay of Fundy off the coast of Brier Island, Nova Scotia. There was a frenzy of humpback whale activity and 12 year old me couldn't believe the size of the whale that shot directly out of the water in a full breach spectacle mere feet from our tiny fishing boat. Watching these gentle giants playfully swimming around and under the boat was something I have never forgotten. Fast forward back to 2014 when I decided to go whale watching again. This time off the coast of San Diego. Although, I enjoyed my time and the crew were friendly, due to the amount of whale watching companies off the west coast of North America, there have been restrictions put in place in the Pacific Ocean that limit how close a boat can actually get to a whale. I don't know the exact distance…but you need binoculars and a big zoom lens on your camera to see the whales. Not wanting the San Diego experience to be the last whale watching experience in my mind, I decided to go back to where it started for me: Brier Island, Nova Scotia and I took my nieces along for the ride. We booked a cruising with Brier Island Whale and Seabird Cruises. The same company I sailed with 22 years prior. Although, the boat is different, the captain is the same and the friendly east coast hospitality remains unbeatable.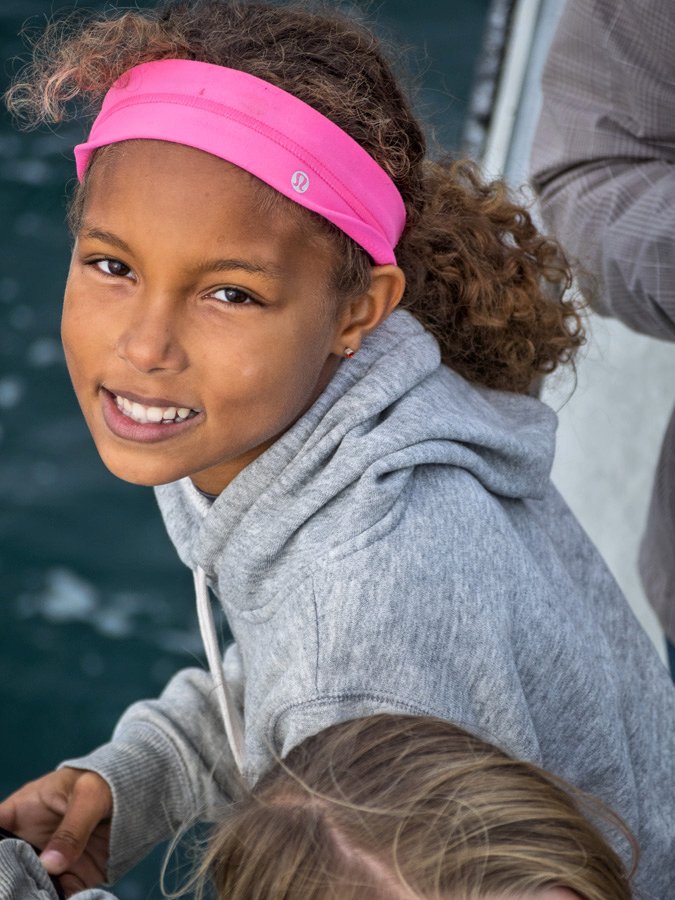 And the Whales…oh, that whales! They put on just as fantastic of a display as I remember from 22 years ago. Playfully checking out the boat, many tail slaps and of course a full breach (that I failed to catch with my camera).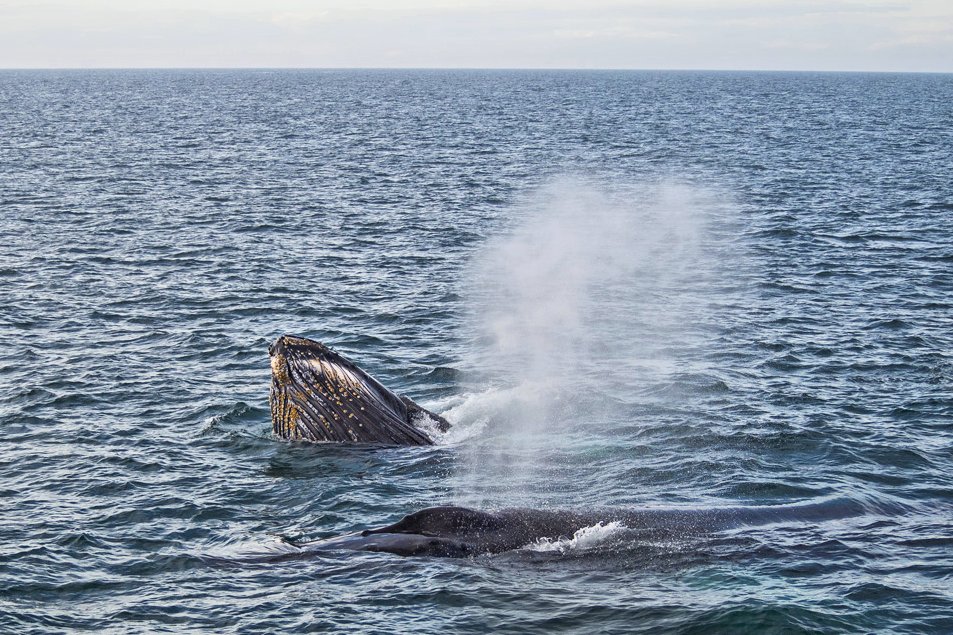 Since there are only a handful of whale watching vessels in the area, they are self governed on how close they can and will get to a whale. If the whale seems nervous and moves in a different direction, they will not follow it. But, if the whale is curious and comes over to the boat, they hold their position for the best viewing imaginable.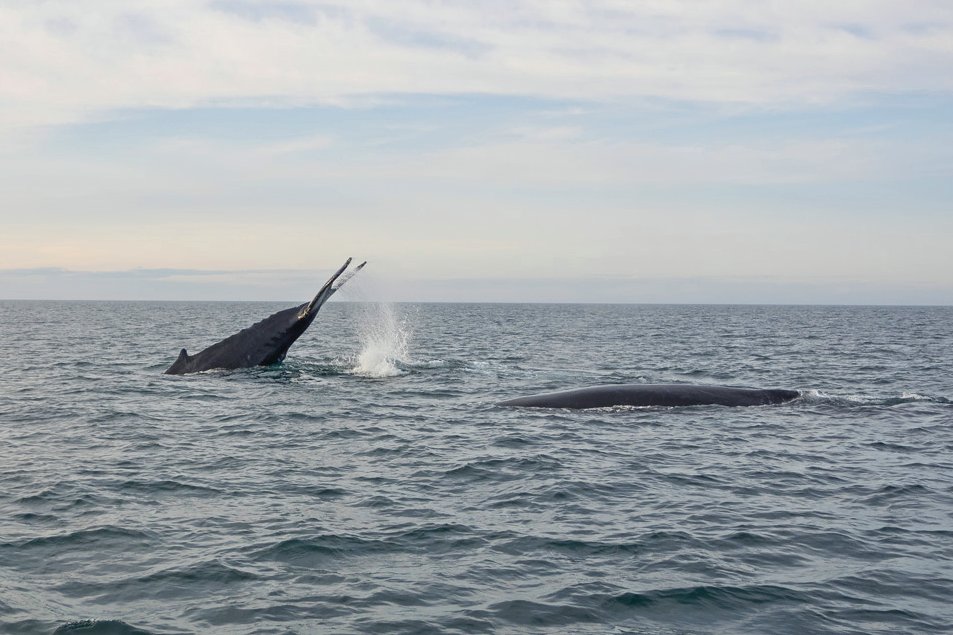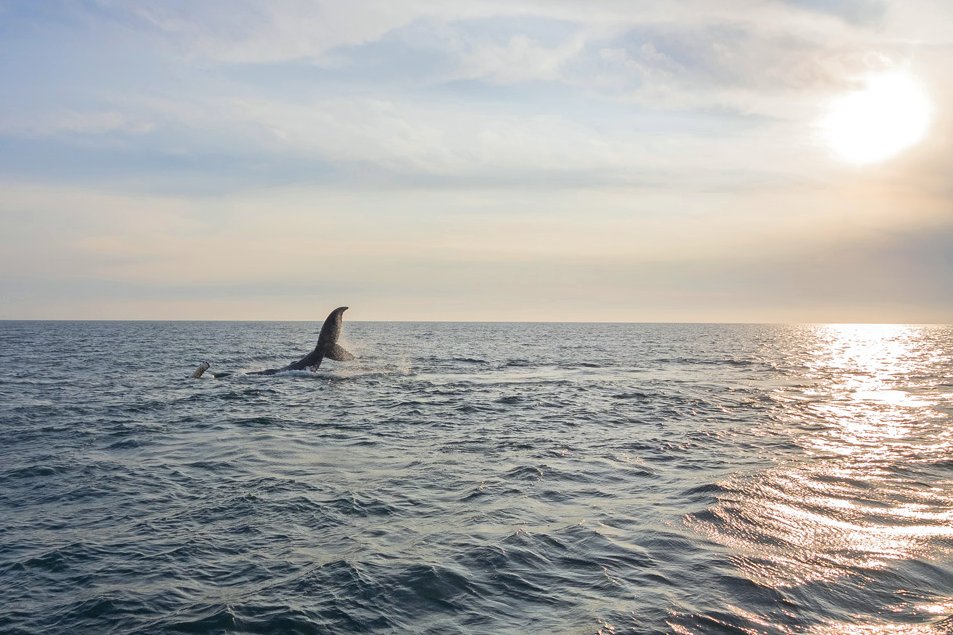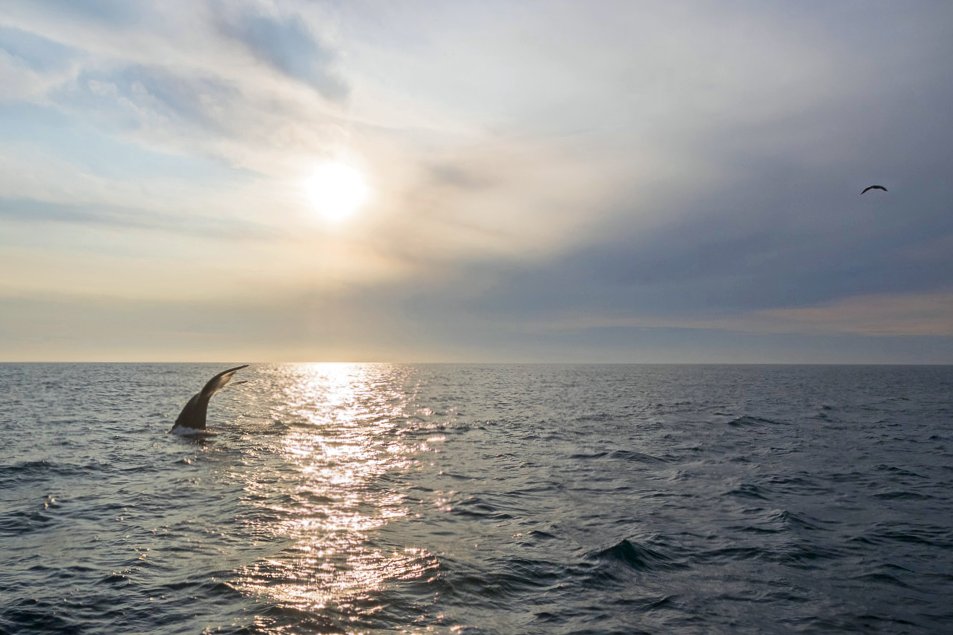 We enjoyed a beautiful sunset cruise in the Bay of Fundy. If you do this, make sure you dress warm and bring a blanket, the cruise home will be a little chilly!
If you're visiting Nova Scotia in the summer months, I highly recommend that you go do this. You won't be disappointed. The particular company that I went with dedicates a portion of its fees to fund it's research of the animals and seabirds that inhabit the Bay of Fundy.
Want to know more about Brier Island Whale and Seabird Cruises? CLICK HERE
Where is your favorite whale watching location?

Adventure is for everyone!

Jill is the founder, writer, photographer and travel agent at Chasing Adventure Travel. An adventure travel blog that has morphed into a travel agency, specializing in Active and Adventurous Travels.

Jill has traveled worldwide and spent almost 2 years traveling continuously with her husband. She has traveled to resorts, crossed an ocean on a cruise ship, motorcycled multiple times around Europe and experienced self-guided long term travel.

~ Dreamer, doer and energetic go-getter. Curiosity has inspired adventurous world travel. Imagination is everything ~

*Chasing Adventure Travel is in affiliation with Nexion Canada.

Latest posts by Jill Patterson (see all)