Zipline Exhilaration | Vallarta Adventures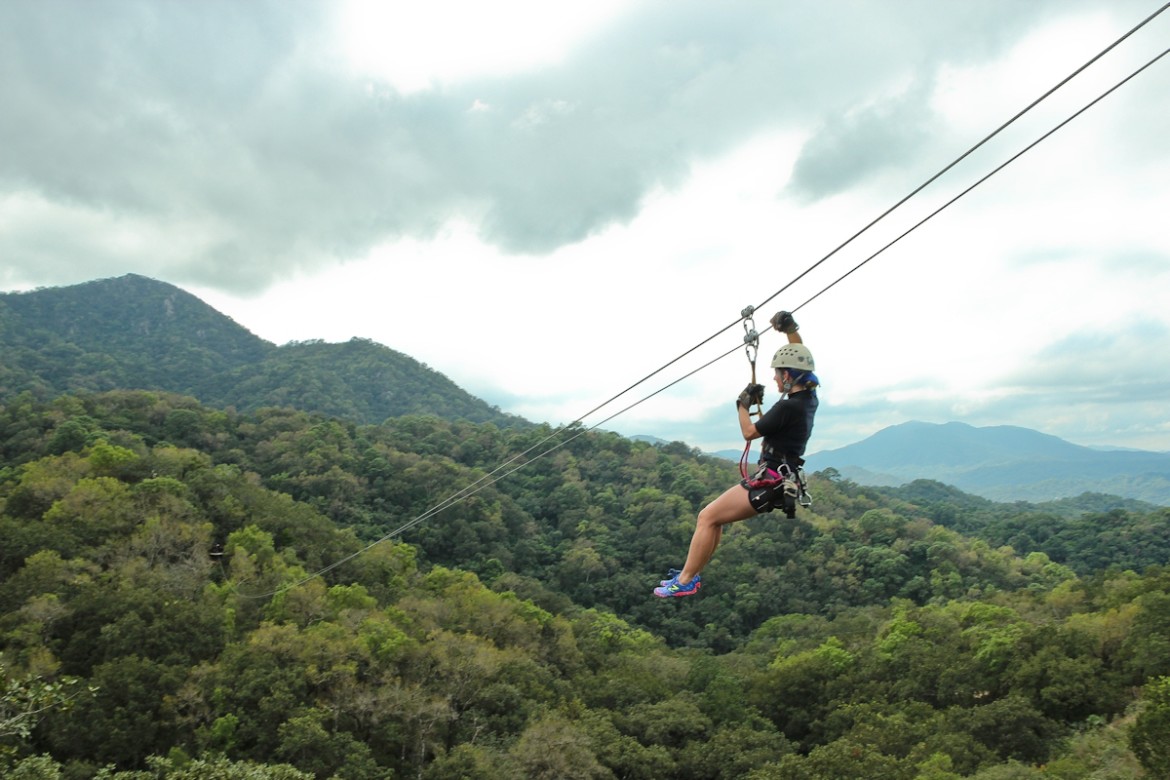 Would you like to zip through the jungle on Mexico's longest and fastest zip line? Me too! Like all tourist excursions I go on, I expect 5 minutes of fun for my $100 spent. Clearly I expected too little, this was AMAZING!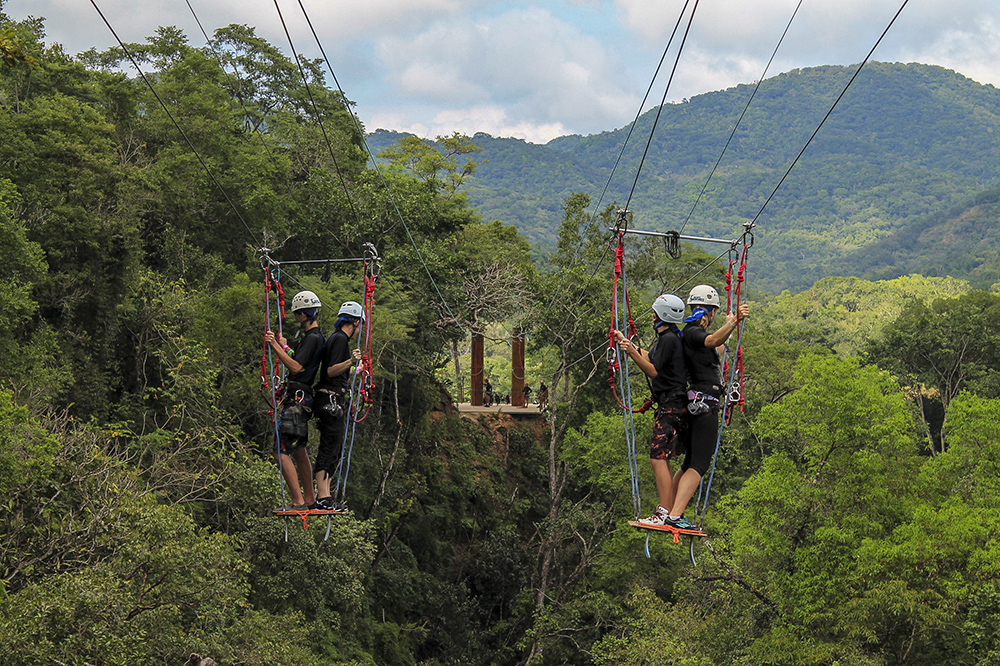 It was a 6 hour excursion and I was thoroughly entertained for the entire 6 hours. This is unheard of in tourist attractions. Not one person in our group of 20 complained about any part of this adventure. If you find yourself in Puerto Vallarta, Mexico….do it! Do. It!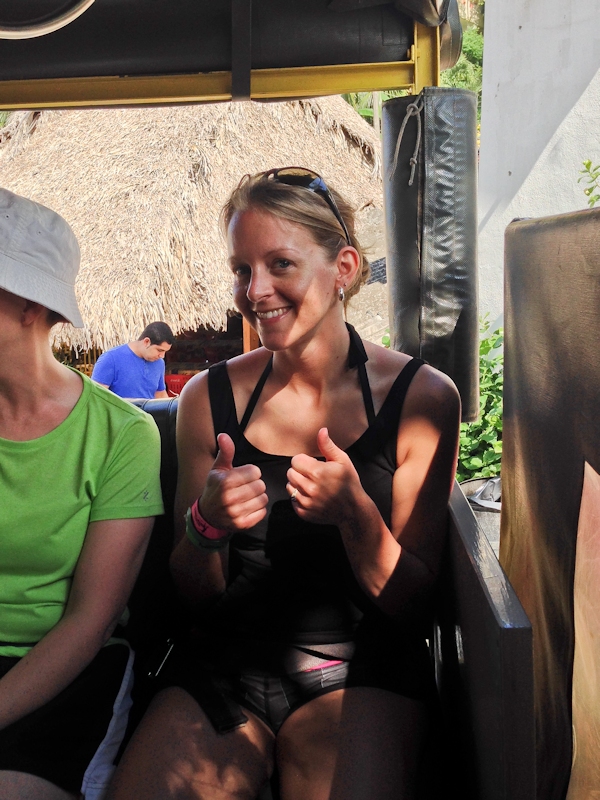 From speed boats, 4×4 off-roading, mule riding, zip lines, rappel lines and water slides this is a non-stop fun machine.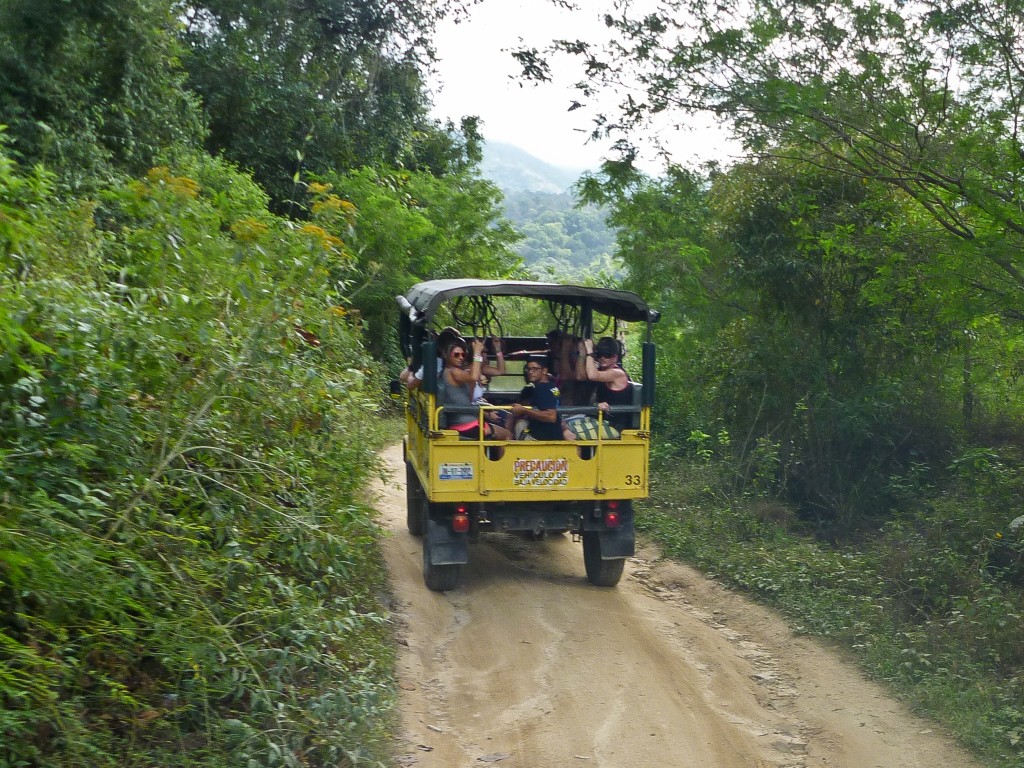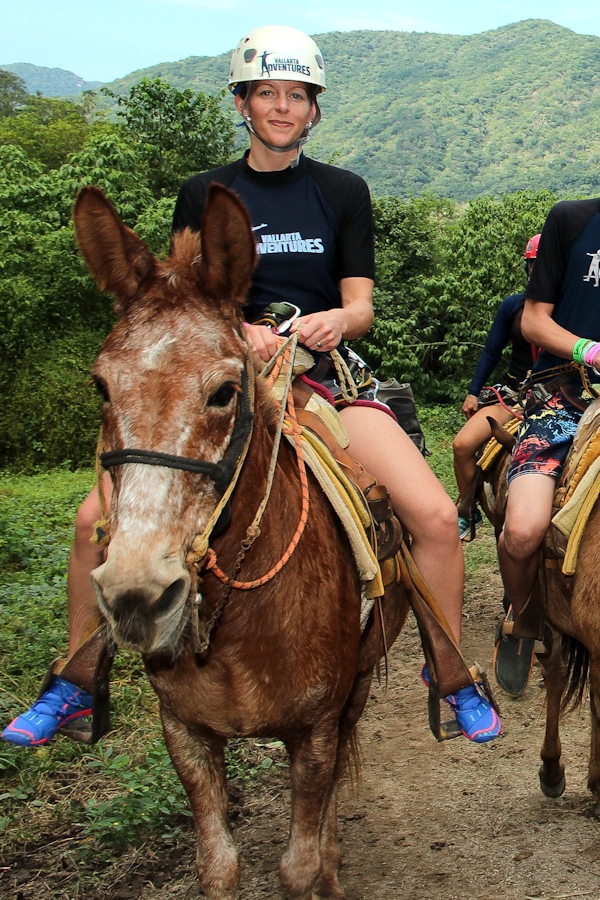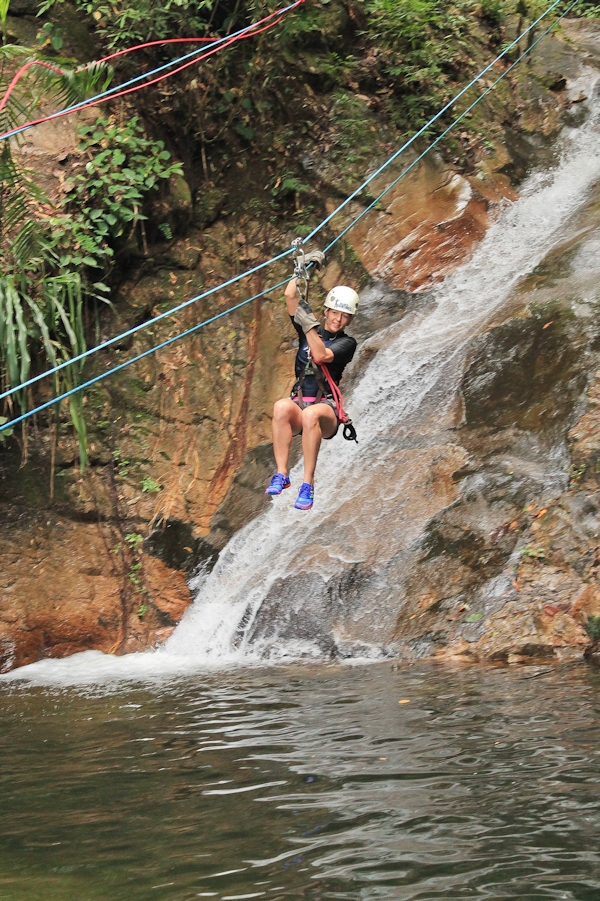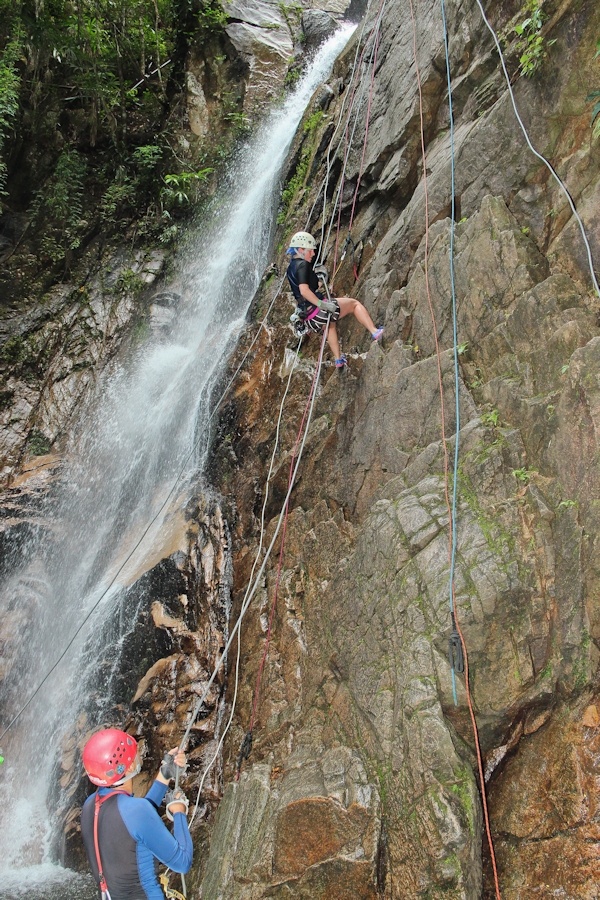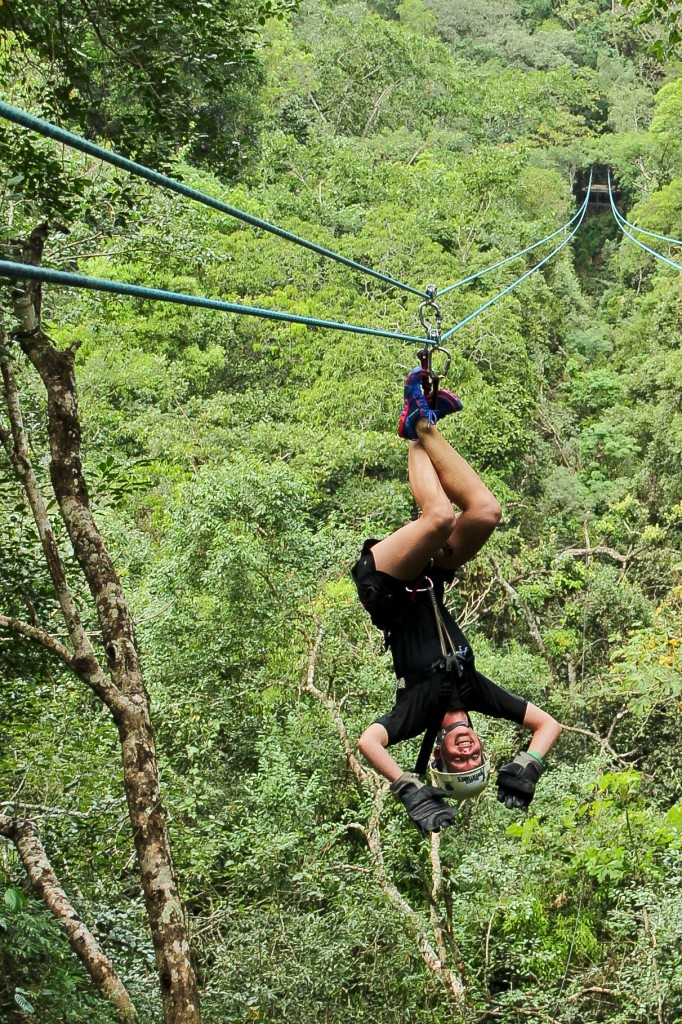 Did I mention that you even get to zip line upside down! This was one of countless styles of zip lines we did.
The staff are incredibly friendly and informative. The equipment is top notch. Experience some of Mexico's best zip-lines!
After a long day, I arrived back at my hotel exhausted and happy. Money well spent.
Check out our adventure guide to get the details on how you can do this adventure too!

Latest posts by Jill Patterson
(see all)