Month 11, 12 & 13: Nova Scotia, Alberta & Florida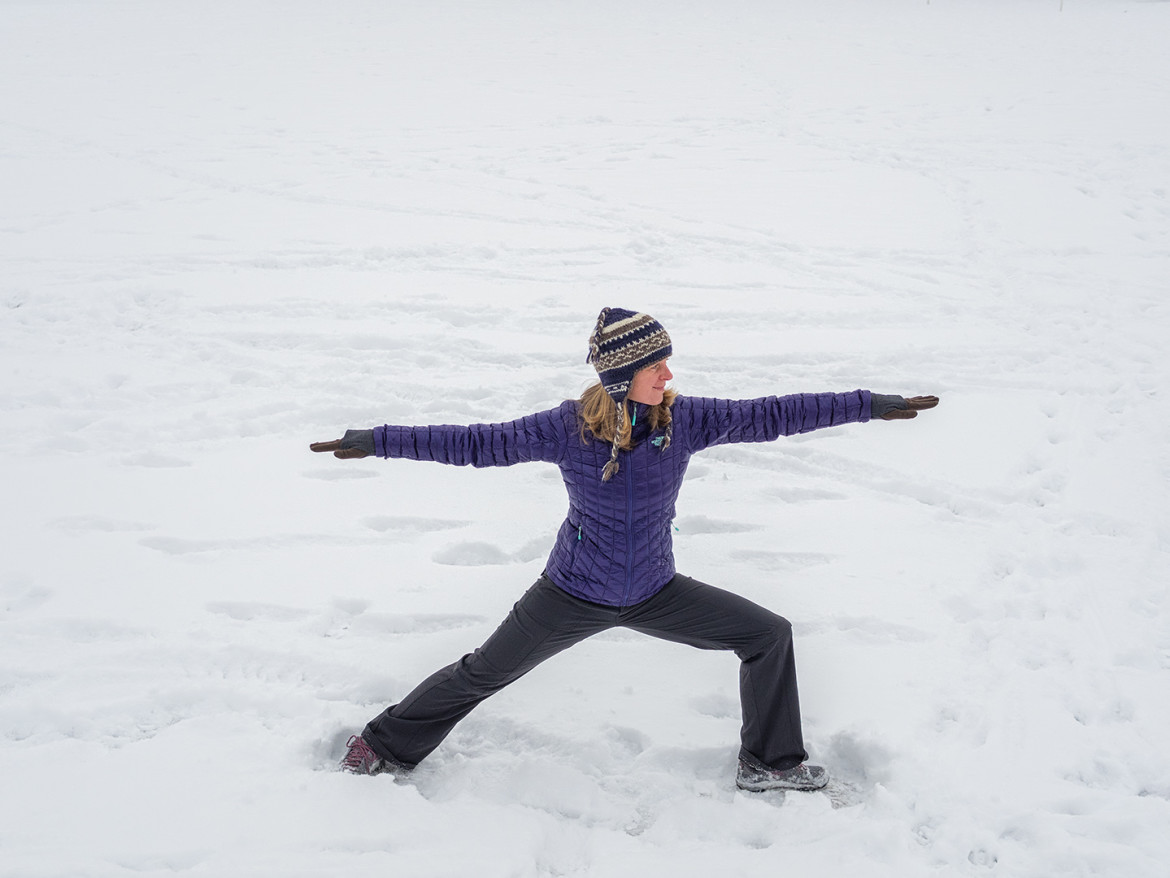 I can't believe it's Spring already and I'm just getting around to writing about how we spent part of our winter!
January 2016
What a month January was. Less than a year on the road and we are already unhappy with our lifestyle. Isolated on our tiny Spanish island and unmotivated to go make some friends, we were starting to realize that this travel life wasn't what we expected. We had already agreed that slow travel was how we wanted to travel because it would give us the most chance for repetitive socialization with familiar faces. But we were now realizing that even if we do find groups and meetups for English speakers, most of those speakers would be moving on within a week. We were missing connection with others, we were missing a home base. We bickered frequently about why this lifestyle wasn't working out, who's fault it was and we were generally making each other unhappy. During our last two weeks on the island, a lot of changes in our plans were made.
During these last few days on the island we were also informed that my grandmother had been taken to the hospital. She had a brain aneurysm and needed emergency surgery. I decided to switch my upcoming flights and fly to Nova Scotia to be with her. Our original plan was to fly to Edmonton, Alberta for a quick stop before making our way to California for 6 months so that I could do yoga. As I switched my flights, it became clear that California was not in the cards. There were suddenly too many unknowns so we cancelled our 6 month plan.
Curtis and I flew out of Gran Canaria and spent 2 days in Madrid before parting ways. I continued on to Nova Scotia and Curtis continued on to Edmonton to stay with his family.
The next two weeks were sort of a blur, after spending almost 2 weeks in the hospital, my grandmother passed away. The woman who raised me through my teenage years, now gone. I spent the remainder of the month with family before flying to Calgary to meet up with Curtis.
February 2016
We spent most of February in Calgary (big thank you to Lisa for letting us crash!). We spent the month catching up with friends in Calgary and Family in Edmonton. There was a lot of talk about where we should have a home base. Which, if I haven't mentioned it yet, is the big decision that had been plaguing us for months. It felt so good being around familiar faces and catching up. We had a network here of both friend and business contacts. At the end of the day, as comfortable as we felt being back "home", we no longer felt like it was "home".
March 2016
Our one year travel anniversary!! And guess where we celebrated! We have literally come full circle. We flew back to Florida. I don't think we even like Florida that much but my mom is here which makes it the perfect place to hang out. During this month we have seen all our travel frustrations fade away. We've stopped bickering and we are actually looking forward to hitting the road again. This month has been productive for us. We've been learning a lot, I've been taking an online yoga course and trying to get that completed before our next big adventure. Curtis has been busying trying to solve the major questions about the universe. Seriously. I'm married to a genius. With his online work almost non-existent at the moment, it's opened up a lot of time for him to research things that are important to him, like physics and math and why the universe is the way it is. Overall, the progress we are both making in our personal projects seem to be making us more pleasant people 🙂
Aside from all of that, we had a fun filled week with my nephew who came to visit. We've spent many days on the beach getting reacquainted with our tans. We reinstated our gym membership and have been going 5 days a week and other than that we have generally not done much on the fun side of things.
We are trying to get a lot accomplished in March to get ready for our next adventure which starts mid-April!

Latest posts by Jill Patterson
(see all)