Tranquility at Turkey Creek Sanctuary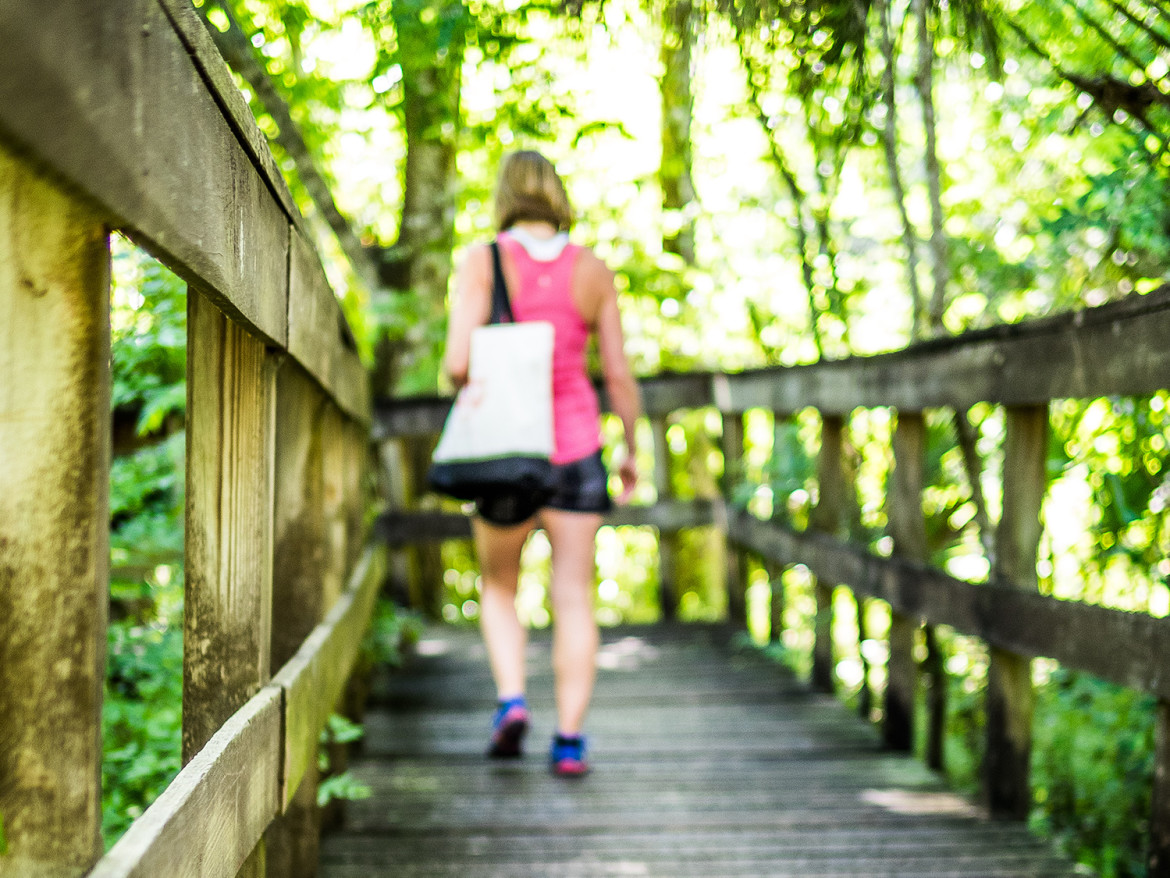 Turkey Creek Sanctuary has been our quiet wildness escape on the Space Coast (east) of Florida. We've spent many days simply wandering the trails, cameras in hand, snapping photos of flowers, animals and bugs. Always staying hours longer than we intended to. This park offers a unique atmosphere, tucked away in the middle of Palm Bay, you will feel miles away from suburbia. A combination of nature trails, jogging trails and boardwalks weave through the park, offering something for everyone. Each time we visited, the park offered us something new to see and experience.  Over the 2 months we spent in Florida, we were able to see Turkey Creek Sanctuary transform during the spring months. Flowers bloomed, tent caterpillars emerged and baby tortoises hatched. It was amazing to see the surroundings change from week to week. It would be fantastic to visit year round.
I can't say enough about how much we enjoyed this park, so I'll let the pictures speak for themselves.
If you would like to visit Turkey Creek Sanctuary, it can be found in Palm Bay, Florida. 1502 Port Malabar Blvd NE. The trails are open daily from 7am till sunset.

Latest posts by Jill Patterson
(see all)