It's a beautiful world. Travel often.
Where do you want to go today?
Chasing Adventure Travel specializes in active adventure travel as well as marine travel (including sailing, tropical cruises, expedition cruises, Alaska cruises, river cruises and world cruises). We hold space and organize private group travel to exciting hiking, biking, and camping destinations. We book solo and independent travel as well. You will find all styles of travel are booked with reputable and knowledgeable companies.
What's your dream? Treking Nepal? Cruising the Mekong river? Visiting penguins in Antarctica? A warm and relaxing sail in the Caribbean? We can help!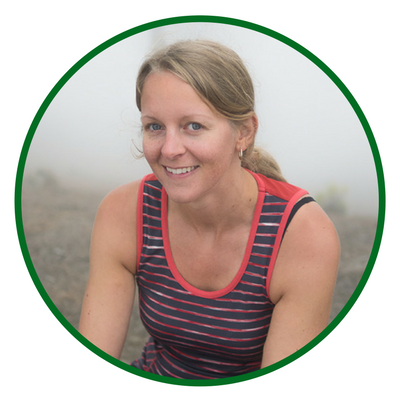 You want adventures and incredible experiences.
You have amazing travel ideas, but aren't sure where to start with your plans. With so many options the possibilities are endless!
Do you want a knowledgeable travel agent to turn your perfect vacation dream into a reality?
Well, lucky you. That's what I'm here for.
I help adventure seekers see the world. One adventure at a time.
I'm Jill Patterson, a professional travel agent. I've spent almost two years traveling continuously, seeking adventurous and beautiful destinations. It's my passion to help adventure seekers, like you, turn their wanderlust into a reality by booking customized tours and packages suited perfectly for you.
Just looking for some inspiration? No problem!
Come join my FREE community on Facebook to connect with me and other passionate travelers. You will have access to exclusive informational videos for numerous destinations. Access to articles about outdoor adventure travel, cruises, motorcycle travel, sun vacations and much more. You will receive updates on required travel documents, health concerns, natural disasters and political unrest for affected destinations. You will learn the best travel tips and also have the opportunity to share your own travel experiences with others.
Ready to plan or book? (The answer is YES!)
I would love to hear from you. Your plans and travel dreams are important to me. I understand the importance of vacation time and will do my best to make sure you get the vacation you are dreaming about. Whether you are looking for a romantic weekend getaway, an adventurous hiking tour, a relaxing island paradise, or you want to spend the next month exploring Europe. I can make it happen.
I'm just a phone call or email away.