Favorite Flower Photos
We seem to be drawn to the colorful world of flowers. We always manage to have an assortment of flower photos from most of the trips and hikes we do. The odd part is that we really have no idea what kind of flowers we're actually taking photos of. Ok…so yes, we know what a rose and a daisy are but most of what we find while we're out roaming the world is know to us as "a pretty flower". Here are a few of our favorites we found along the way!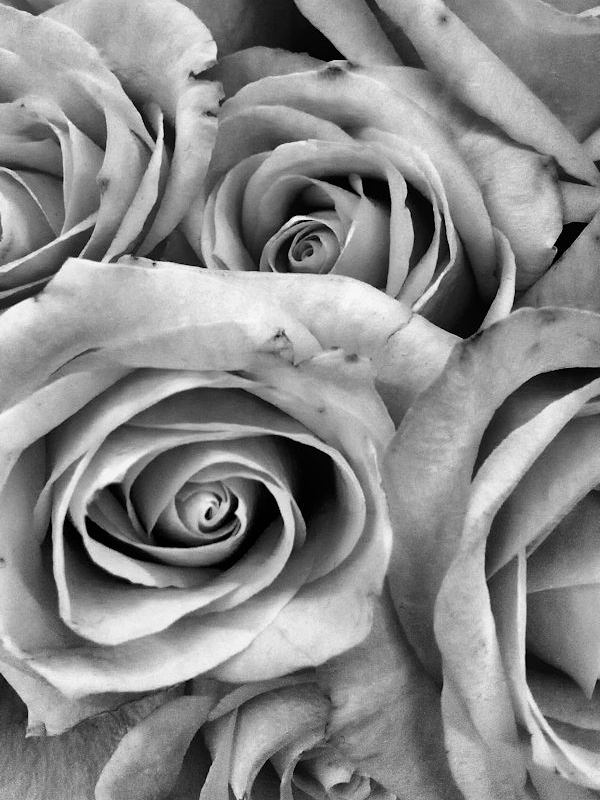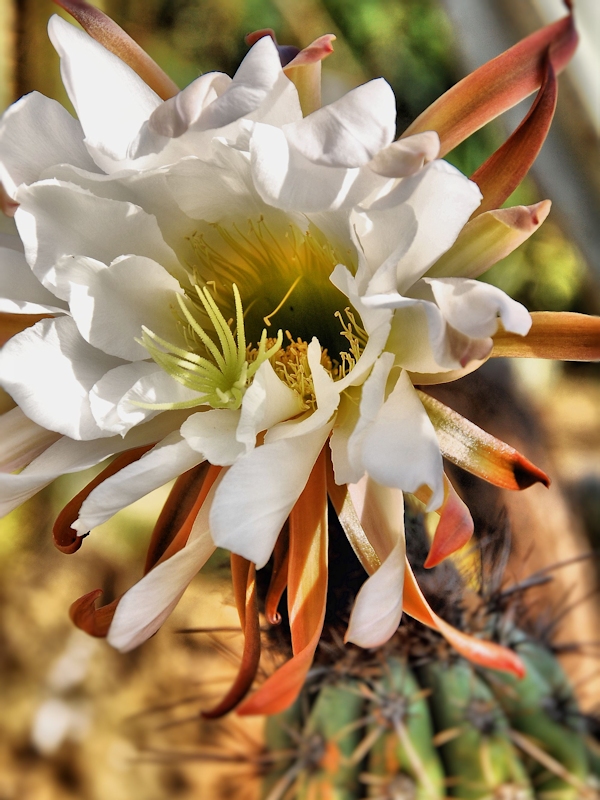 "Everything has beauty, but not everyone sees it." ~Confucius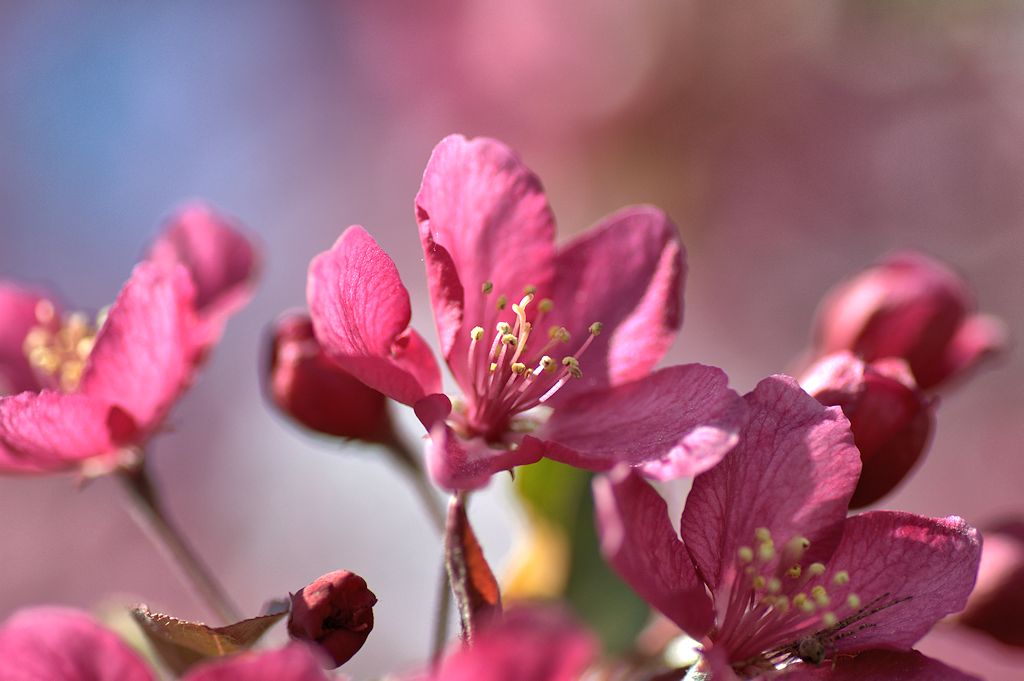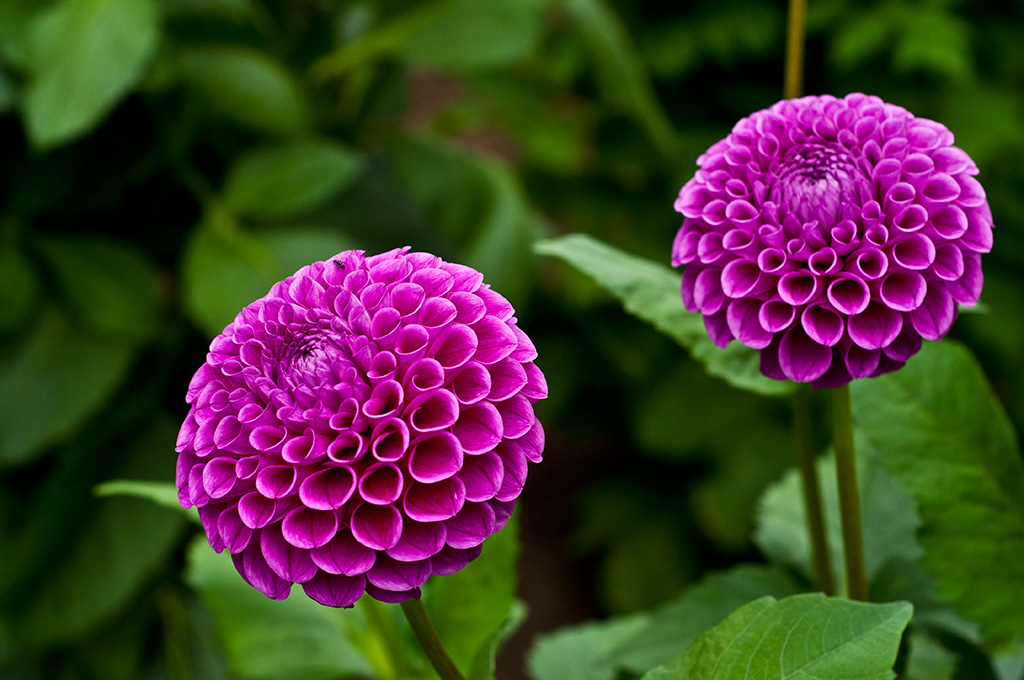 Earth laughs in flowers ~Ralph Waldo Emerson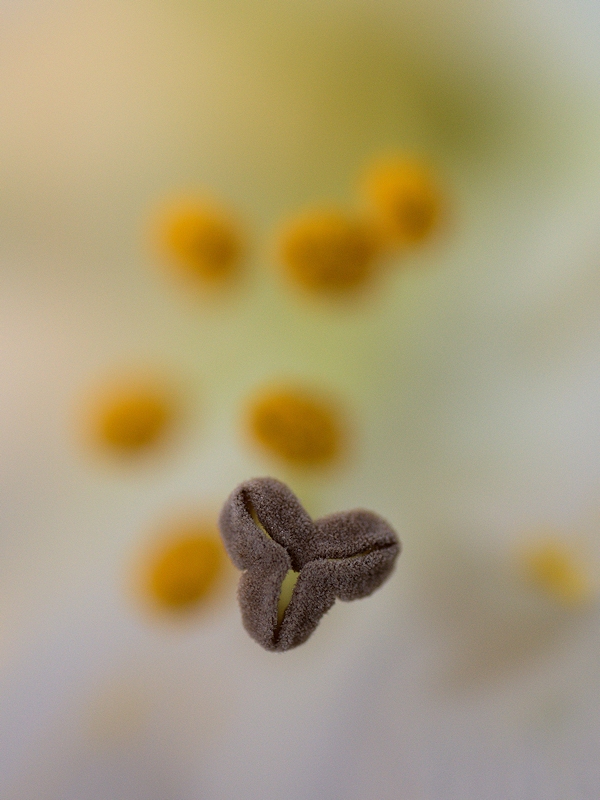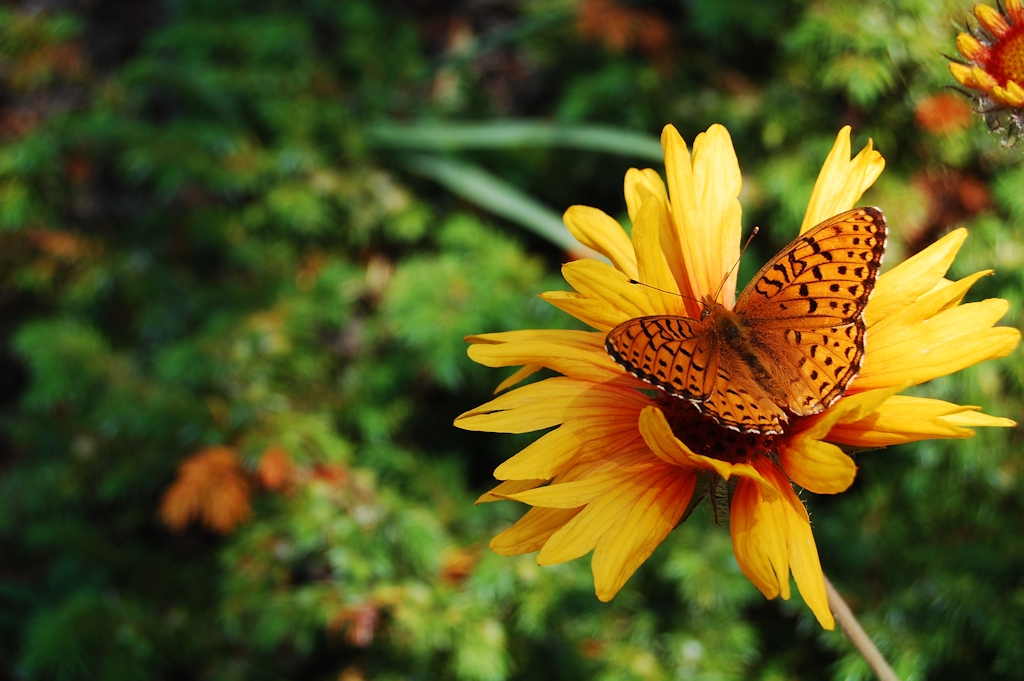 "Just living is not enough," said the butterfly, "one must have sunshine, freedom and a little flower."  ~Hans Christian Andersen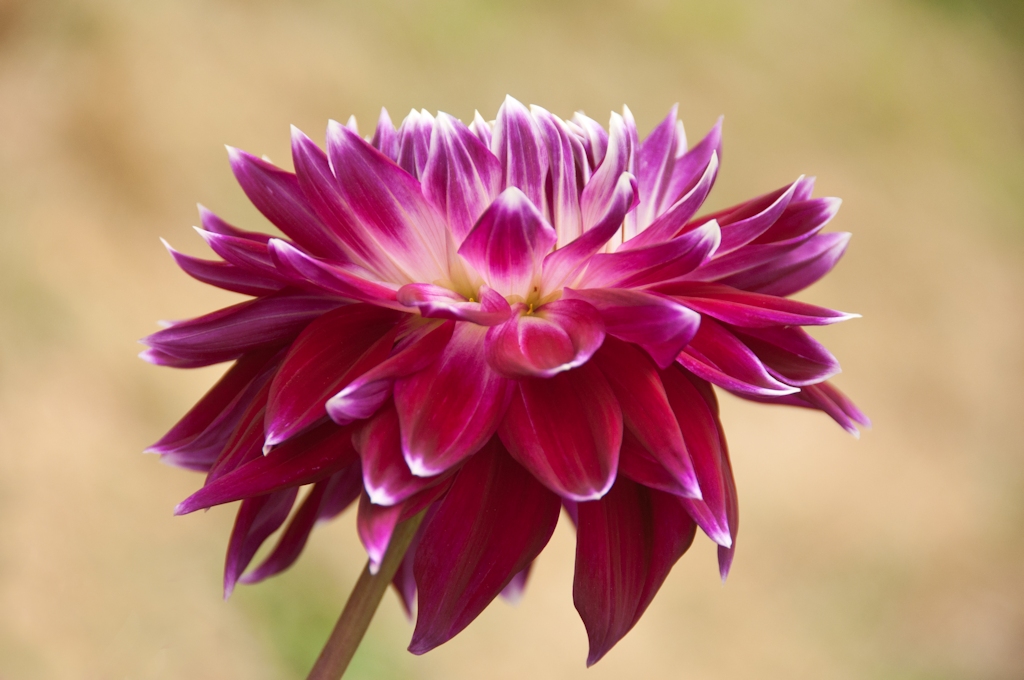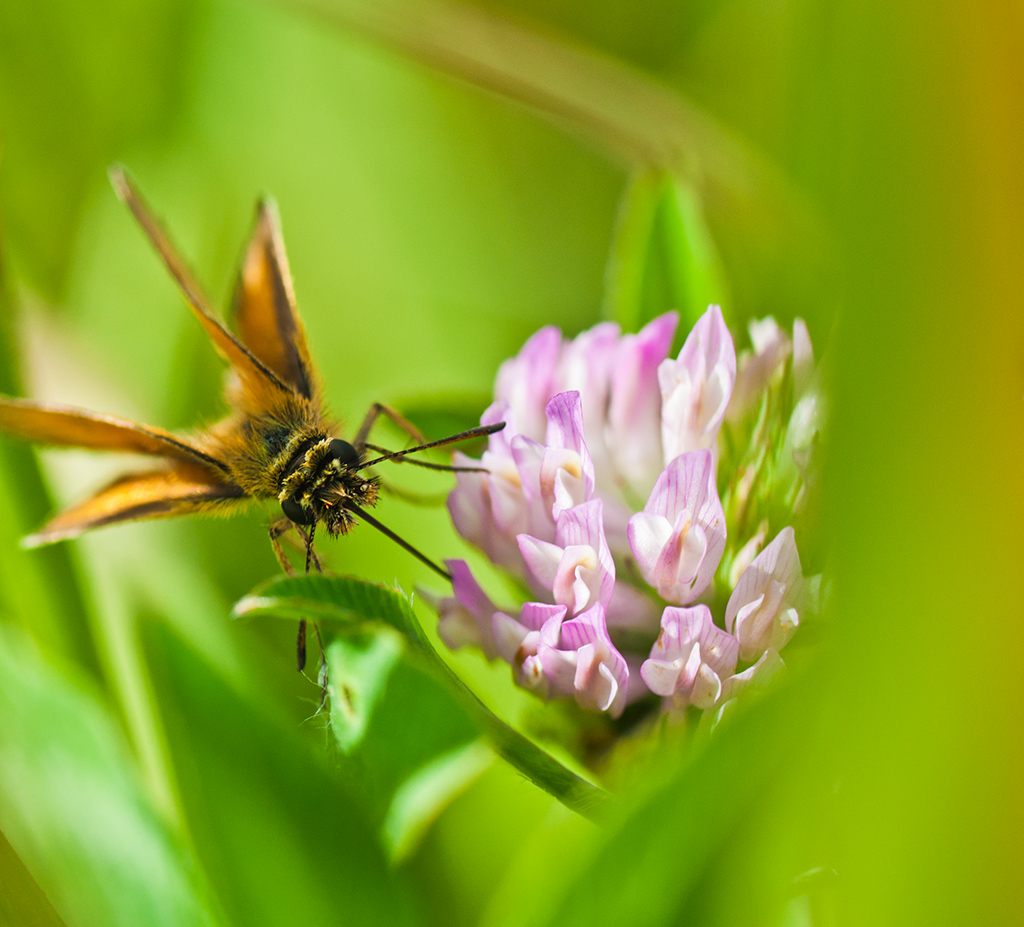 "Adopt the pace of nature: her secret is patience." ~Ralph Waldo Emerson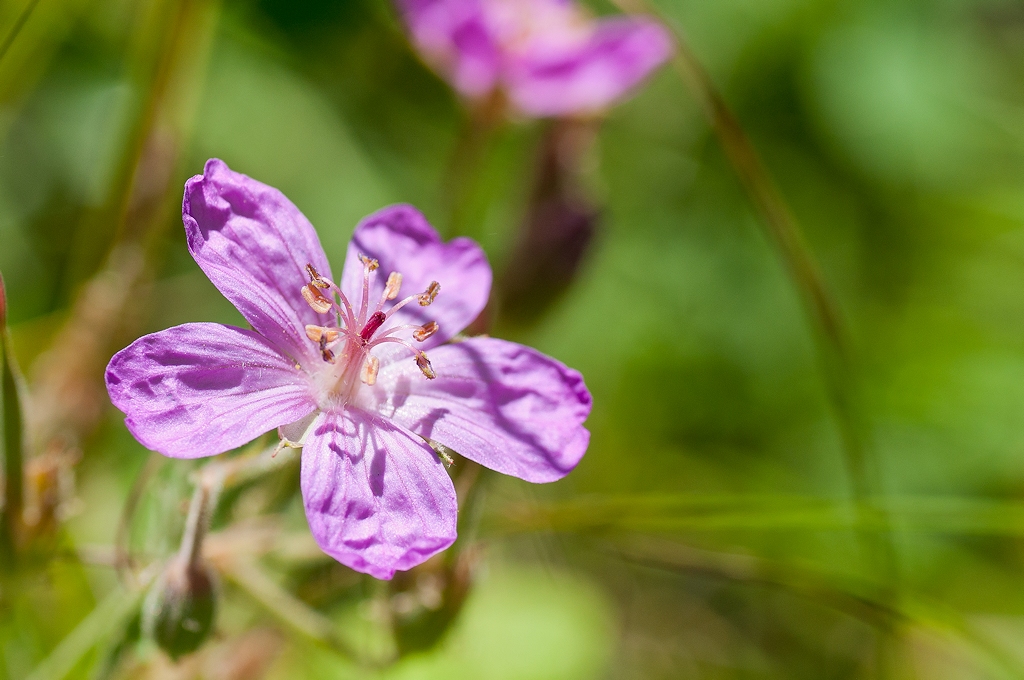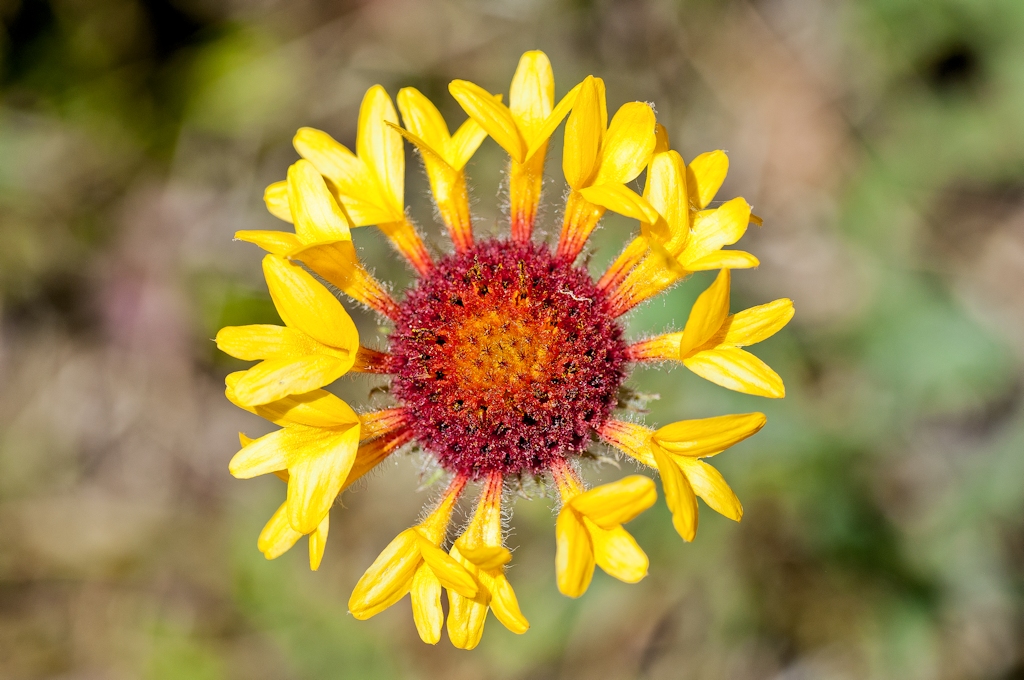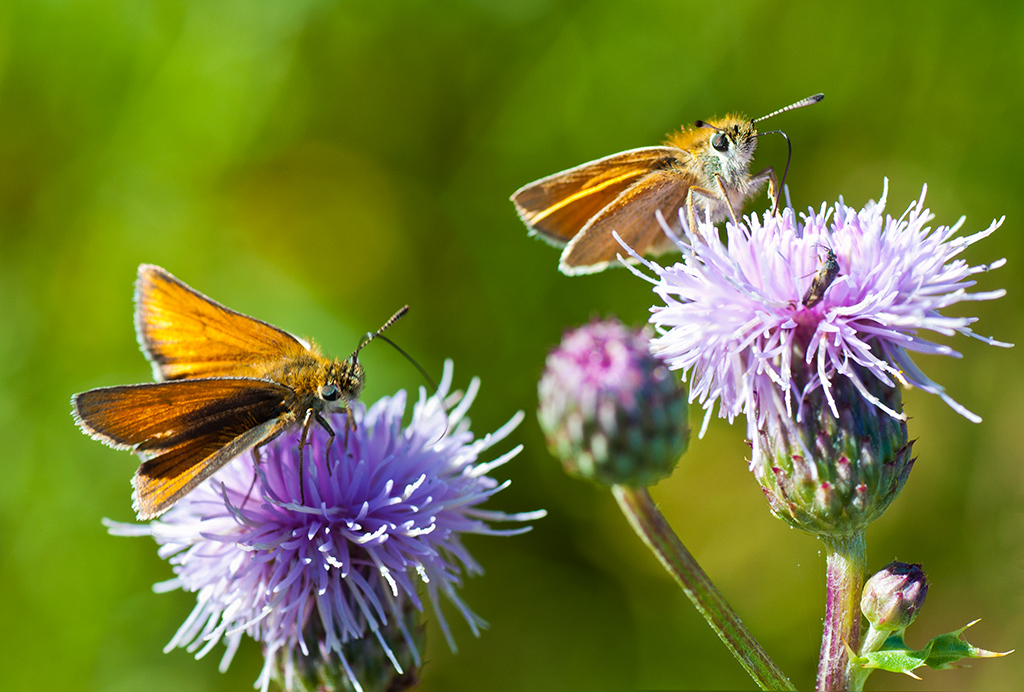 The only way to have a friend is to be one. ~Ralph Waldo Emerson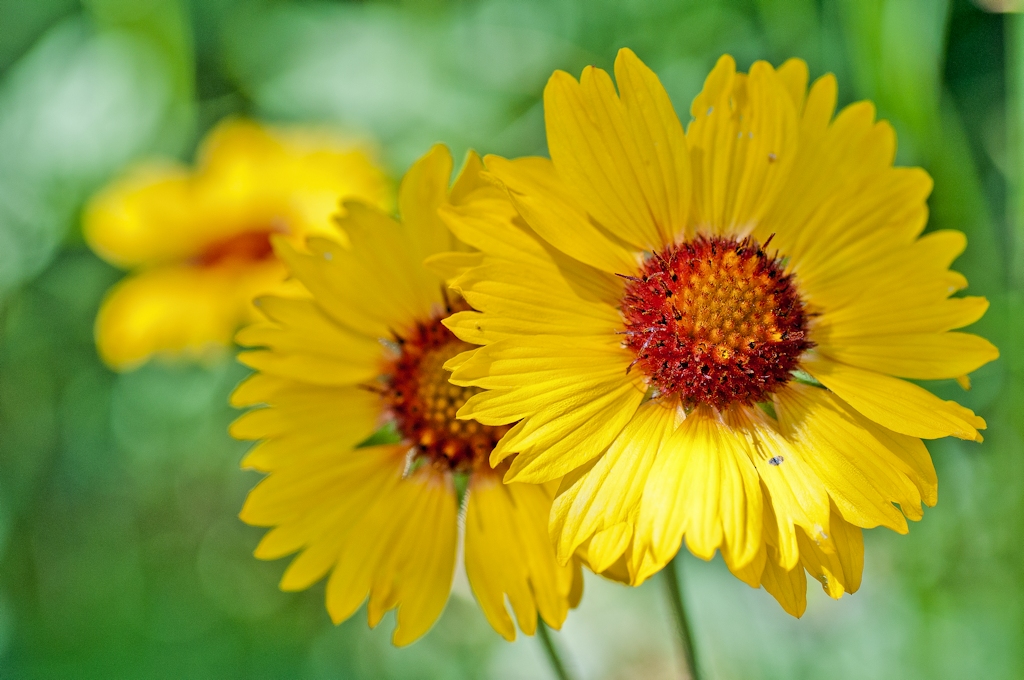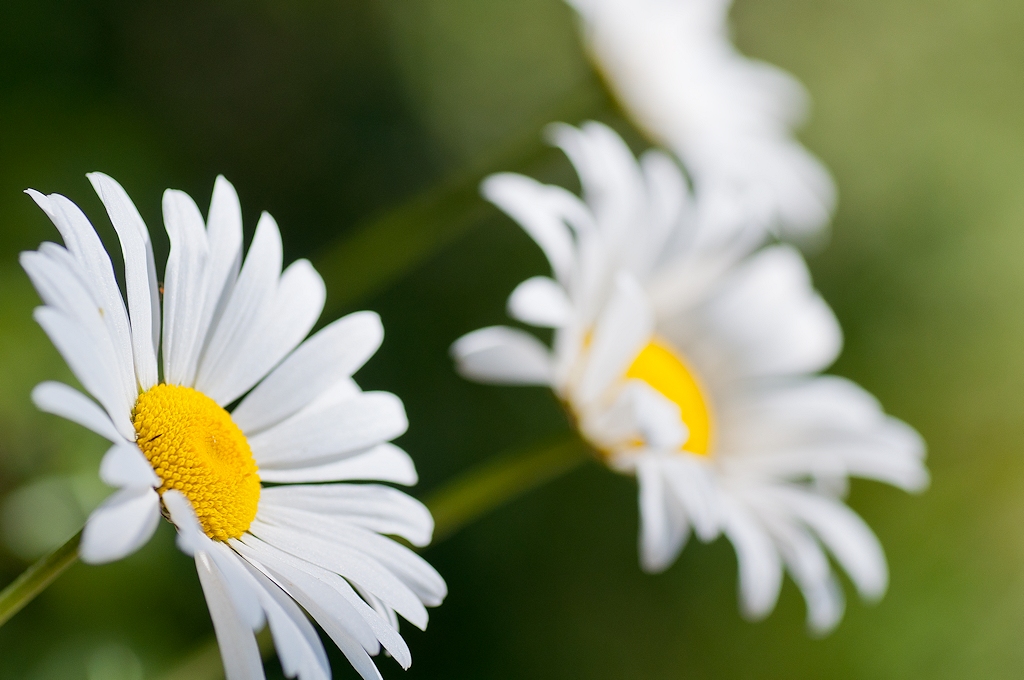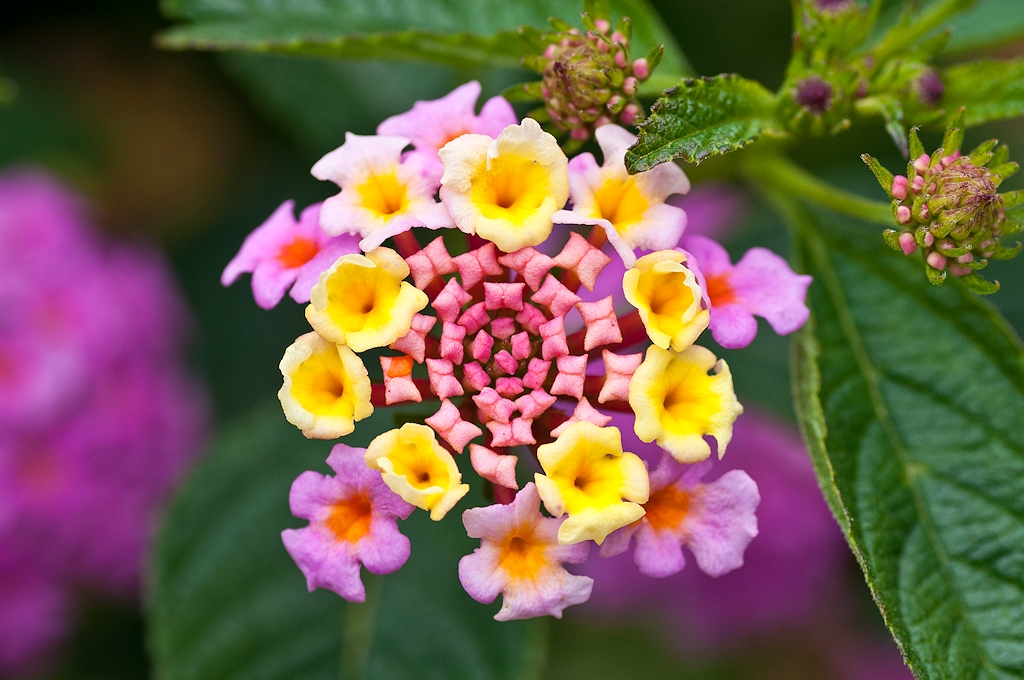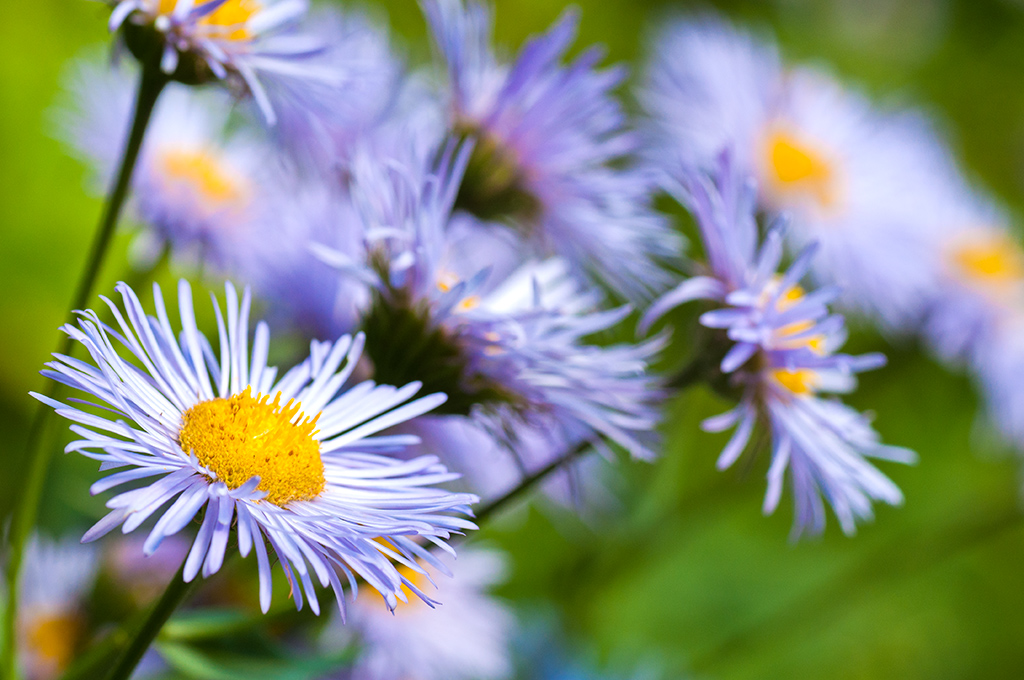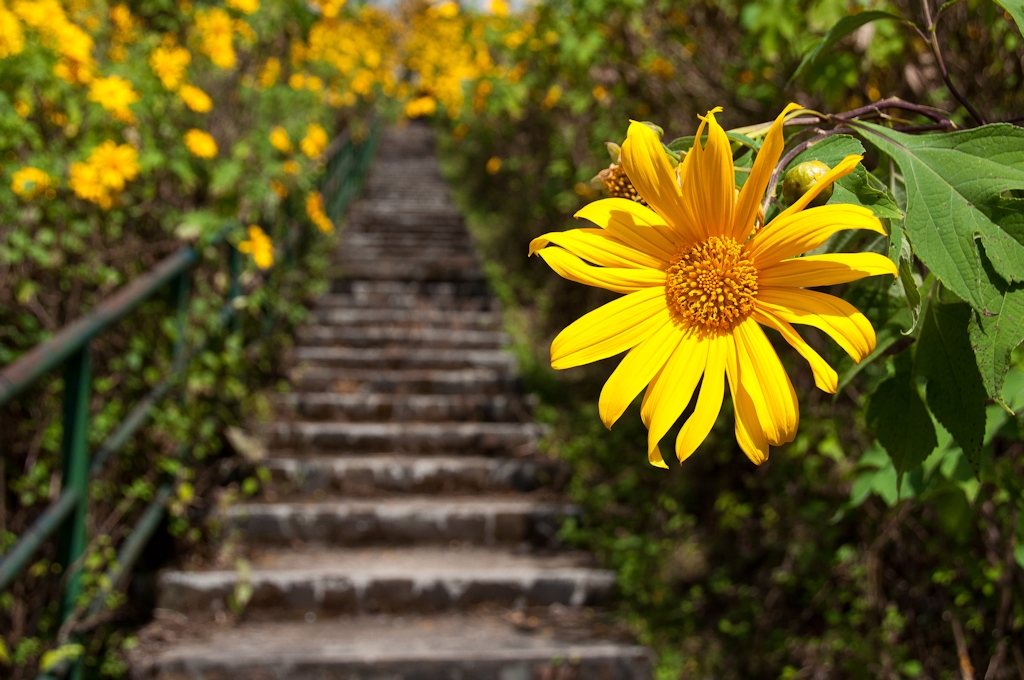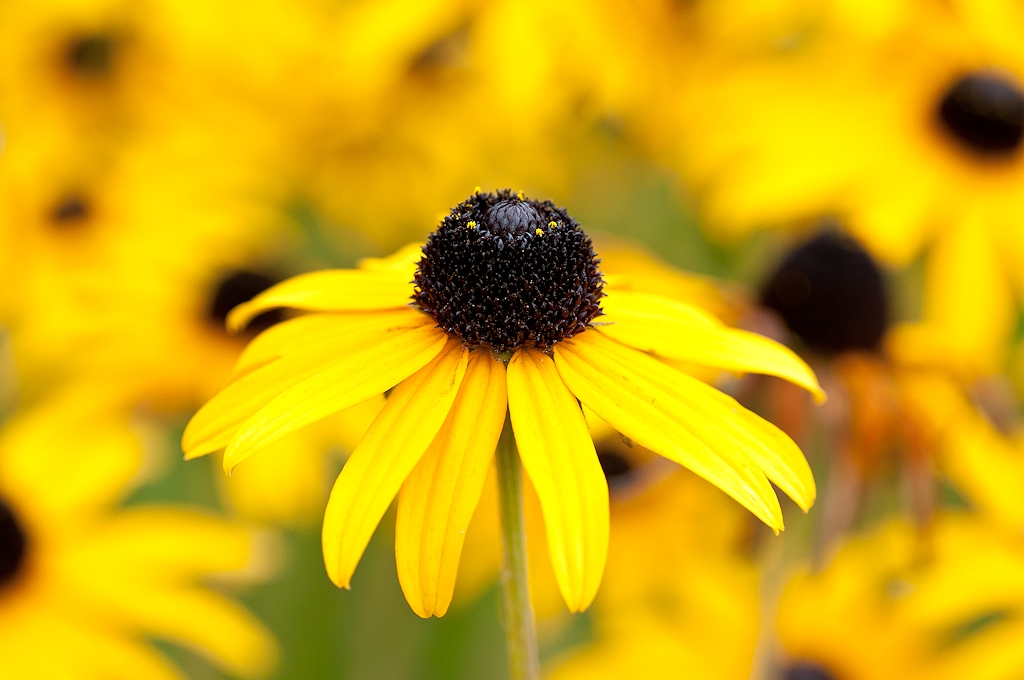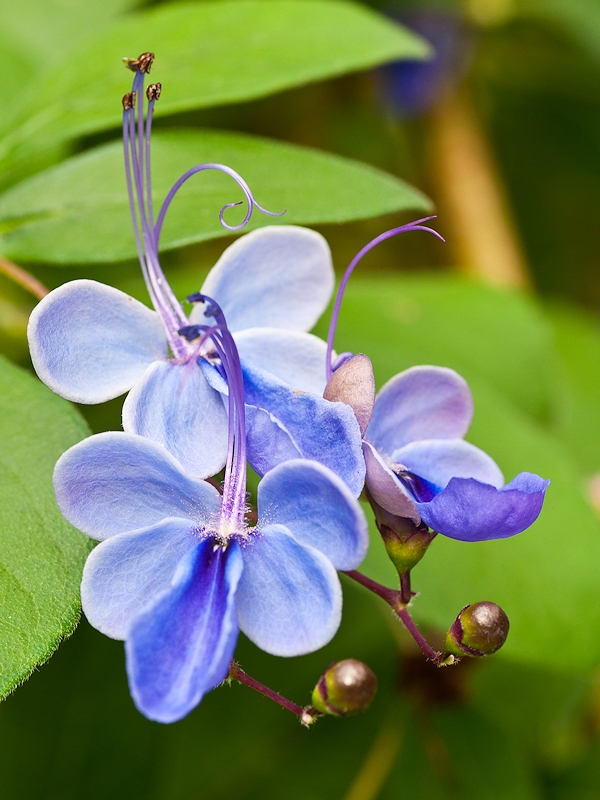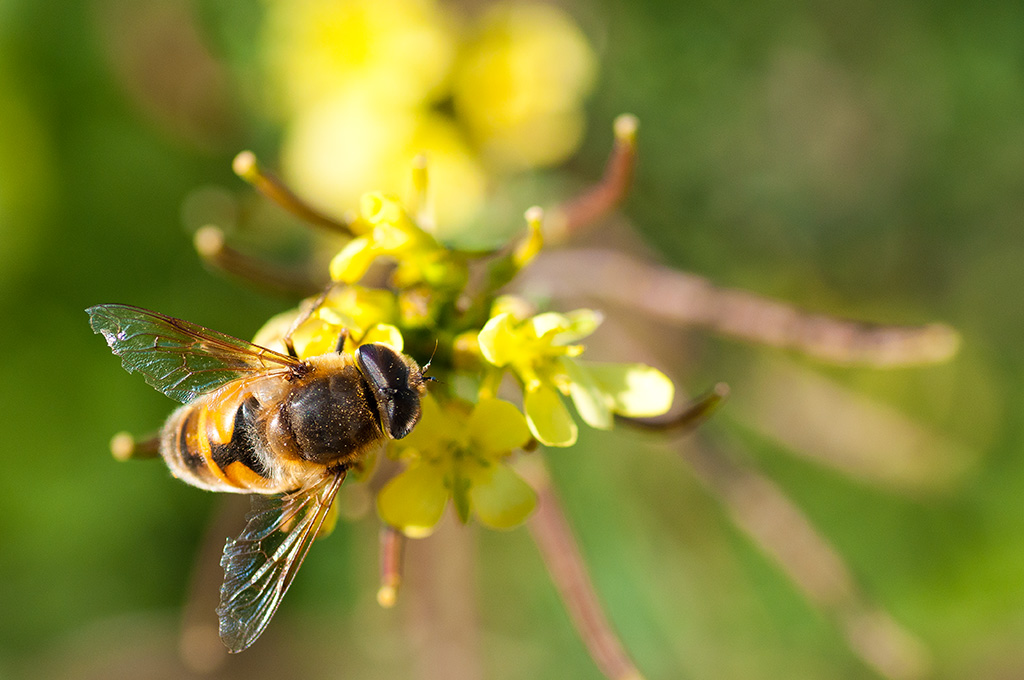 Life is the flower for which love is the honey ~ Victor Hugo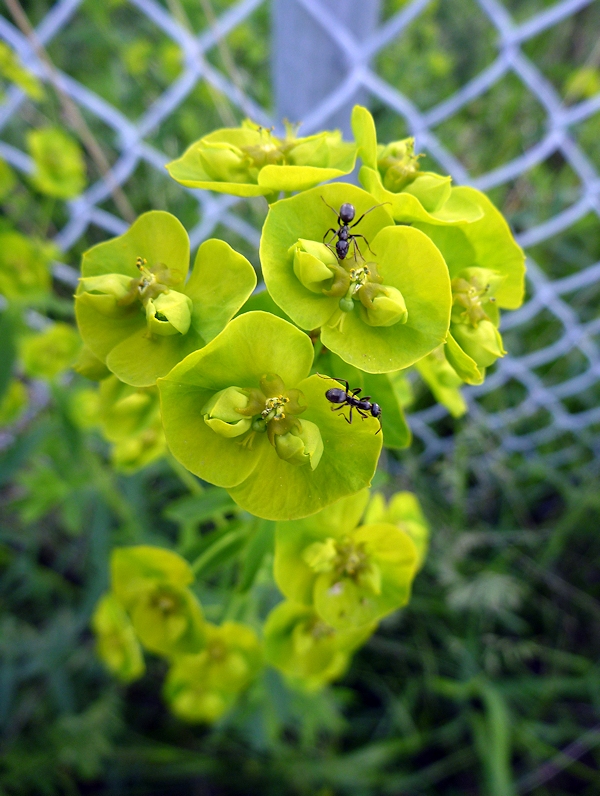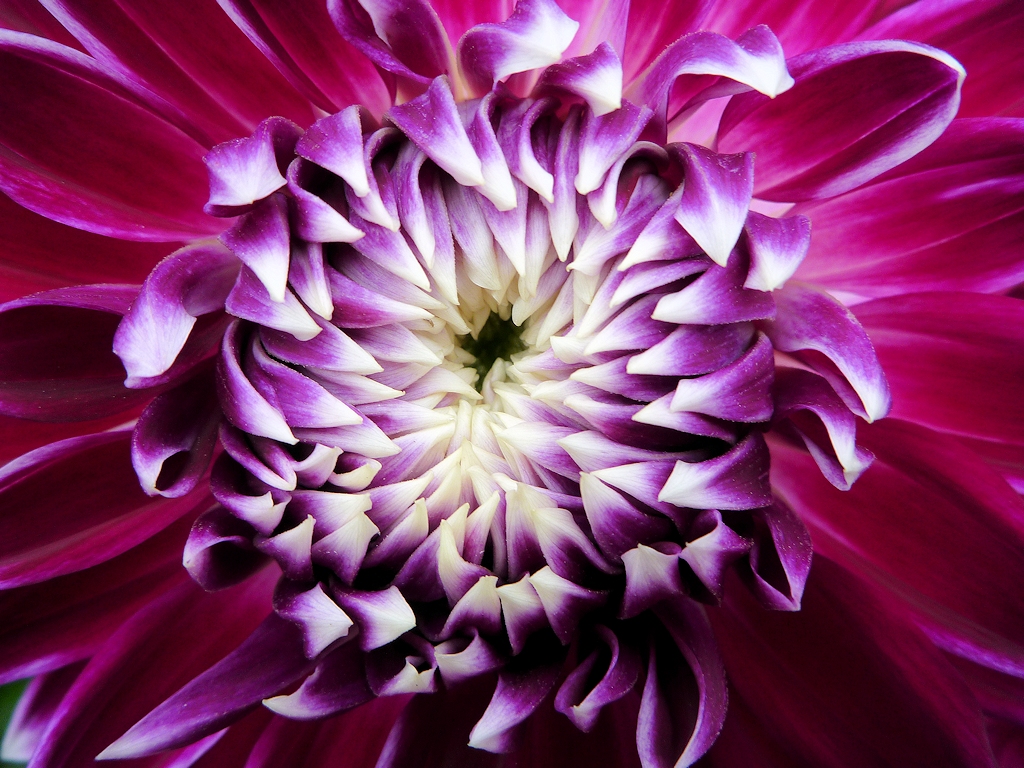 Roses are red
Violets are blue
Flowers are beautiful
Just like you!

Latest posts by Jill Patterson
(see all)