Havana, Cuba: Photo Essay
We were looking forward to visiting Cuba. We had heard the people were amazing but beyond that we really knew little of the country. After spending a week there, we realized that a week was not enough!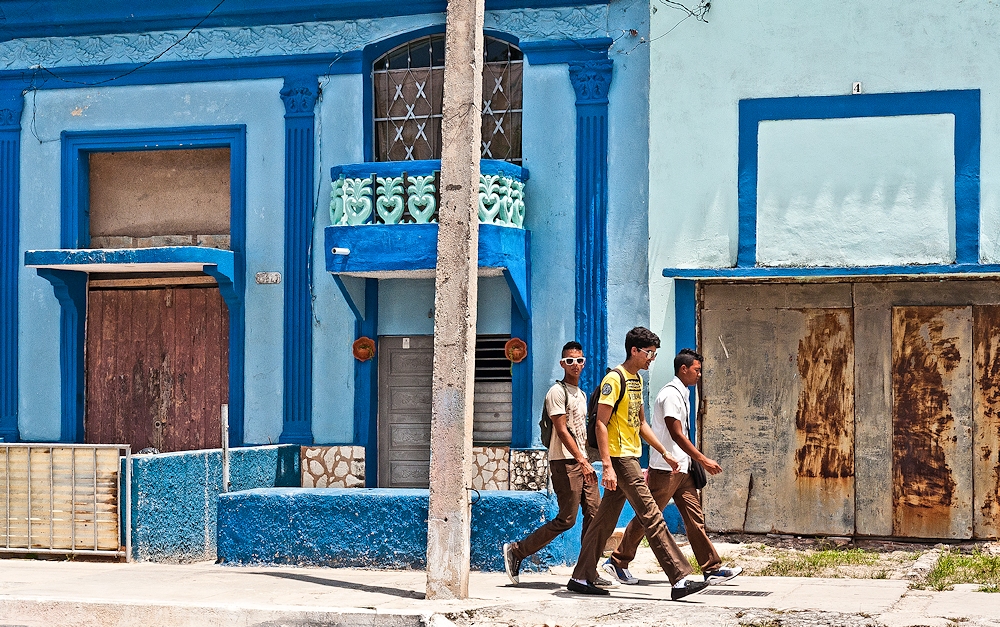 We did learn a few things while there:
"The government pretends to pay us, and we pretend to work" was what one of our tour guides told us.
Most Cubans are all paid the same. It equals about $20 USD/month.
Things in Cuba cost the same as they do in North America.
Cubans are given rations of food and clothing (we're not sure how much exactly).
Cuba has two different currencies, one for the locals and one for tourists. The local currencies is worth pennies.
Tourism is one of the best paid industries due to tips.
A lot of the hotel staff are actually professors and doctors that quit their profession to serve you food and make your bed. Humbling.
Everyone hustles to make more money than the government pays.
It's very safe in Cuba.
Everyone expects you to tip them.
Always pack your own toilet paper.
Americans are allowed in Cuba, but they must fly through another country to get there (please don't go and open a McDonald's, you already have those everywhere).
Cubans are allowed to leave the country if they receive an invitation or if they leave for work. If they leave for work, they must pay the Cuban government 75% of their wages from the country they are working in.
There are as many Cuban cops are there are citizens.
Everyone hitchhikes and depending on the color of your license plate, you are required to pick up hitchhikers. There are many different color plates in Cuba, we can't remember what they all mean.
We will visit Cuba again, hopefully next time we'll be more fluent in Spanish.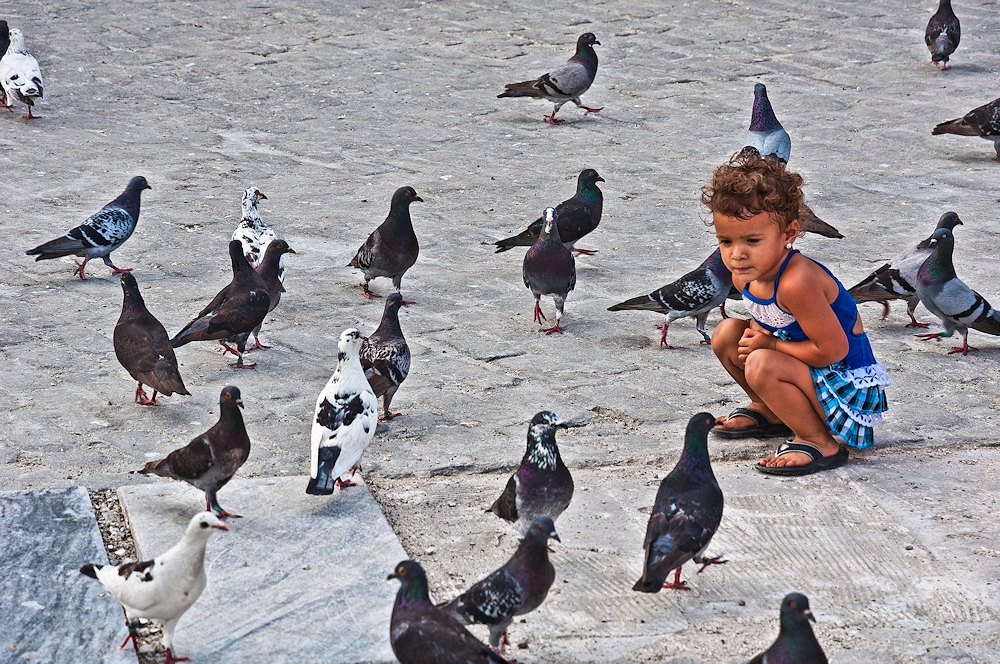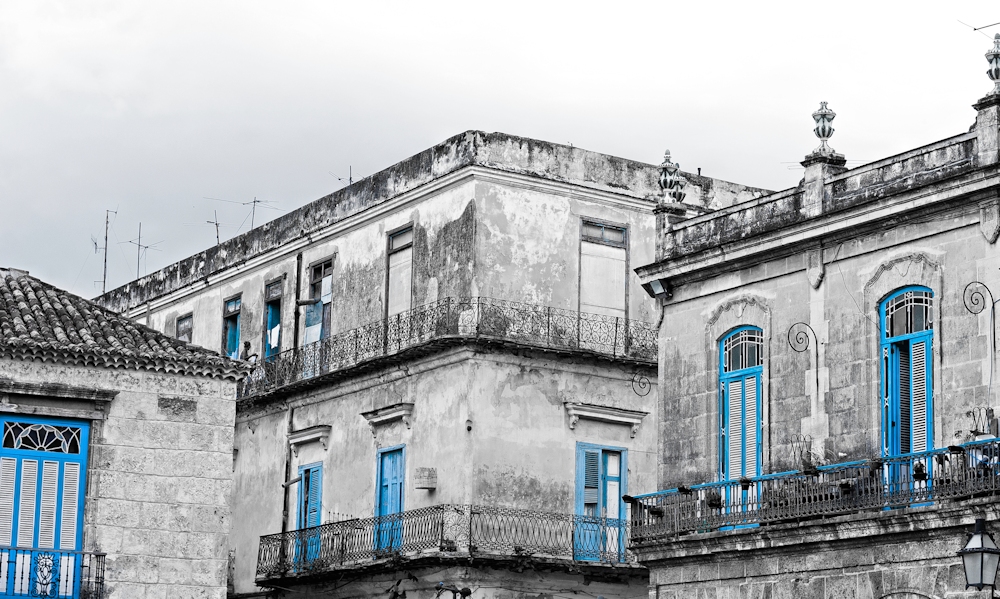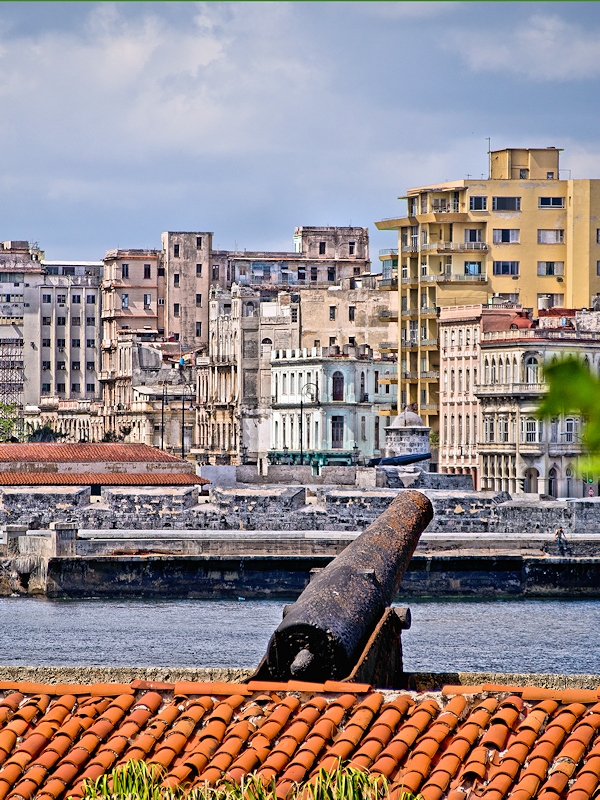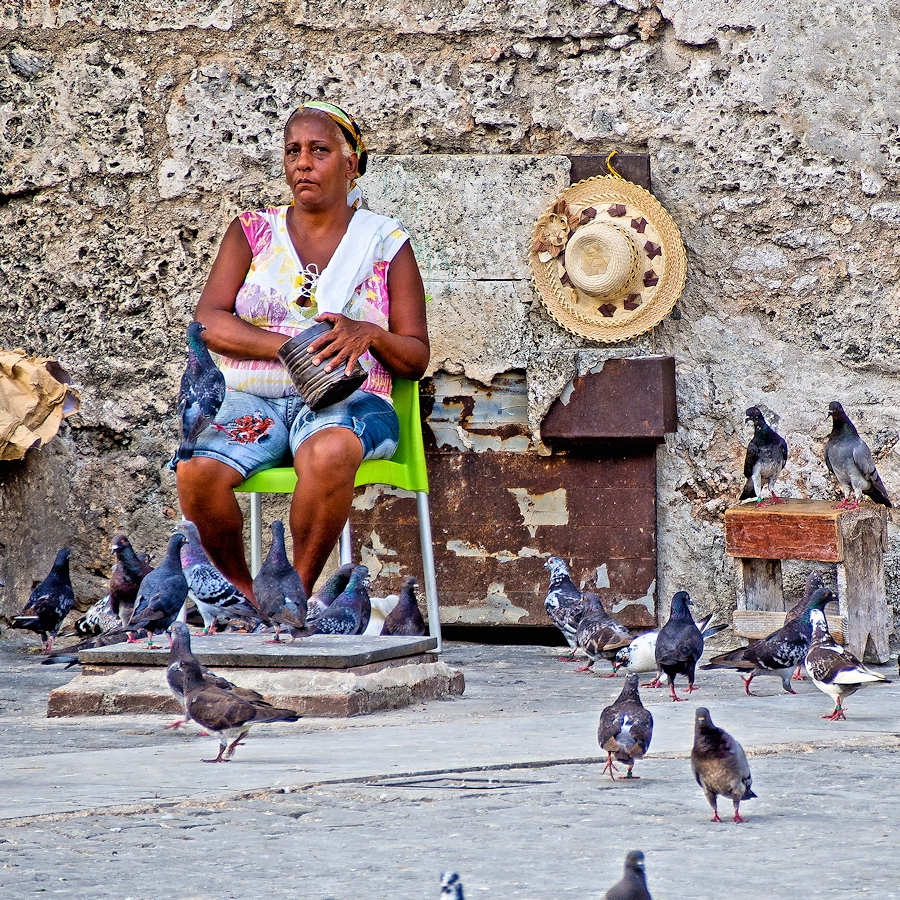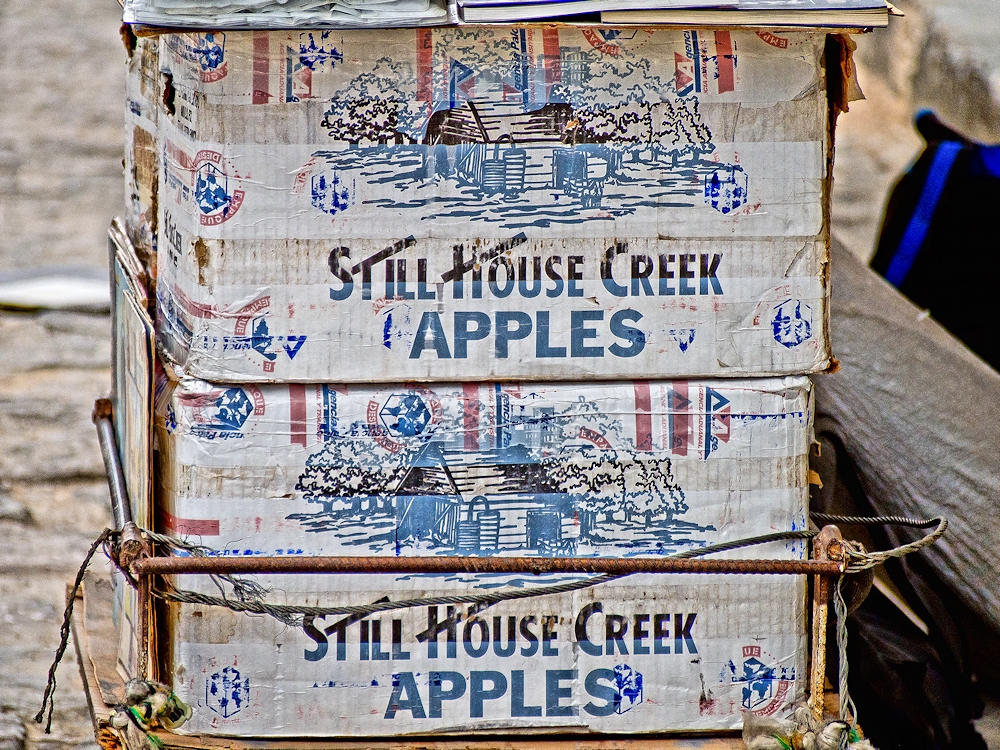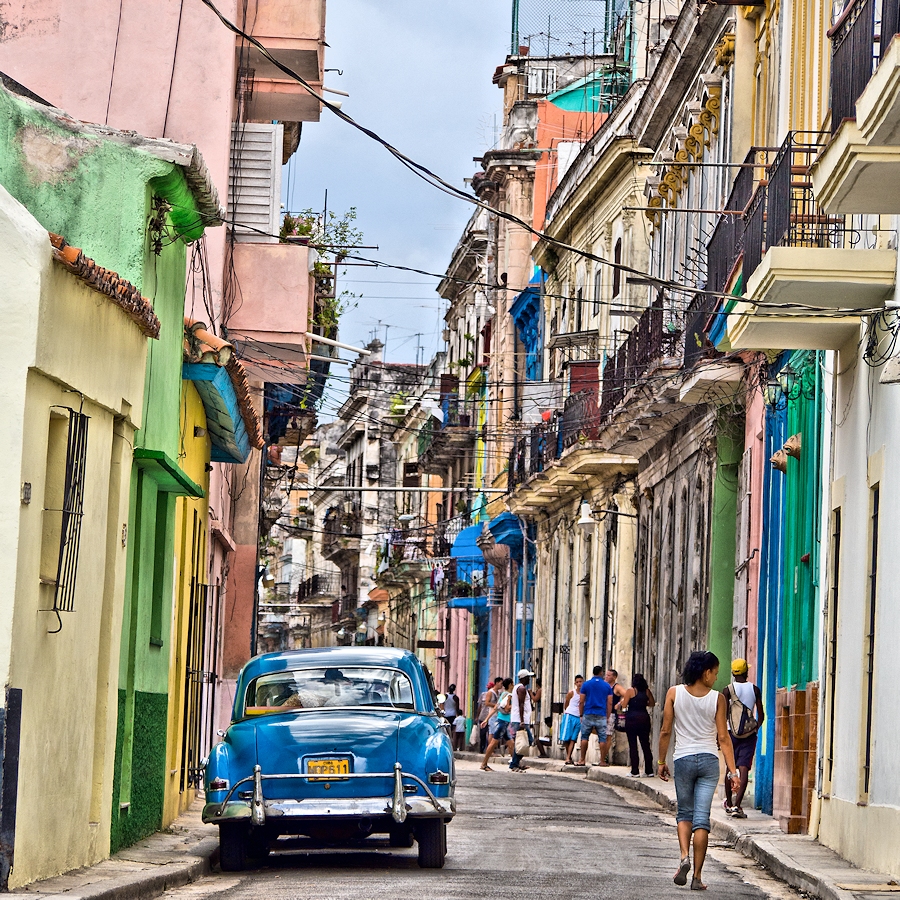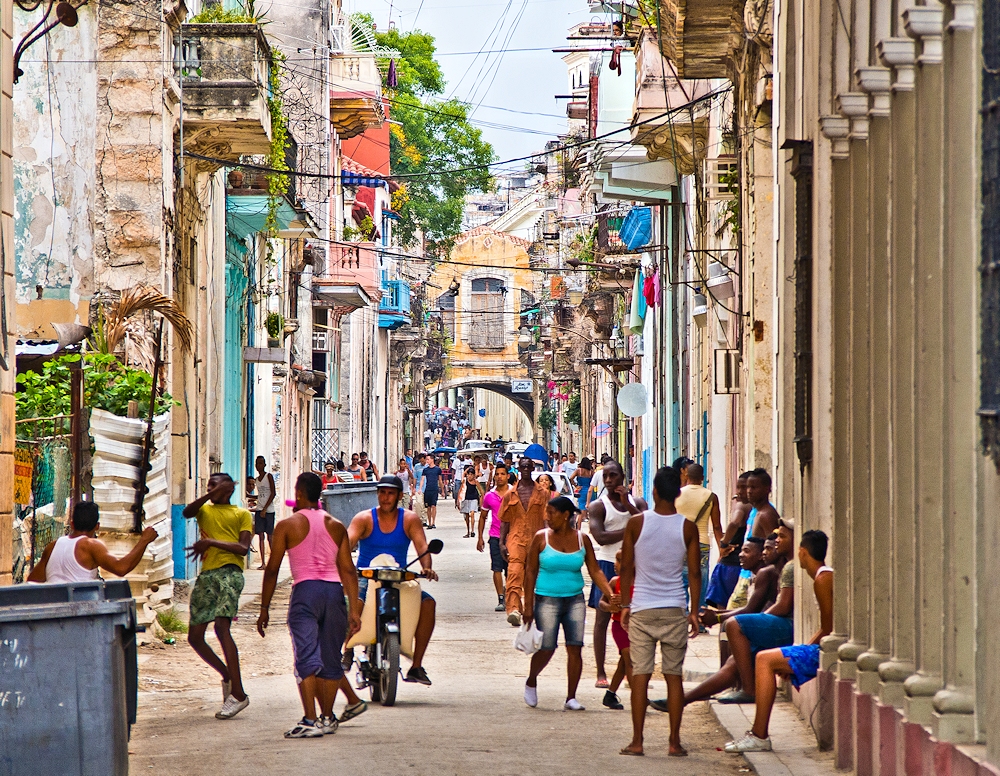 Latest posts by Jill Patterson
(see all)