Hiking the El Yunge Rainforest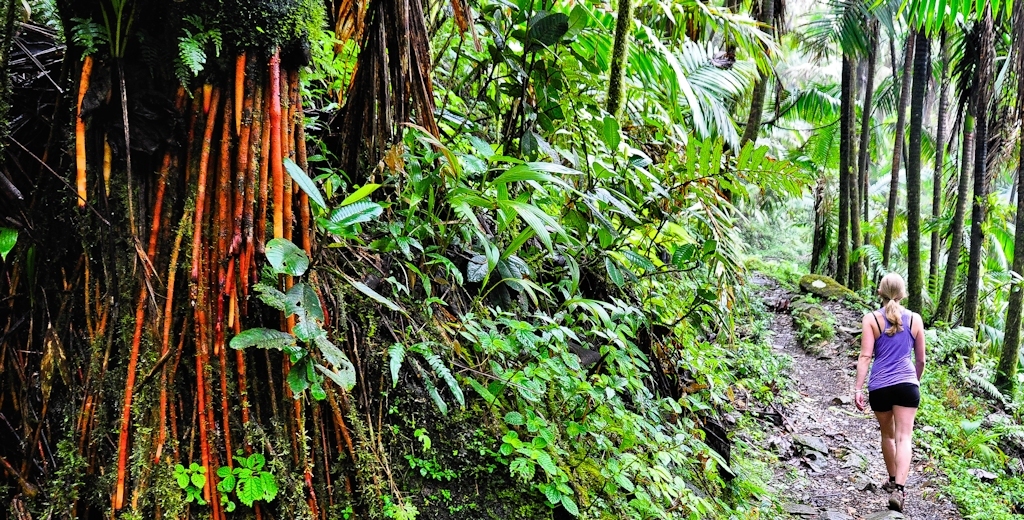 Our cruise ship offered tours from the ship to the El Yunque National Rain forest during our stop in Puerto Rico, we could have rushed off the boat and jumped onto a crowded bus full of other tourists. We could have peered through the bus windows of the streets and landscape for an hour and then been driven through the rain forest on a nicely paved road. We could have then stopped to take pictures of waterfalls before heading up to the top of a mountain for more photo opportunities, we could have done this…but this is not what we did (thankfully!).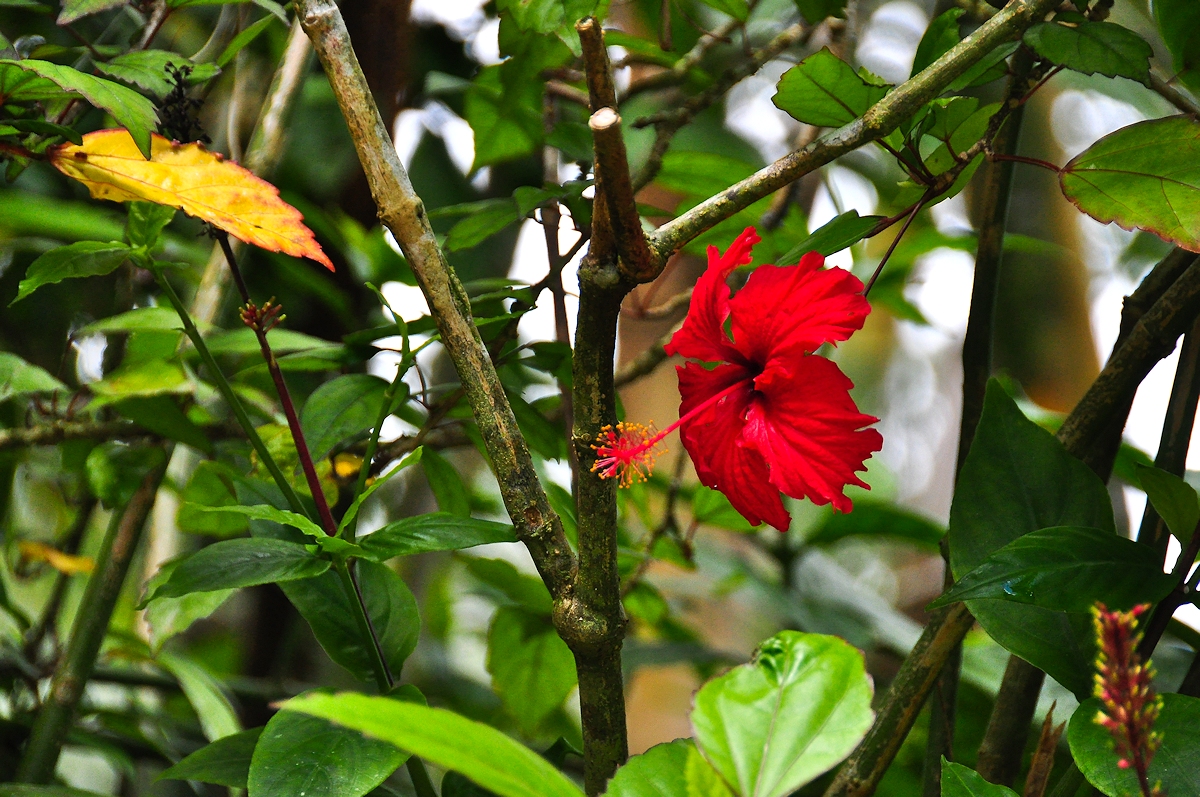 This (San Juan) was the one stop on our ships itinerary that none of the shore excursions sounded remotely interesting, so we did some research beforehand. We found out where to rent a car near the port, how to get to the rain forest from the port, how long it took to get to and from the rainforest (in case you've never done a cruise, if you're not back on the ship when it leaves the port, it doesn't wait for you) and we found trail maps of the rain forest. Ta Daaaa! Shore excursion planned.
The Hertz rental car booth was right across the street from the port (in the Sheraton Hotel), it was very convenient. We easily navigated our way off the ship and across the road, picked up our rental car and were on our way. We had a GPS with local maps, which I highly recommend. I'm really not sure how we found our way around before the GPS was so readily available.
We easily found the entrance to the El Yunque Rain forest. We had arrived early enough to beat all the other tourists there! The rain forest is thick with trees, shrubs and moss covered rocks. There are little streams flowing everywhere. I had expected to see and/or hear tons of birds and other rain forest creatures, but oddly we didn't see or hear any! The trails are well traveled and therefore easy to follow, except the signage is somewhat confusing. We had planned to hike to the highest peak in the rain forest, but managed to take the wrong trail near the top and go to a near by peak instead. Still very pretty and well worth it!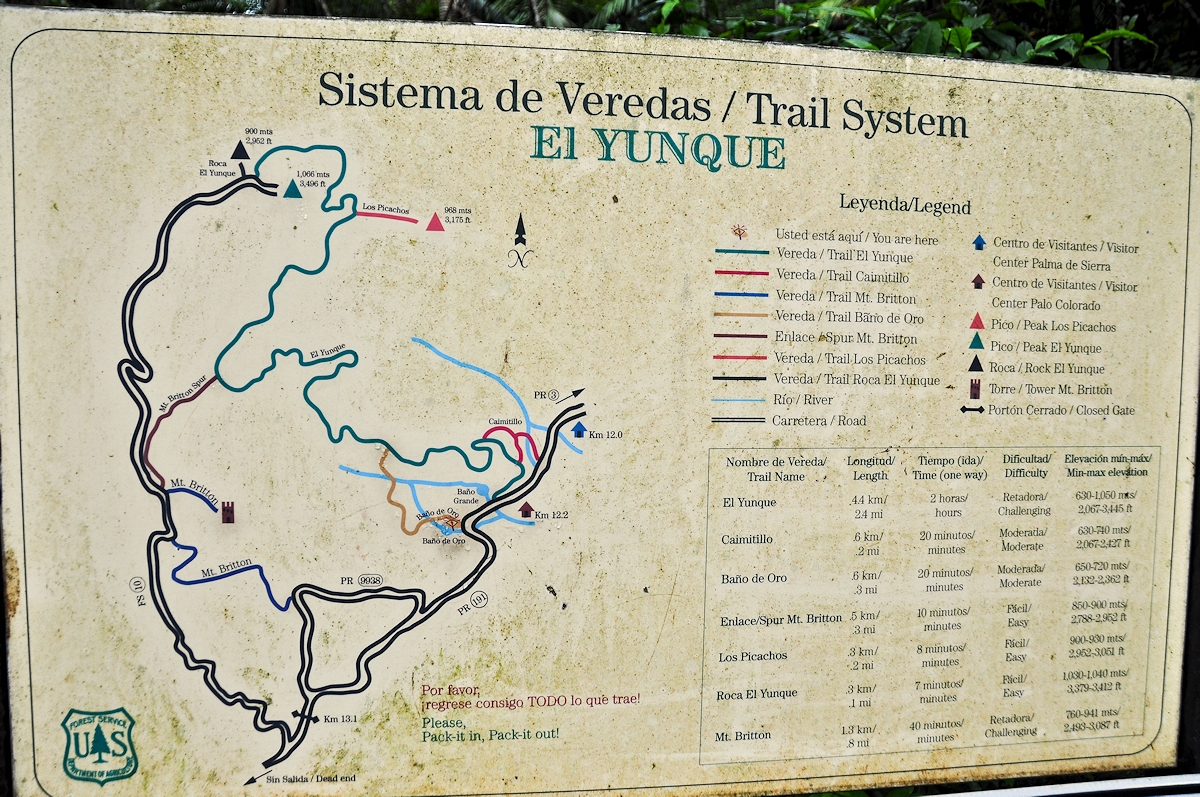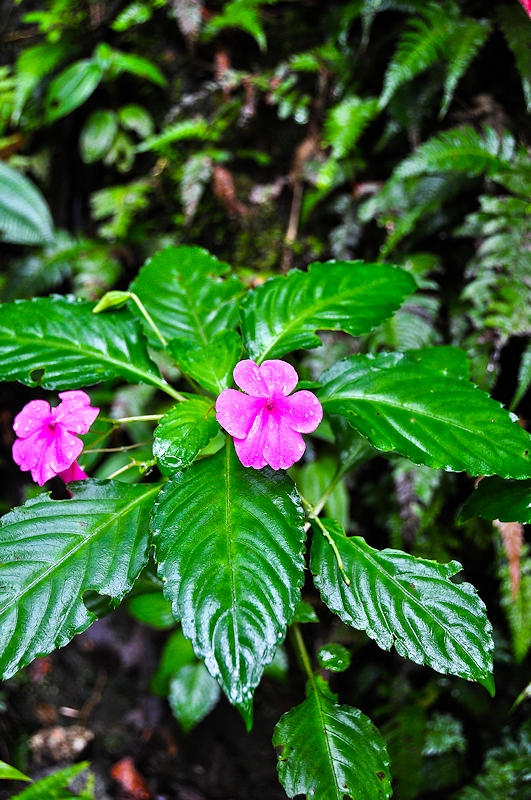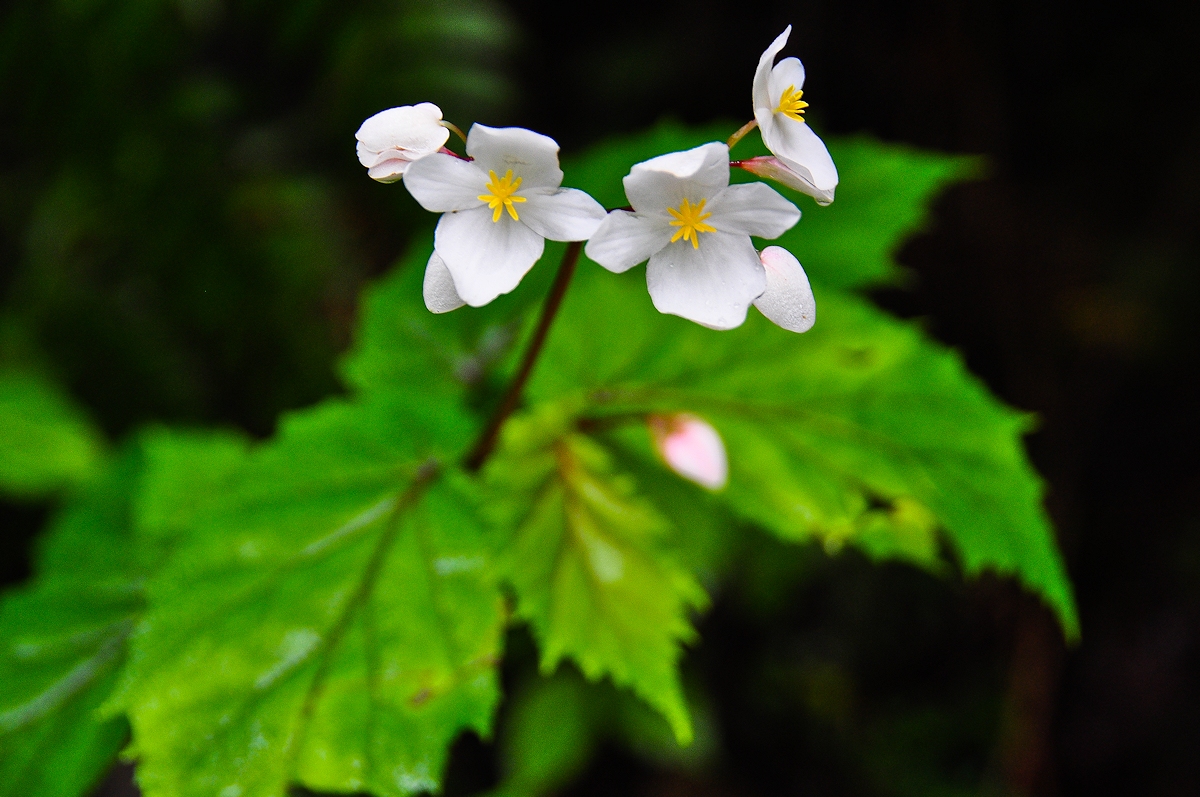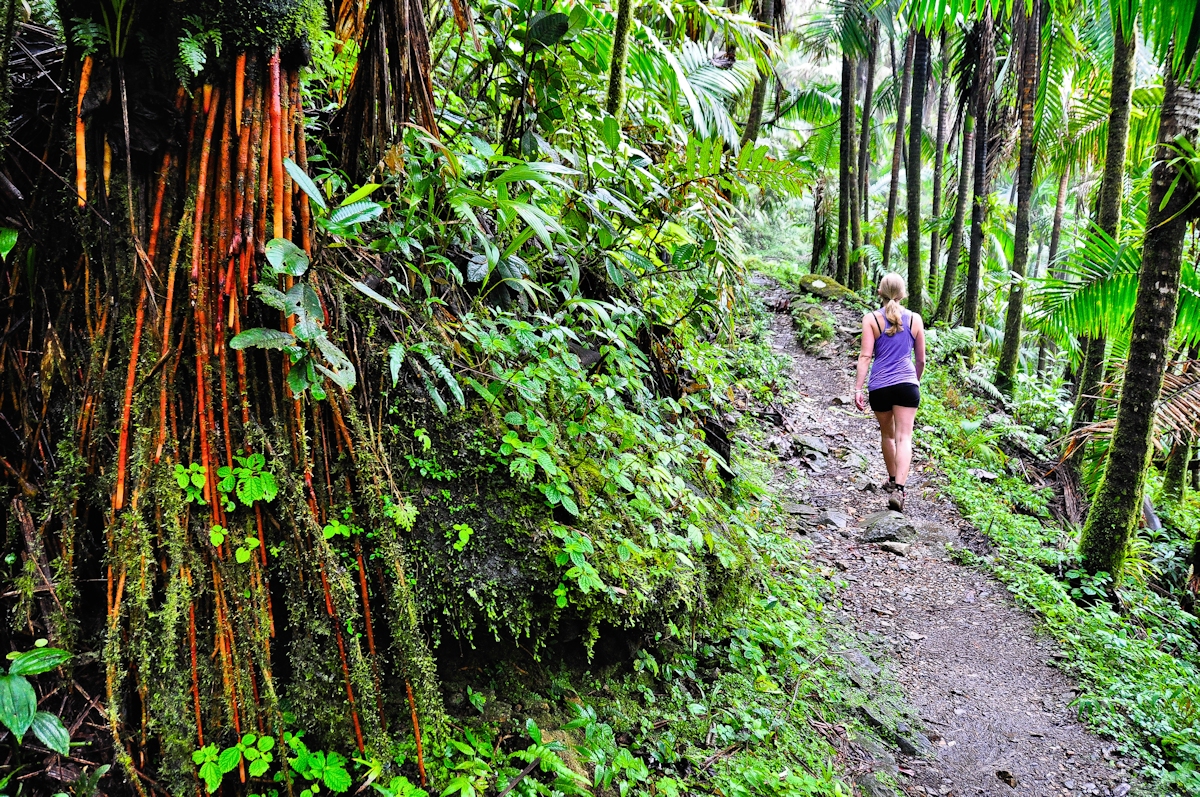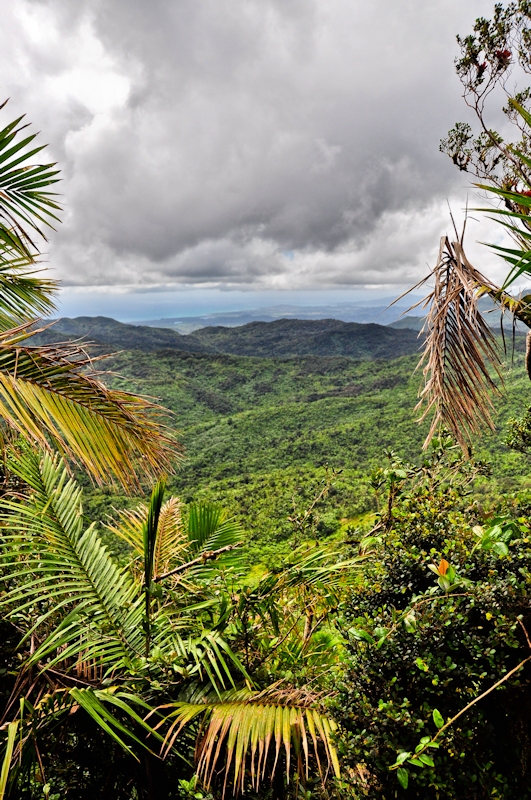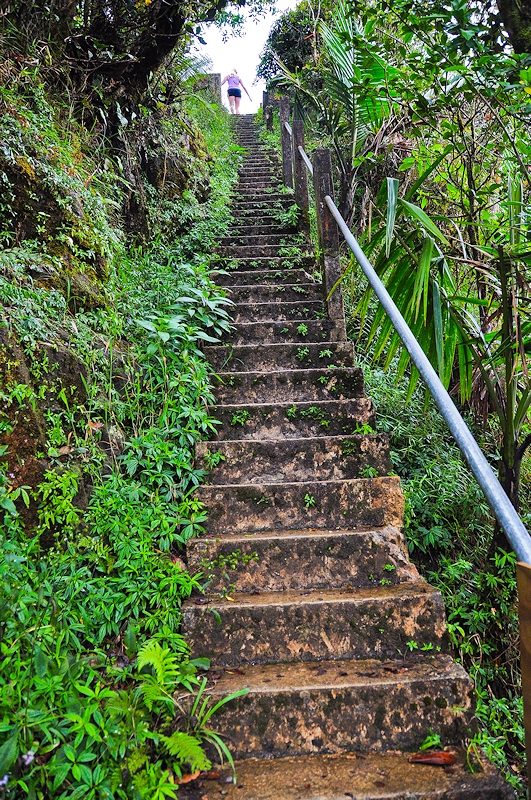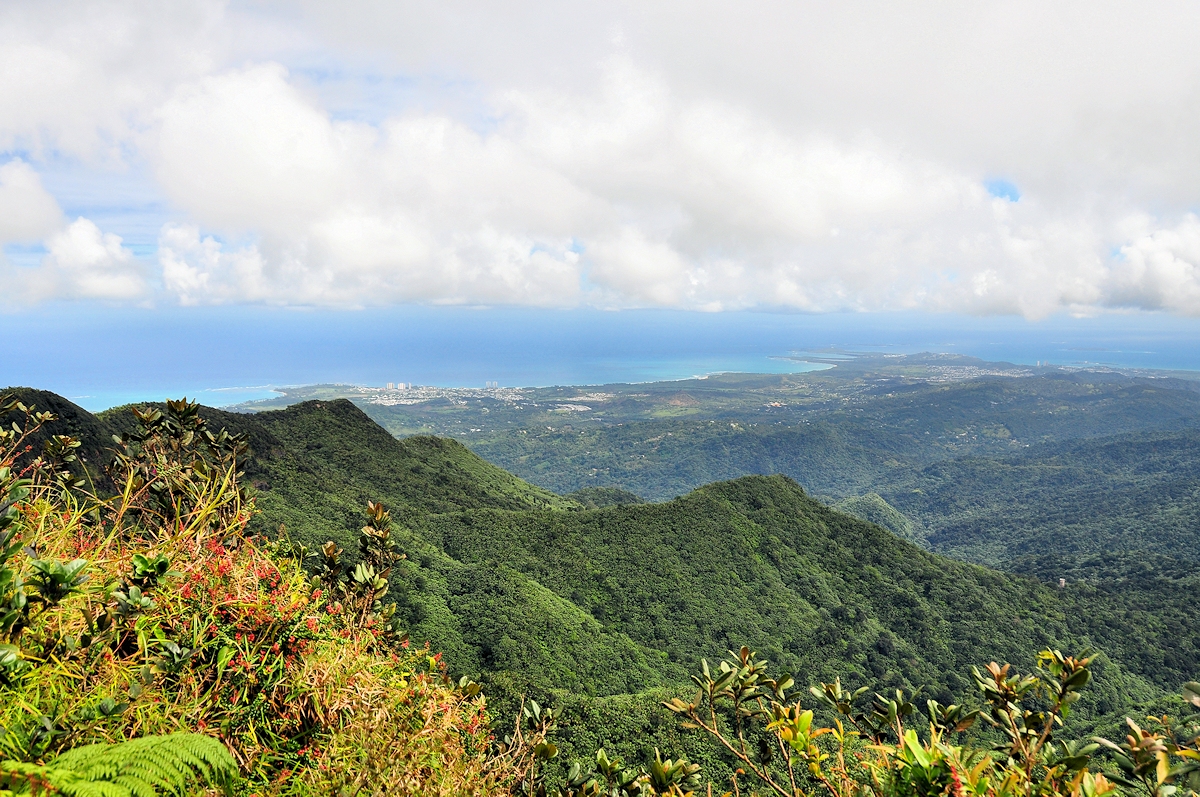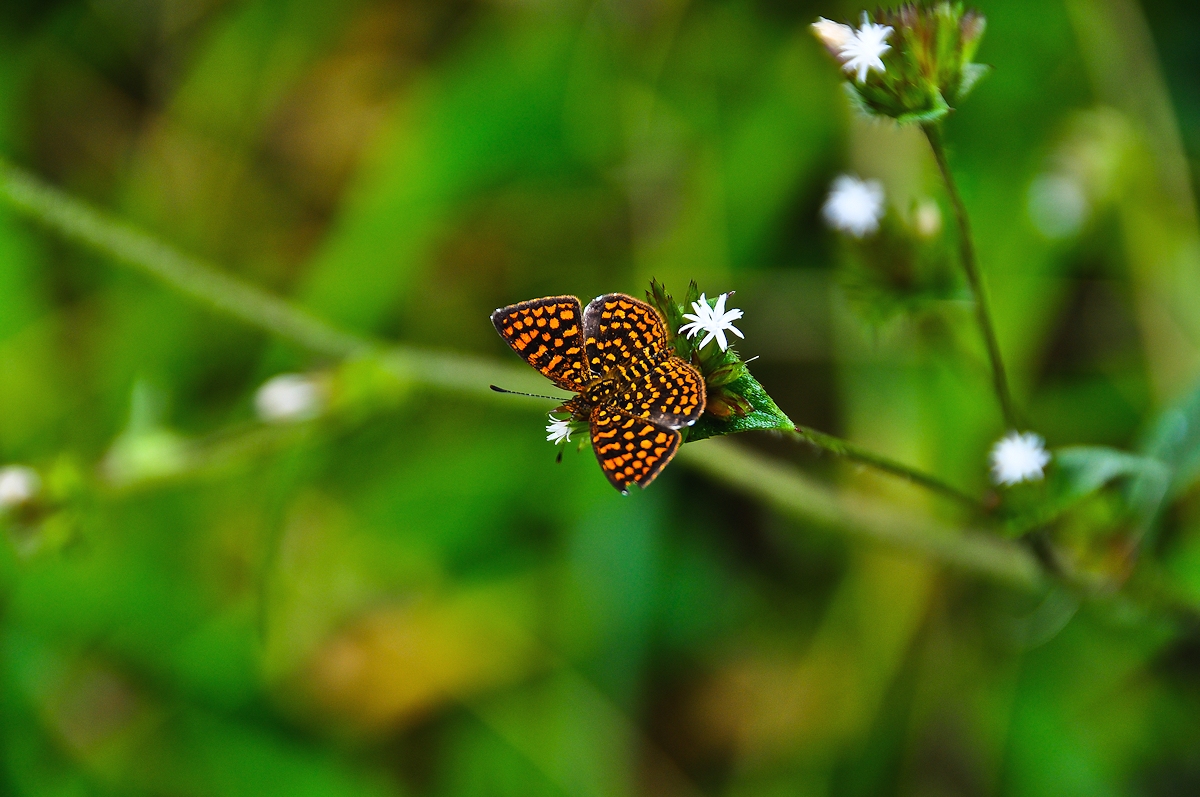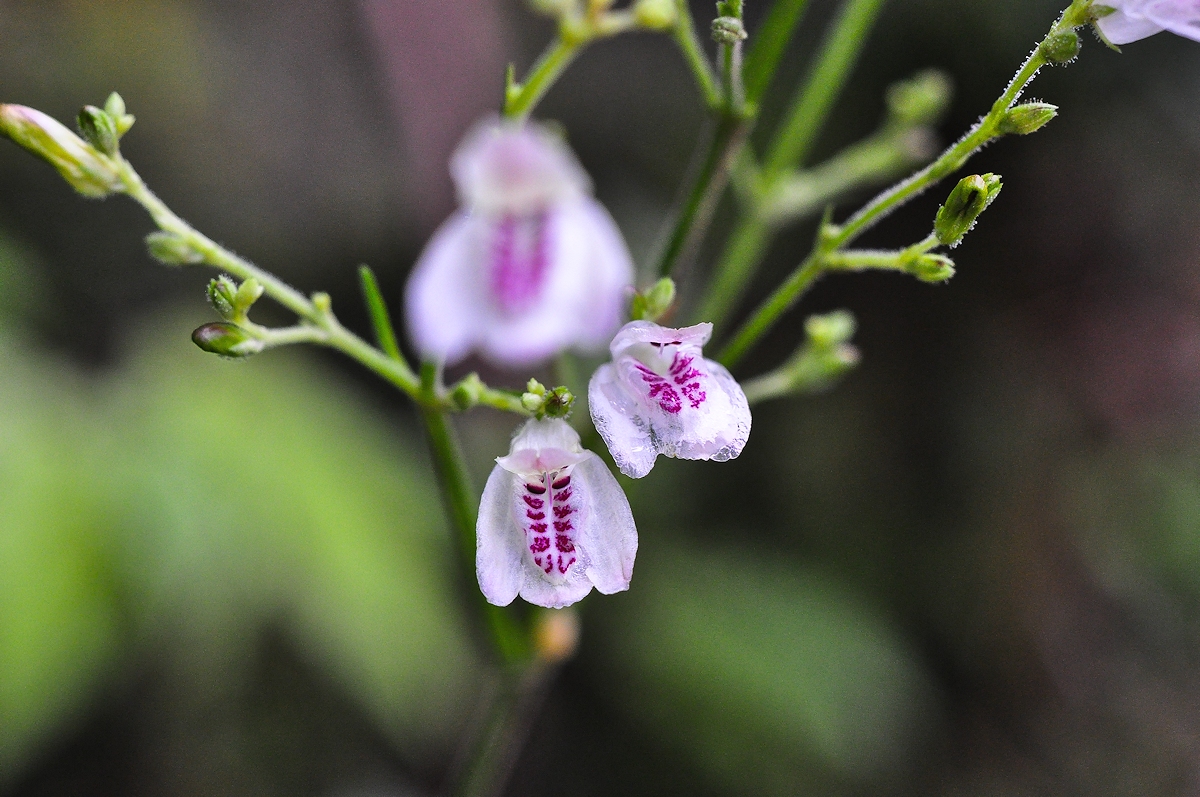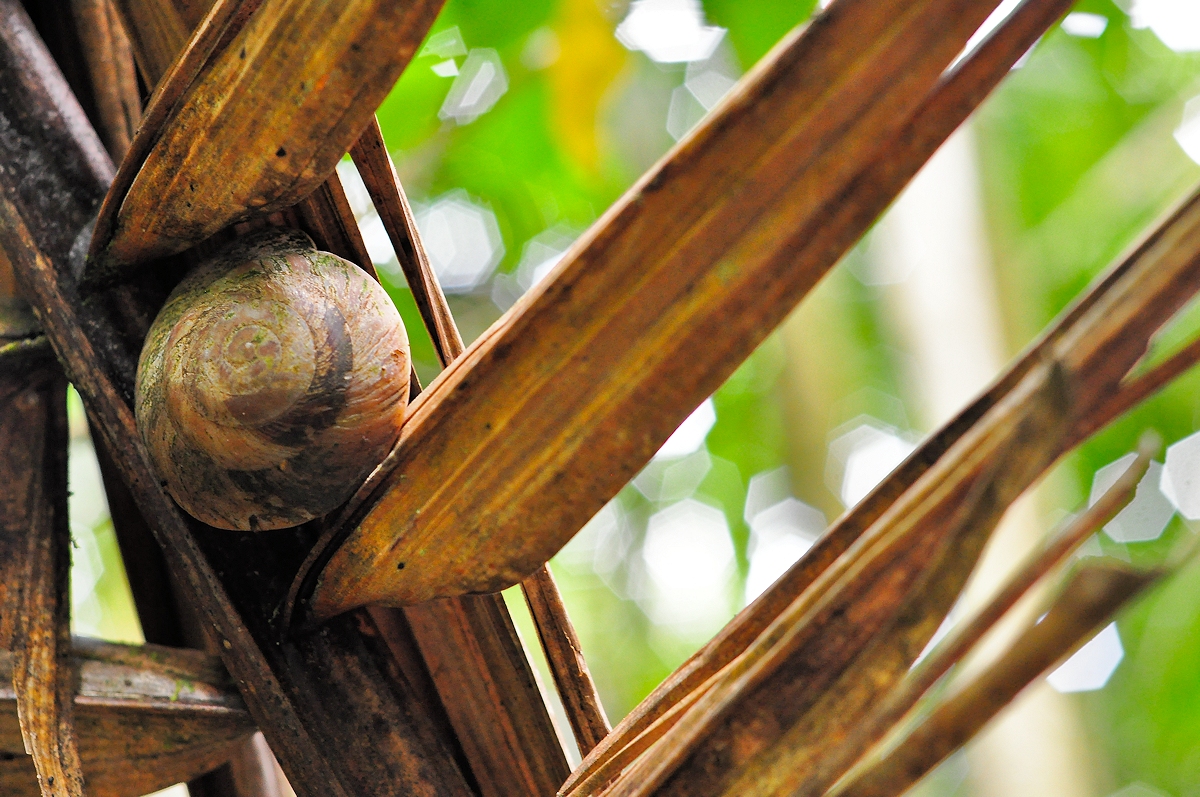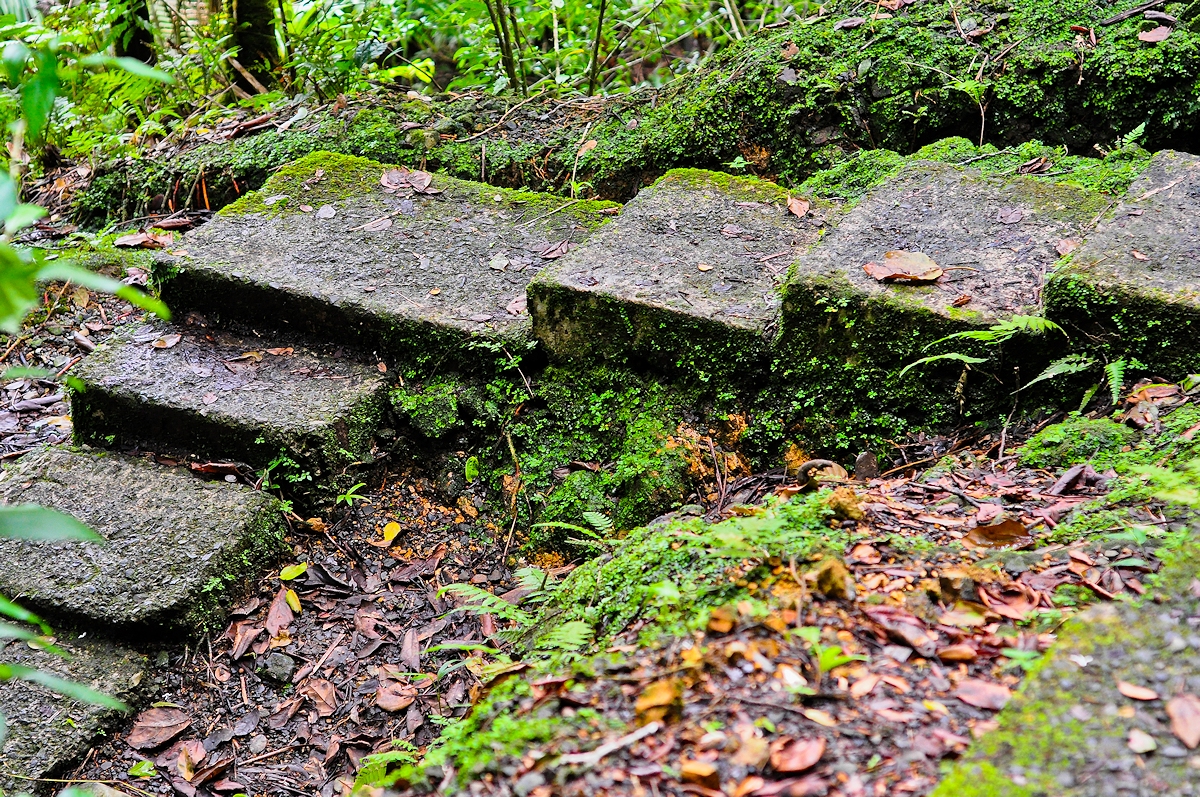 The rain forest was an excellent break from the noisy and crowded cruise ship complete with schedules and timelines. The rain forest was quiet except for the sound of small streams and dripping water, its greenery and fresh air was a perfect contrast from our Vegas themed air conditioned cruise ship. I would recommend this adventure to anyone, there are many different trails for various fitness levels, and as I mentioned in the first paragraph…if you don't want to hike, there's a paved road that goes right to the top

Adventure is for everyone!

Jill is the founder, writer, photographer and travel agent at Chasing Adventure Travel. An adventure travel blog that has morphed into a travel agency, specializing in Active and Adventurous Travels.

Jill has traveled worldwide and spent almost 2 years traveling continuously with her husband. She has traveled to resorts, crossed an ocean on a cruise ship, motorcycled multiple times around Europe and experienced self-guided long term travel.

~ Dreamer, doer and energetic go-getter. Curiosity has inspired adventurous world travel. Imagination is everything ~

*Chasing Adventure Travel is in affiliation with Nexion Canada.

Latest posts by Jill Patterson (see all)